Remember the Baywatch Canadian-American actress who came to Big Boss' house as a guest? 
As an honourary director of PETA, Pamela Anderson wrote a 
letter
 to PM Modi, requesting him to serve vegan food at government meetings and functions.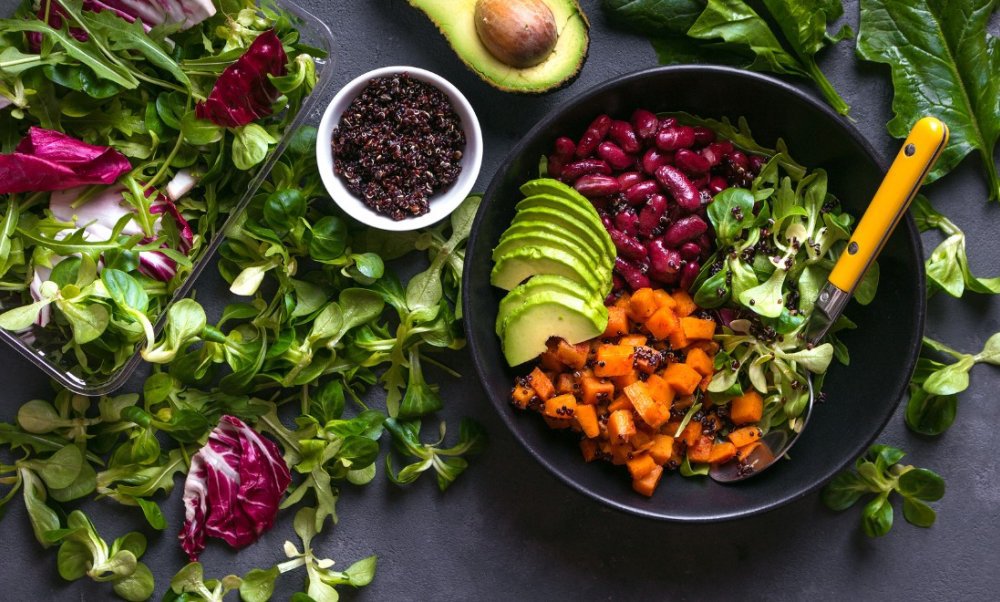 She believes that it is only through veganism that our country can combat the soaring levels of air pollution and control climate change.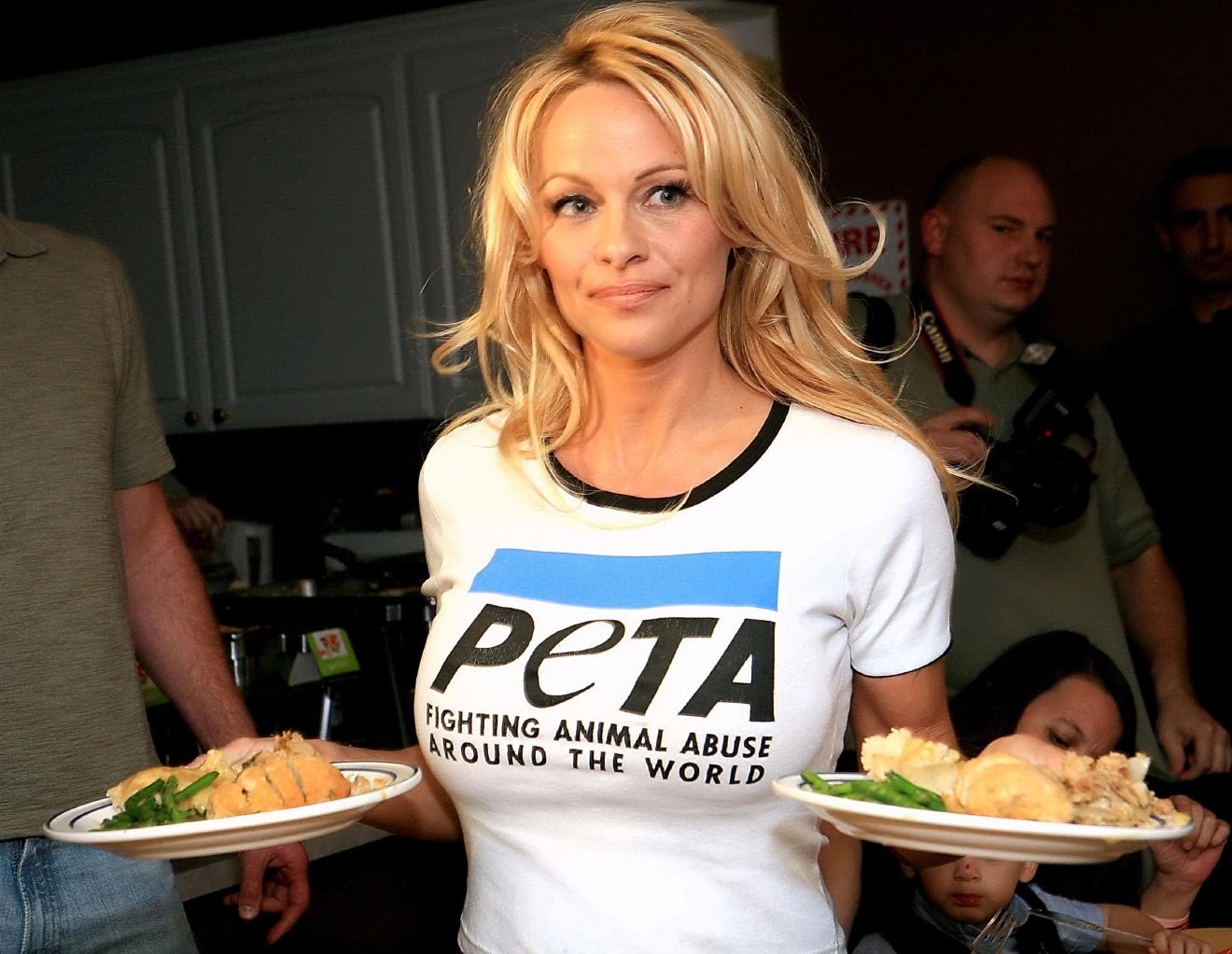 Concerned about the soaring AQI, Pamela mentioned in her letter: 
My heart goes out to everyone affected by the severe air pollution plaguing Delhi. I worry about the residents as well as the animals who can't wear face masks or stay indoors. 
In her letter, the animal rights activist pointed out how raising animals for meat, eggs, and dairy causes nearly one-fifth of all human-induced 
greenhouse-gas emissions.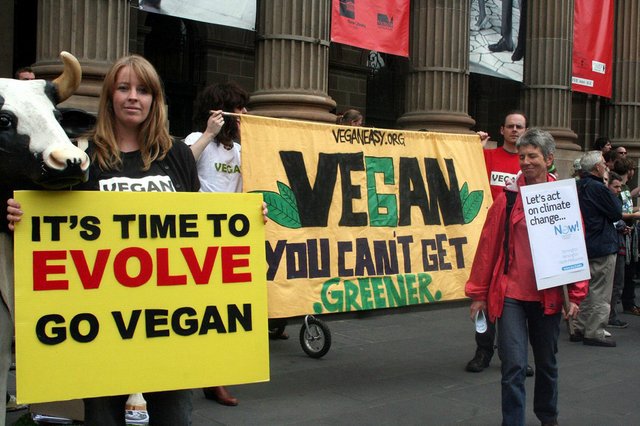 She backed up her stance by pointing out how 52 other countires including New Zeland, China and Germany are following a vegan policy to reduce combat climate change. 

She further claimed that India was the easiest place to be vegan. 
India is the easiest place to be vegan… I still remember the beautiful colour of saffron rice and the alluring aroma of veggie biryani. India's foods are so fantastic and varied that it's the easiest place on earth to be vegan.
Let us know what you think about her request to PM Modi in the comments section below.