Panipuri makes every street food lover go weak in the knees. So much so that all our caution goes out the window when it comes to our beloved golgappas.  
But this incident in Ahmedabad is sure to make you think twice before you have another plate of 'em delicious golgappas. 
Chetan Nanji Marvadi, a panipuri vendor in Ahmedabad has been sentenced for a 6-month imprisonment for mixing toilet cleaner in panipuri water! Ugh.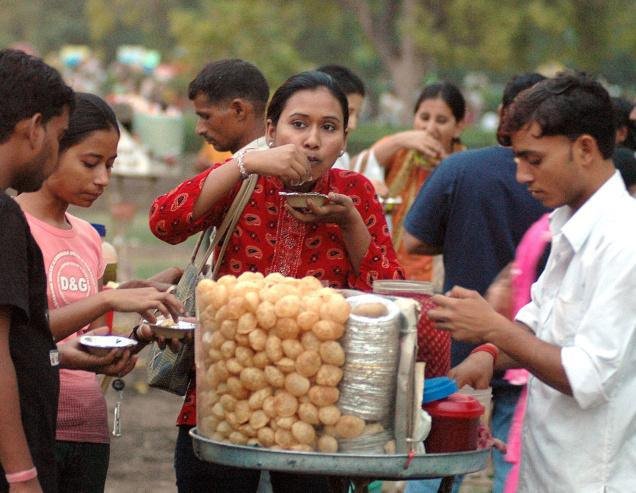 The case goes back to 2009 when Ahmedabad Municipal Corporation (AMC) was receiving repeated complaints against the vendor who had been mixing something unusual to the panipuri water. 
Finally, when the AMC took action and sent food samples for testing, the results were shocking. It was revealed that the panipuri water contained oxalic acid, which is used in toilet cleaners. Based on these results, the AMC filed a complaint against the vendor in a local adulteration court.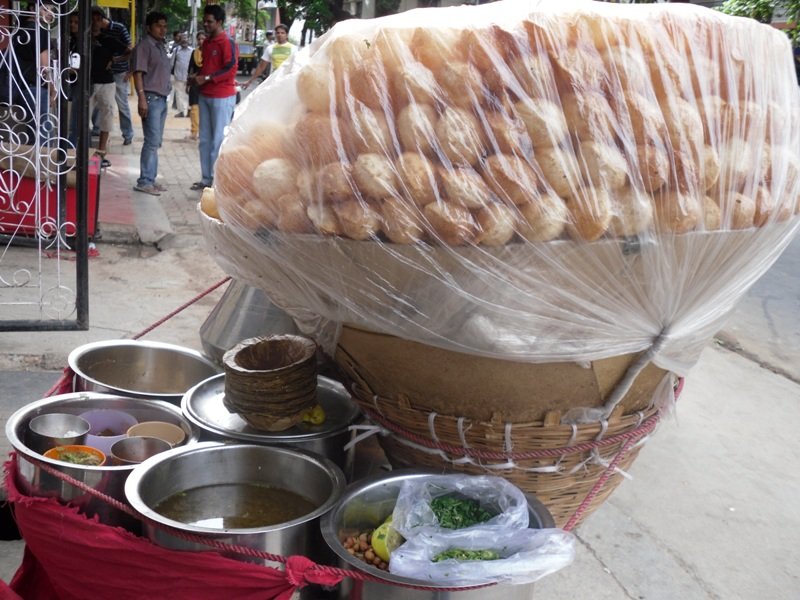 It has been a long time since the residents suspected something fishy in the panipuri and 7 years later, the verdict is finally here. The special court held Chetan Marvadi guilty and sentenced him to six months in jail.
And after all this, the vendor still claims that he should be released because there's no evidence to prove him guilty.  
Why you do this, bro?