A parliamentary panel has rapped intelligence agencies for the terror attacks in Pathankot, Uri and a few other places saying these strikes "exposed the deficiencies" of the agencies but there was no analysis of their "failure".
The Parliamentary Standing Committee on Home Affairs, headed by senior Congress leader P Chidambaram, said a year had passed since the January 2, 2016 terror attack at the Indian Air Force station in Pathankot but the probe has not been completed by the National Investigation Agency.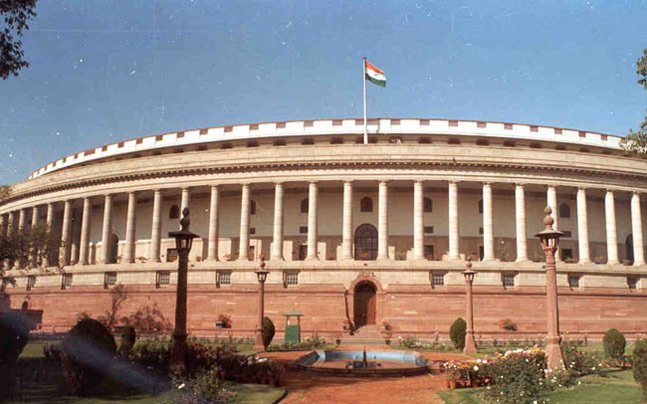 Moreover, it said, no analysis seems to have been done of the "failure" of the intelligence agencies to provide credible and actionable inputs regarding the attacks at Pathankot, Uri, Pampore, Baramulla and Nagrota.
"The committee feels that these attacks have exposed the deficiencies of our intelligence agencies," it said.
While in the Pathankot attack, seven security personnel were killed, 19 army soldiers lost their lives in the attack at the Brigade headquarters in Uri on September 18 last year.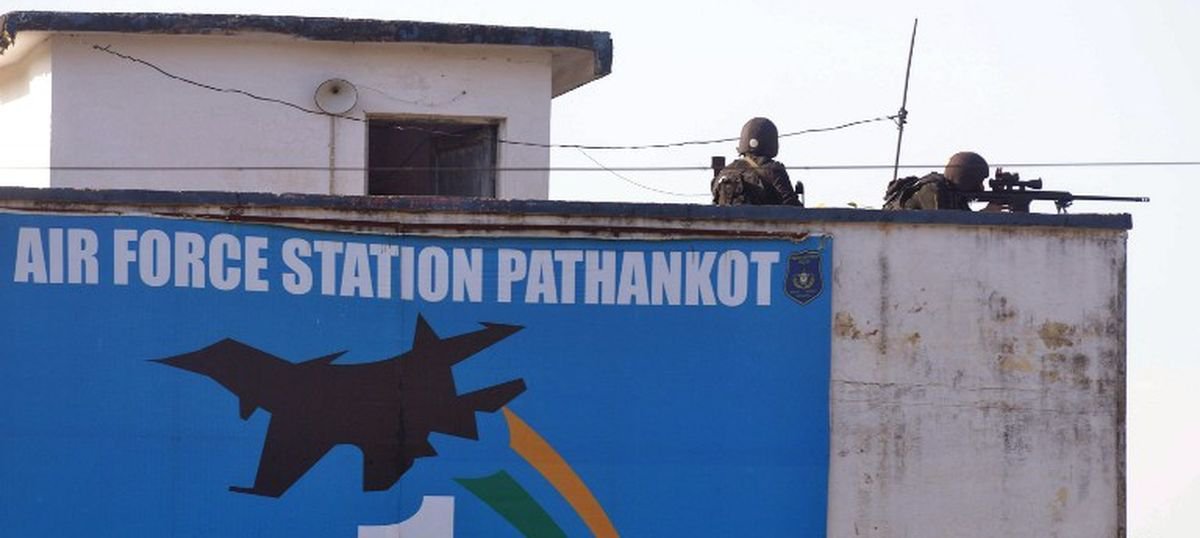 Terrorists also attacked a convoy of CRPF vehicles on June 25, 2016 at Pampore along the Srinagar-Jammu highway, killing eight paramilitary personnel.
While in Baramulla district of Jammu and Kashmir, militants attacked a camp of the Rashtriya Rifles killing a security personnel on October 3, 2016, seven soldiers were killed when an army base in Nagrota in the state was attacked by militants on November 29, 2016.
"The committee, therefore, recommends that the (Home) ministry should instruct the NIA to complete the investigations of these attacks at the earliest so as to identify the loopholes in the intelligence setup in the border areas," it said.
Taking note of "huge rise" in the number of infiltration, the committee said the government must carry out a thorough investigation into the sudden spurt in infiltration attempts along the Line of Control from across the border and find out vulnerabilities that are being apparently exploited by the infiltrators.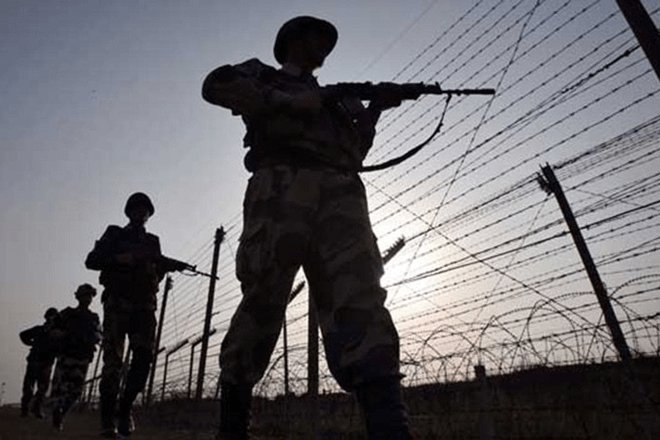 There were 364 attempts of infiltration in 2016 of which 112 were successful in comparison to 121 infiltration attempts and 33 net infiltration in 2015. The committee also noted that there has been an increasing number of incidents of infiltration through tunnels from across the border.
The panel felt that in future this might become a major modus operandi of the infiltrators and the government must take proactive steps to foil such attempts.
"The committee recommends that the ministry must explore technological solutions for tunnel detection in border areas and should seek the help of other countries which have successfully developed tunnel detection systems," it said.