The Aam Aadmi Party's (AAP) obsession with sting operations is well known. And the latest programme seeks parents to sting private schools indulging in illegal practices. Fed up with the numerous complaints by parents against private schools asking for capitation fees for admission, the AAP ruled government of Delhi has decided to act tough.
All private schools have been directed by the Department of Education (DoE), Delhi Government to let parents seeking admission for their children carry their mobile phones inside, so they can collect evidence in the form of audio and video recordings if they are asked to make donations.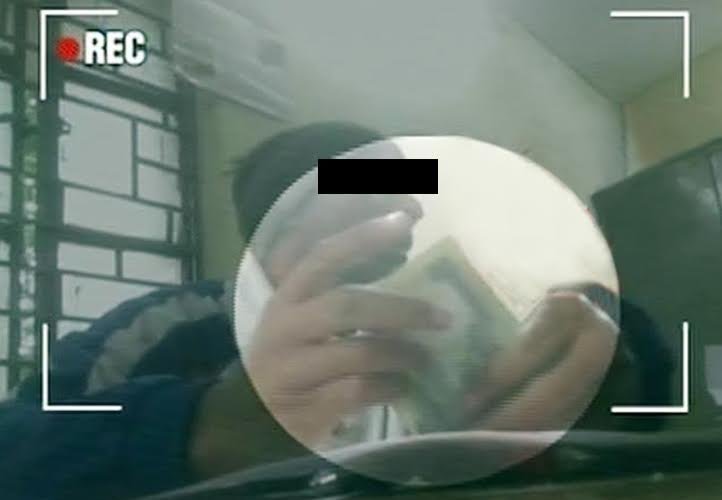 "It has come to the notice of the department that some school managements of private schools are not allowing parents visiting/approaching schools for admissions, etc to enter the school premises with their mobile phones. Their mobile phones are retained at the entry gate, which causes a hindrance for parents in collecting evidence of illegal malpractices. All school managements of private unaided recognised schools are directed that parents must be allowed to carry mobile phones within school premises, failing which strict action will be taken against defaulter schools," says the circular issued on Monday, June 1.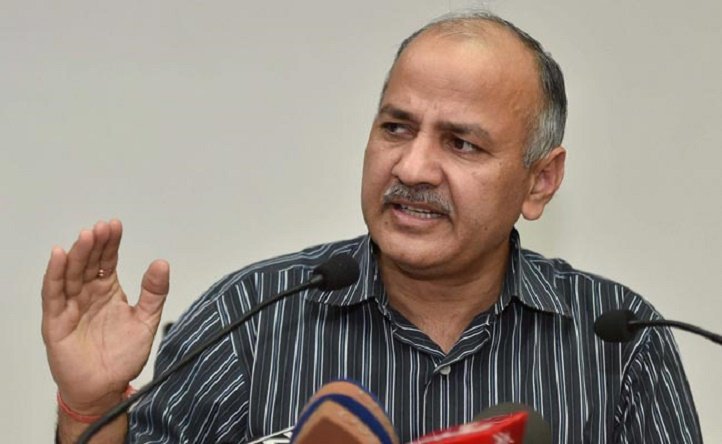 "The department has been receiving complaints that schools are still asking for donations, but since no mobile phones are allowed inside, parents don't have any proof," said a senior official who wished to remain unnamed.
And quite obviously, private schools have been quick to express their dismay over the move. "It is humiliating and shows the lack of trust the government has in schools. We are not robbers or thieves. We are autonomous institutions engaged for the welfare of children. If the government thinks we are not aware of our responsibilities, we will go to the court to get such regressive directions withdrawn," said S K Bhattacharya, president of the Action Committee for Unaided Private Schools, an umbrella organisation of city schools.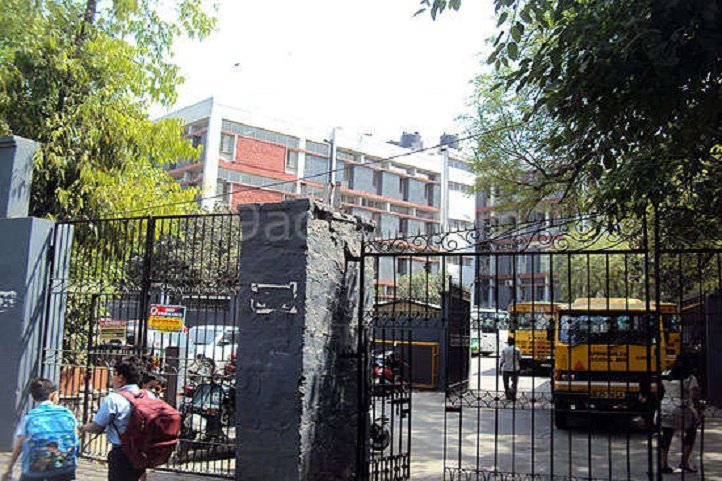 "Schools have been allowing parents to carry mobile phones anyway. But the question is of ethics. If schools are doing something like this, why are parents putting their children into such schools? Why is the system perpetrating such dishonesty?" said Ameeta Mulla Wattal, principal of Springdales Pusa Road and chairman of the National Progressive Schools Conference.
As per the section 13(2) of the Right to Education Act, no school or person, while admitting a child, can collect any capitation fee and subject the child or parents or guardian to any screening. The DoE had issued a similar order in December last year which stated that any school contravening the provision "shall be punishable with fine which may extend up to ten times of the capitation fee charged". Even the Delhi High Court had warned that schools running as 'teaching shops' would be dealt with stern action.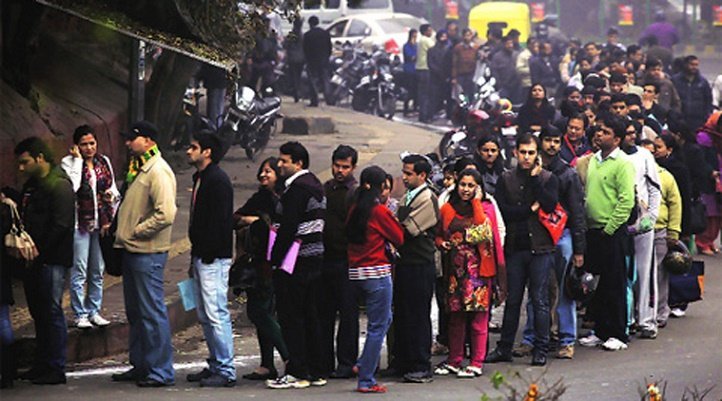 Regardless, private schools have been flouting all such government notices and court orders, thus resulting in a continuing source of harassment for parents and students. The recent move must serve as a deterrent for private schools indulging in illegal money-minting activities.