This story should serve as an eye-opener, if not for all of us, but at least for those who are at the helm of affairs.
Prime Minister Narendra Modi-led government invested crores of rupees on International Yoga Day. Unfortunately, poverty isn't that glamorous an affair. According to a report , India is home to a quarter of all undernourished people worldwide. India is the 55th out of 76 countries in the Global Hunger Index. People die everyday because of poverty and hunger and state coffers have nothing for them.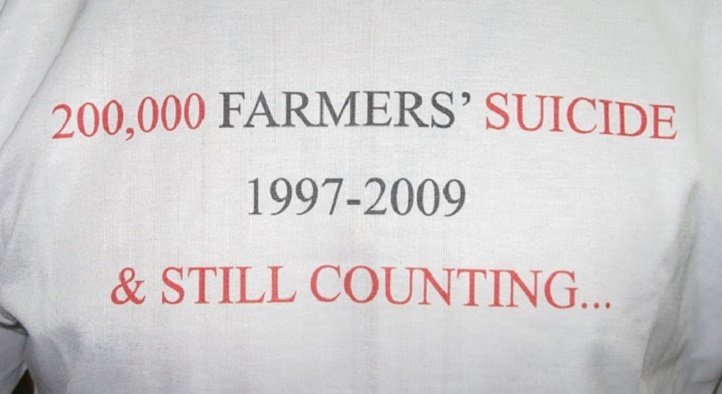 Hundreds of people commit suicide and take other extreme steps, but still the successive governments have failed to come up with a concrete policy to save these poor lives. How long it will continue?
Here is one more story that will shake your nerves.
A three-month old girl became an orphan after her parents allegedly committed suicide because they had nothing to feed her. They were facing such a shortage of funds that first the husband committed suicide and then his wife.
This is not some tragic 60s Bollywood film. This is as real as real gets. This unfortunate incident took place on Monday evening, June 23.
Zahid committed suicide near Barsana crossing, near Mathura, by jumping before a train. Hearing the news of her husband's demise, 25-year-old Rubi went to the same spot and committed suicide in the same manner.
The couple left behind an infant who has now been handed over to the maternal grandparents.
We really want the world to see India as a superpower, but not at the cost of people dying because of poverty.
(With inputs from PTI)