Kanchan Kumari, a teenage girl from Aabgil village in the Sheikhpura district of Bihar has experienced kidney failure in both her kidneys, and is fighting for her life, but her parents refuse to help her out. 
16-year-old Kanchan reportedly fell ill soon after clearing her matriculation exam, and was admitted to the Indira Gandhi Institute of Medical Sciences (IGIMS), Patna for treatment. A series of tests found that both her kidneys had failed. But in such a life-threatening situation, her parents have refused to donate kidneys to her citing the most foolish reason of all - that she is a girl.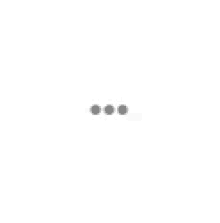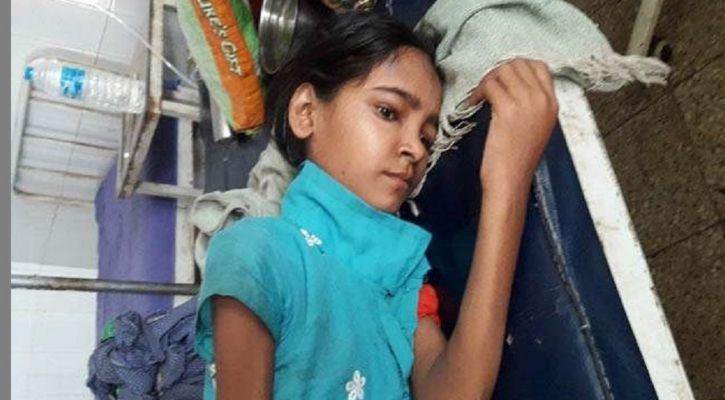 According to reports, her parents did not have enough funds to finance a kidney transplant, so they took her back to their village, where she has been abandoned by her parents in a critical time. In addition to finding a volunteer to donate a kidney for transplant, the doctors at IGIMS have told the family that even after paying Rs 5 lakh for the surgey, there is no guarantee that the girl will survive. The father, Ramashray Yadav said, 
Who will donate his/her kidneys? She is a girl.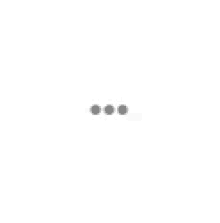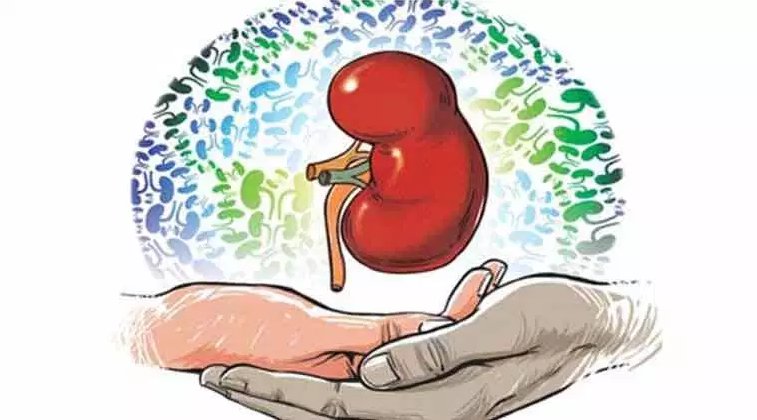 The parents have refused to do anything to help out their daughter; allegedly they have not even tried approaching the government for aid. Sheikhpura District Magistrate Inayat Khan told India Today that she would speak to concerned authorities to find a quick solution to the problem. However, data shows that very few women in Bihar have received kidneys from their relatives in case of emergency.
The parents have allegedly expressed no interest in saving their daughter's life. Nor have any other members of the family stepped forward to donate their kidney. Without any help, Kanchan is bound to lose her life.