Stressing that artistes and cricketers are not the ones who throw bombs, actor-politician Paresh Rawal says he would love to work in Pakistani serials and films.
"Yes, I would love to work in Pakistani films and shows.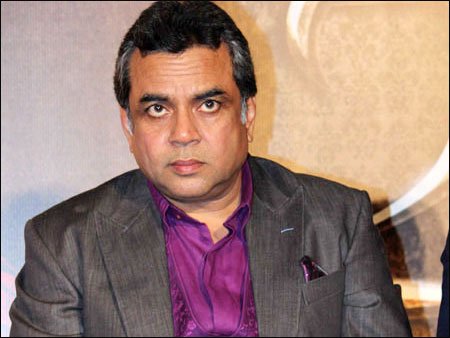 I love all Pakistani TV serials like 'Humsafar', the way they act, the story, the writing, the language…it's all good. I feel our shows are boring," Rawal said.
Director-producer Karan Johar's "Ae Dil Hai Mushkil", featuring Pakistani actor Fawad Khan, faced the wrath of political parties before its release last year as they demanded a ban on artistes from the neighbouring countries in the wake of the Uri terror attack in September last year.
Rawal was recently in the news for his controversial comments against author Arundhati Roy where he suggested that she should be tied to an army jeep to deter stone pelters in Kashmir.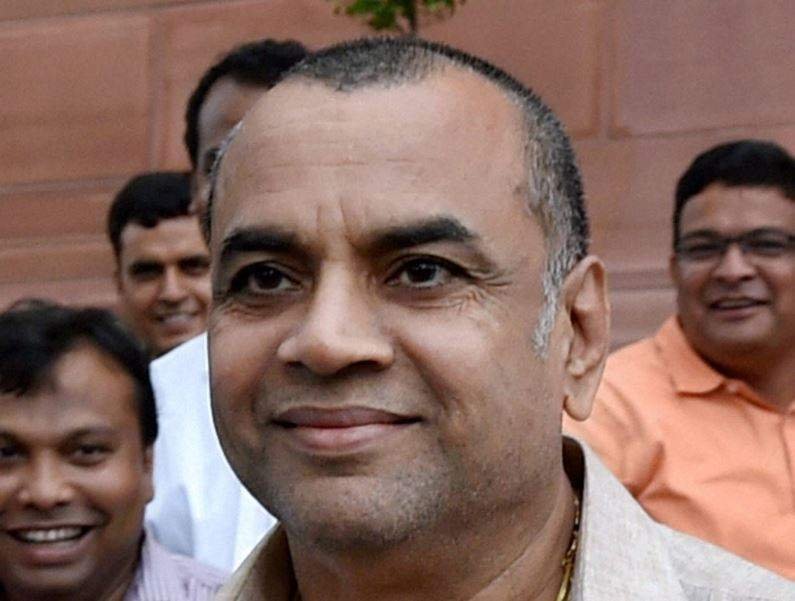 The 67-year-old actor says cinema and cricket bridge the gap between the two countries.
"I believe that artistes and cricketers don't come and throw bombs. They are not terrorists, rather they bridge the gap between the two countries. But when the mood is not good why rake up issues at that time? It is better to stay with your country," he says.
The actor maintains that he is not okay with the ban on Pakistani artistes.
"There should be no ban on anyone or anything. Even in 'Hindi Medium' there was a Pakistani actress but nothing happened as the mood is good in the country," he says.