Days after the vicious attacks in Paris, and a series of raids, airstrikes and investigations that followed, it has finally been confirmed that the mastermind behind the attacks, Abdelhamid Abaaoud is among those killed in Wednesday's raid, as reported by BBC .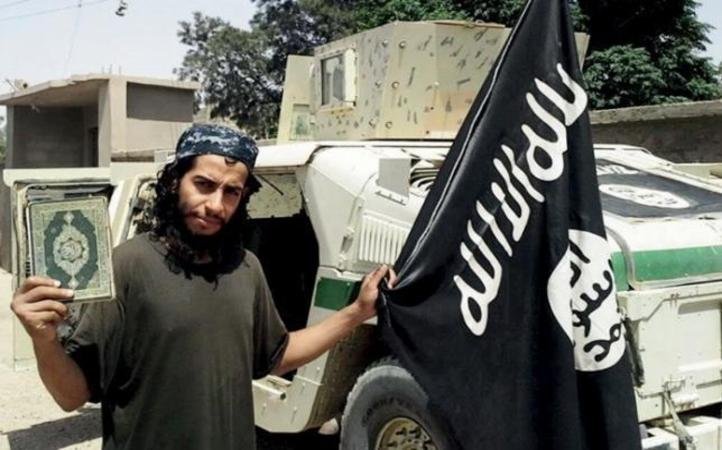 During the encounter, a blonde-haired woman, said to be Aitboulahcen (Abaaoud's cousin ) , became Europe's first female suicide bomber when she detonated her explosive vest moments after telling police 'Help me, help me'. Two other suspects were shot dead and seven others were nabbed from the flat in Saint-Denis suburb of Paris.
Although speculation was rife about one of the dead suspects being Abaaoud, it was only confirmed on Thursday by a prosecutor.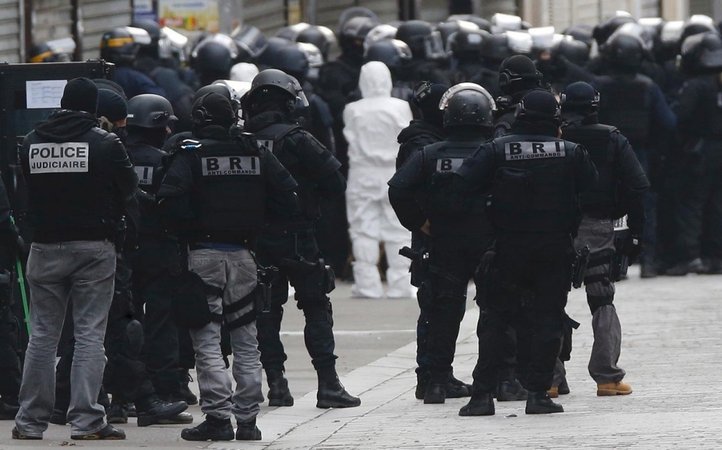 With air strikes targeting the Islamic State in Syria, and widespread chaos across Europe, this development comes as a big relief.