In a bid to put an end to the ongoing logjam in the Parliament, more than 15,000 people, including big-wigs from India-inc have launched a signature campaign urging members of the Parliament to allow its smooth functioning.
The first-of-its-kind initiative has been launched on Change.org, a platform for starting campaigns, mobilising supporters and working with decision makers to drive solutions. The petition called, 'Parliament to function', requests all political parties to have a collaborative and consultative process in the Parliament.
Here is what the petition says:
Democracy is a great Indian asset. Parliament which reflects the will and mandate of people represents the sovereign. Parliament debates and legislates. Every inch of Indian Territory and every ideological shade is represented in this forum. Parliament is held in great esteem by the people.
Parliamentary protests are not unknown. Parliamentary stalemates can never be permanent. Parliamentary paralysis can lead to weakening of India's democracy. There is a spread of political power between the opposition and the Government in Indian Parliament. Both have an important role to play. Both have responsibility to discuss and resolve political issues. Political consensus represents the best practice in Indian democracy.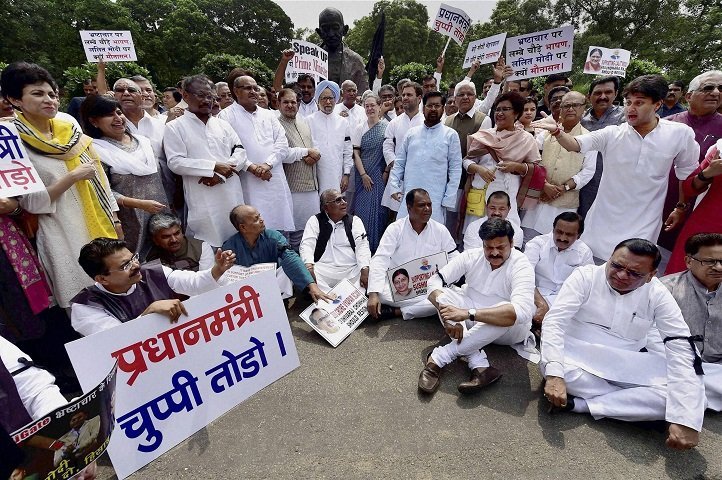 Recent events have been disheartening. They have the potential of eroding popular faith in Parliament. Perpetual disruption can never be the rule. Street demonstrations against the Chair of the Lower House are of unprecedented scale. The Lower house is without some opposition members. The upper house is perpetually adjourned. The importance of uninterrupted legislative function of the Parliament can hardly be over emphasized. Important laws like the Constitution amendments in Goods and Services Tax which improves India's growth rate is held up. GST has taken a long time in coming and has taken years of consensus building, and CII has time and again reiterated that this could significantly contribute to India's and States' growth. India has to grow in order to alleviate poverty and create jobs. Parliament did not get an opportunity to discuss important issues, like floods, security issues, other economic priorities, etc. It is only a debate which brings out the facts to enable people to form a fair and objective opinion on important matters. We, therefore, urge all political parties to have a collaborative and consultative process in the Parliament and allow the Parliament to function, to debate and legislate.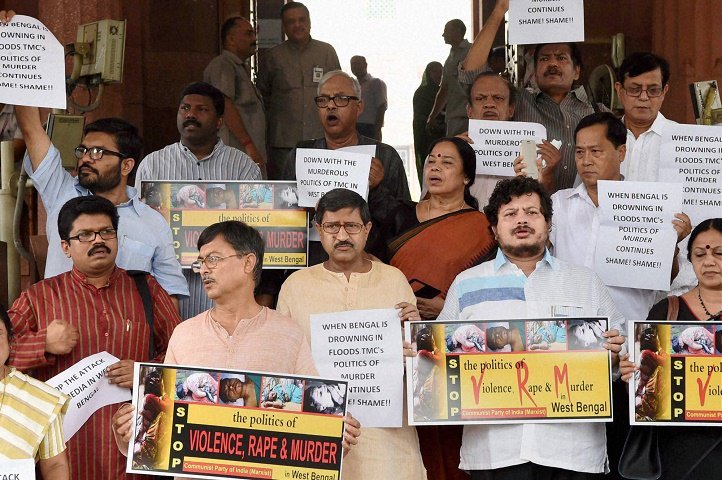 Since its launch on Saturday, August 8, more than 16,000 people including leading industry stalwarts have signed the petition, as reported by DNA . The signatories include top industrialists like CII president Sumit Mazumder, Infosys co-founder Kris Gopalakrishnan, Bajaj Auto Chairman Rahul Bajaj, Biocon's Kiran Majumdar-Shaw, Hero MotoCorp Boss Pawan Munjal, GVK's GV Sanjaya Reddy, GE India head Banmali Agrawala, Adi Godrej, Ajay S Shriram, Atul Punj, Vikram Kirloskar.
The list also includes several prominent citizens from various walks of lives, such as IIT Madras's Ashok Jhunjhunwala, IIM Ahmedabad's Piyush Kumar Sinha, Dr. Naresh Trehan, Dr. Ashok Seth and some diplomats.
We hope this petition will really bring the required and much needed 'Change'.
Read more :