Defence Minister Manohar Parrikar on Monday criticised the judiciary claiming that some of the directives given by it are "senseless" and "without any scientific basis". 
"Senseless directions are being given without any scientific basis. Some people who do not understand science have begun interpreting it," he said.
"I was reading a report about Mercedes Benz company. They have stopped investment in India because they say the decisions of the court are beyond the limit of understanding. (They say) we don't understand the logic of banning diesel vehicles. 
The minister was addressing a gathering in Panaji after inaugurating a Solid Waste Management Facility in Saligao- Calangute plateau. 
On April 30, a Supreme Court bench had refused to extend the deadline given to diesel cab operators to convert their vehicles to CNG and put a complete ban on diesel cabs in Delhi and NCR from May 1, a decision that affected over 27,000 taxis.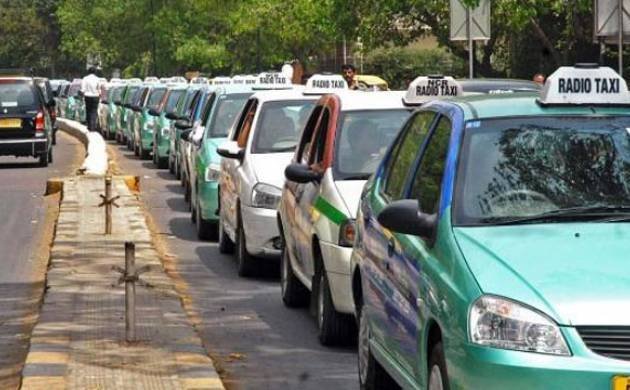 However, almost a week later, the Supreme Court had agreed to relax its order and allow diesel-run all-India tourist permit taxis which ferry BPO employees in the region.
The top court though had asked Delhi government, Environment Pollution Control Authority and the taxi owners association to give a concrete plan for phasing out diesel taxis from the NCR.
(Feature image source: PTI)