In an unexpected incident, an elderly woman ended up grounding her flight for several hours because she tossed coins in the plane's engine. Her reason: the 'wish for a safe flight'.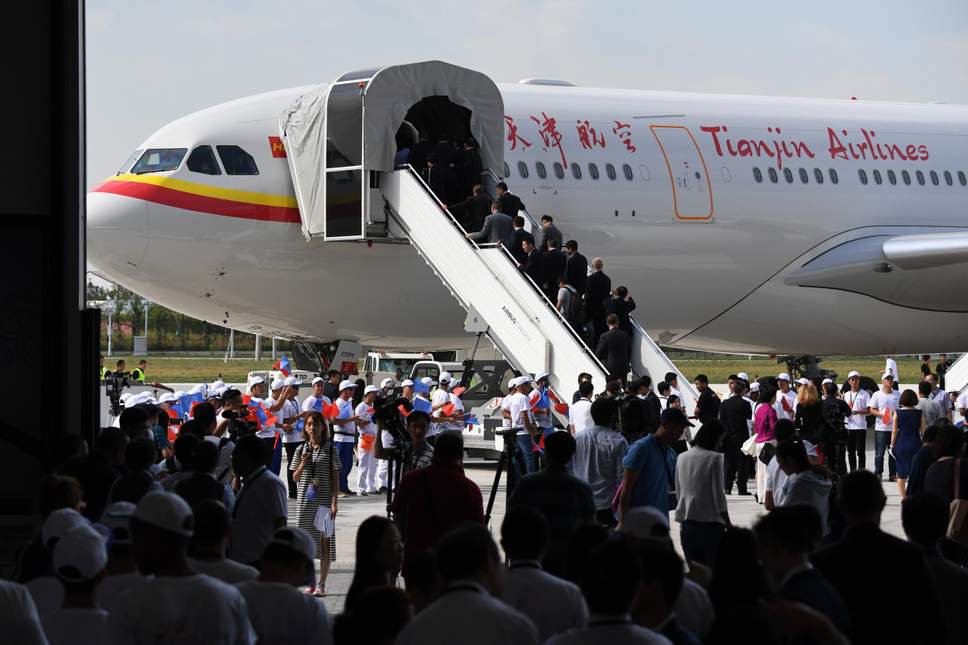 While one can hardly fault her desire for a safe flight, her actions led to her being taken into custody at the Hohhot Baita International Airport in Inner Mongolia. Per CNA, the 66-year-old passenger admitted to praying for a safe flight by throwing six coins in the jet engine.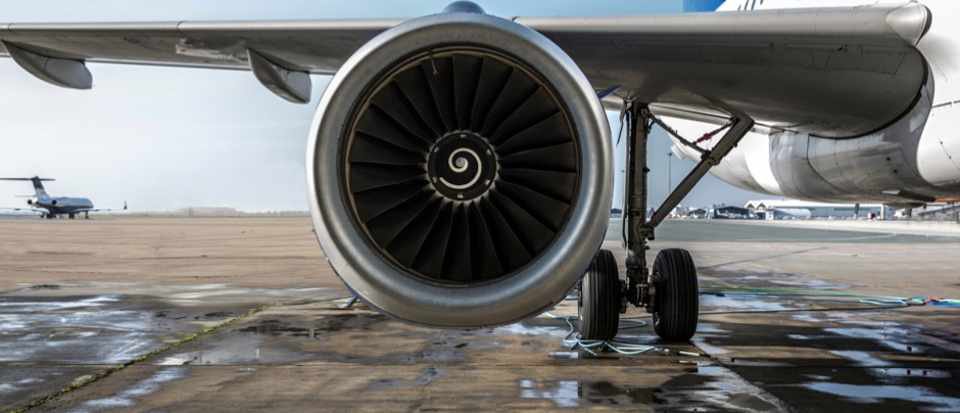 As per reports, right at the time that she was boarding the flight, she threw the coins. Coins were discovered from the tarmac near the place.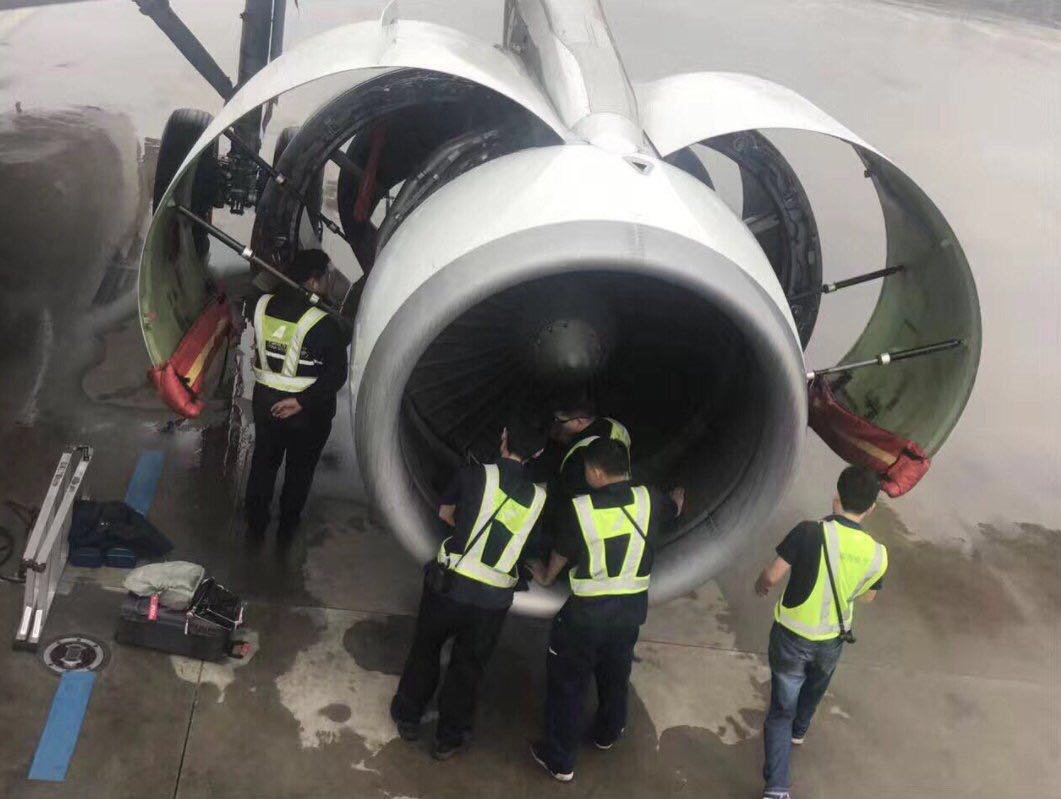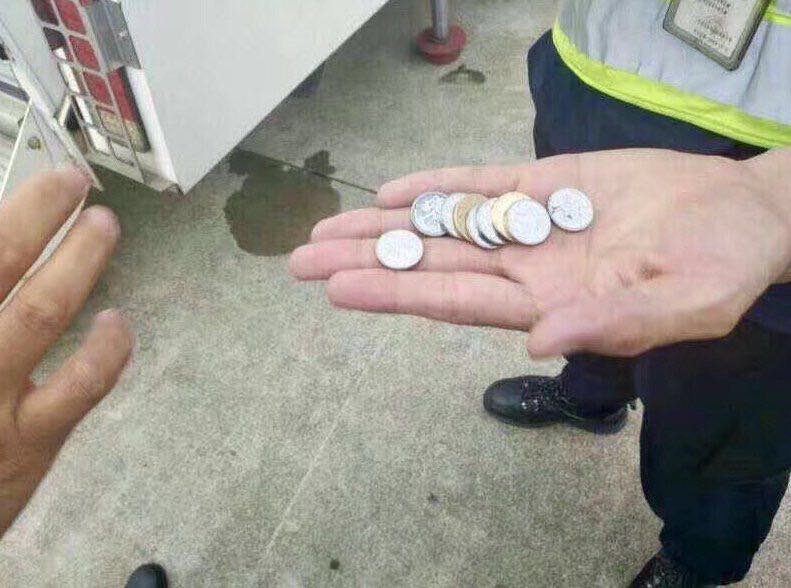 The flight was reportedly delayed for two hours due to her actions. Consequently, she was removed from the flight and could actually face further punishment from the airline, Tianjin Airlines. 
People took to social media to comment on this strangely amusing incident, commenting on how it was not the first time something like this happened.  
I promise I will never get tired of reading this headline. "Elderly [Chinese] passenger throws coins into jet engine for luck, grounds flight at Inner Mongolian airport" https://t.co/PrisM5Pr4f

— Blake "Lethality" Herzinger (@BDHerzinger) April 17, 2019
DO THEY JUST MAKE THIS STUFF UP???

Once again, a flight is delayed because some some first-time flyer decides to throw coins into one of the engines to… https://t.co/mWKrUL4g0g

— Michael Taylor (@ATWHK) April 16, 2019
Anything for a safe flight?