Being stuck in Bengaluru traffic is something we hear of everyday. But can you imagine someone being stuck in traffic on their way to getting to Bengaluru?
Passengers on the Air India flight from Delhi to Bengaluru were in for a long delay. Their flight scheduled to take off at 1:30 pm finally took off at 4:20 pm, after a delay of 3 hours. The reason? Apparently, the co-pilot was stuck in Delhi traffic, and therefore couldn't make it to the airport on time.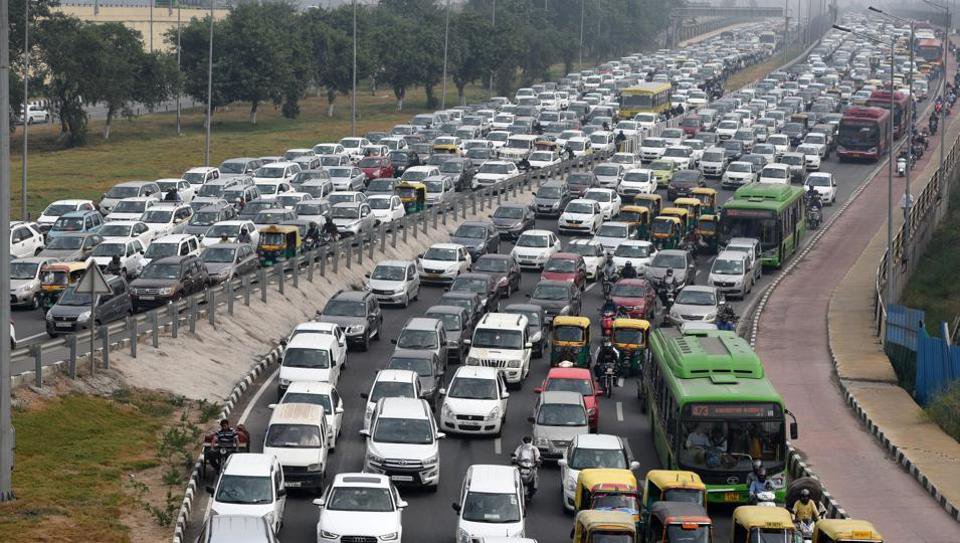 According to the passengers, the flight was initially delayed for 30 minutes, citing maintenance issues. After the departure time kept getting pushed further and further, the passengers raised the issue with Air India, when they were informed that the cause of delay was that the flight's co-pilot was a no-show. He had been stuck in traffic and was yet to reach the airport.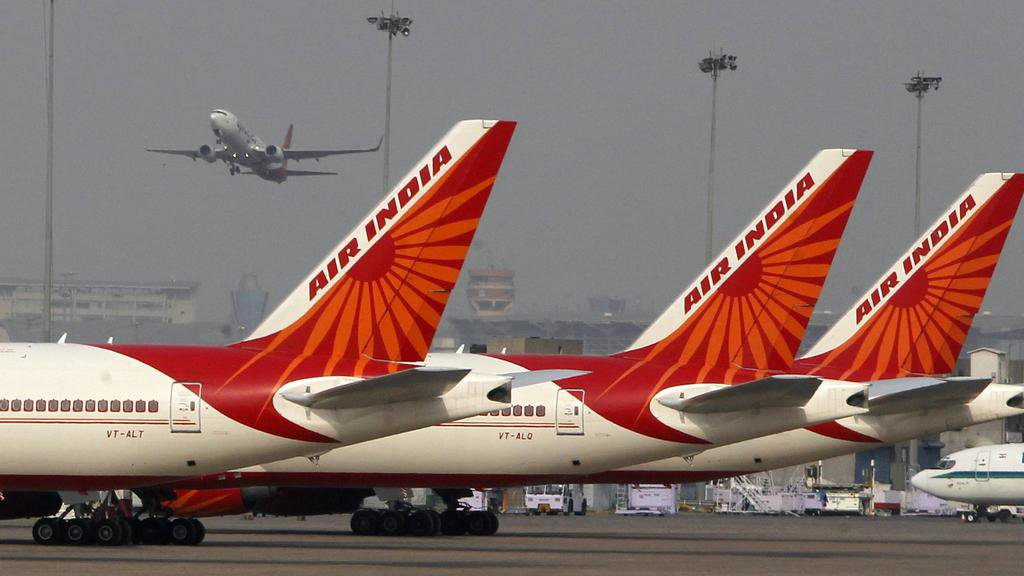 The passengers were then kept waiting till 4 pm when the flight actually took off. During their wait, they were not provided with any timely updates, refreshments or compensation. They finally then landed in Bengaluru at 7:00 pm. 
Air India has not commented on the issue.  
H/T: Times of India