A bill providing for enhanced compensation to air travellers in case of death, injury, lost baggage or even inordinate delay in flights, was passed by Parliament on Friday.
The Carriage by Air (Amendment) Bill was passed in Lok Sabha on December 2015 and by the Rajya Sabha, with certain amendments, on March 2. The bill, along with the amendments, came back to the Lower House on Friday and were adopted by a voice vote.
Once it gets the nod of the President and becomes an Act, the law would require Indian carriers to pay compensation amount that is equivalent to the rates paid by their global counterparts.
It would allow the government to revise the liability limits of airlines in line with the Montreal Convention, which was acceded to by India in May 2009.
Among others, the compensation for death in an air accident and the amount would be calculated on the basis of SDR (Special Drawing Rights). The Bill intends to raise the liability limit for damage in case of death or bodily injury for each person from 1,00,000 SDR to 1,13,100 SDR.
The currency value of the SDR is based on market exchange rates of a basket of major currencies – US dollar, Euro, Japanese Yen and Pound Sterling.
As per the latest exchange rate, the compensation limit rises to more than Rs 1 crore. One SDR is equivalent to around Rs 93.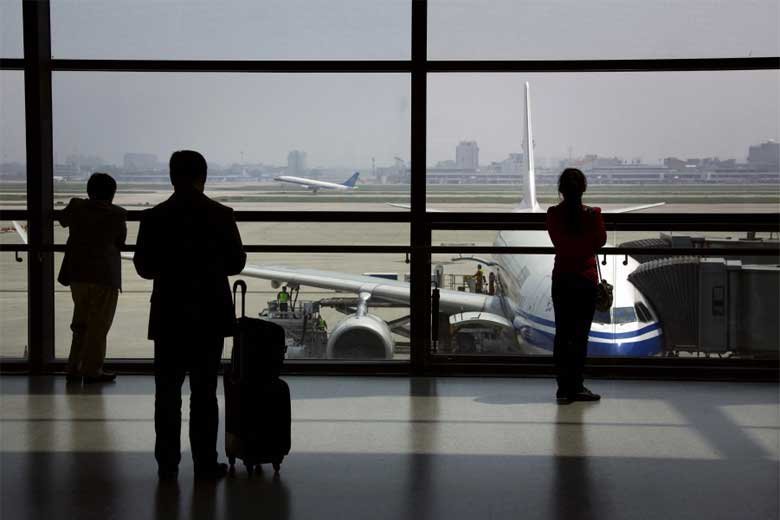 Earlier this month, while piloting the bill in the Rajya Sabha, Raju had said it would bring legislative character to international character with respect to compensation for air passengers.
According to the Bill, the liability for delay in carriage for each person was proposed to be raised from 4,150 SDR to 4,694 SDR, while the liability in case of destruction, loss, damage or delay of baggage is proposed to be raised from 1,000 SDR to 1,131 SDR.
The liability in case of destruction, loss or delay in relation to the carriage of cargo has been raised from 17 SDR to 19 SDR.
The liability limits are revised once every five years by the UN body International Civil Aviation Organisation (ICAO) on the basis of a determined inflation factor of 13.1 per cent, triggering an adjustment in the limits.