The third one-day international match between India and South Africa to be played in Rajkot on Sunday, October 18 has turned up as a challenge for police and security officials after Patidar or Patel agitation leader Hardik Patel on Friday, October 16, threatened to block the way of Indian and South African cricket teams to the Rajkot stadium.
Patel has alleged that match tickets were not sold to his community members. He also alleged that Saurashtra Cricket Association (SCA) sold tickets to BJP workers – a claim denied by SCA – who will protest during the match and then blame it on his community.
The 22-year-old also said that Patel community members will cordon off Saurashtra Cricket Association stadium in Khanderi village on outskirts of Rajkot city on Sunday.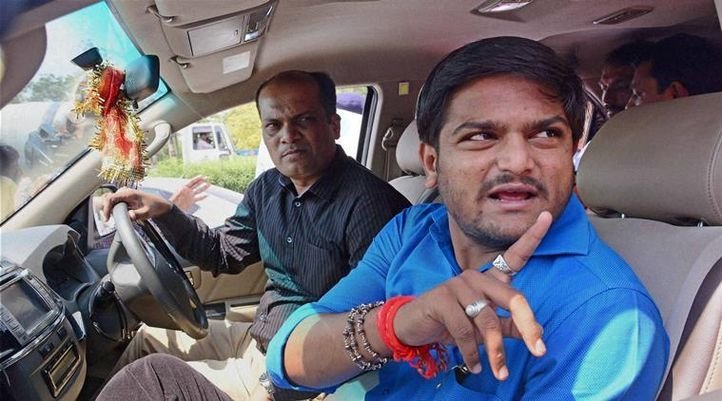 Hardik, who is agitating to get reservation for Patel community under Other backward Class (OBC) quota and reservation benefits in government jobs and admissions to institutes of higher education, accused the BJP of playing politics over the cricket match.
Police hasn't taken the threat lightly. According to police, elaborate security arrangements have been put in place and a decision has been taken to fortify the stadium and the city with large deployment to ensure smooth conduct of the match.
Police will deploy three unmanned aerial vehicle (UAVs) and 90 CCTv cameras will be installed for security purposes.
"I request to declare the details of ticket selling, because we believe that SCA has given all the match tickets to the BJP people," Patel said in a video message, shared on social media.
Pertinently, it was Hardik and other leaders of the Patel agitation who had earlier announced that they will use the day-night match as a platform to send a message of their agitation to the world.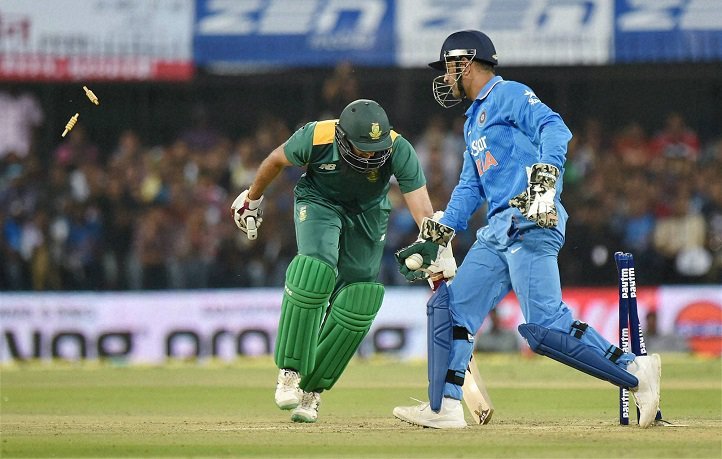 With a seating capacity of around 29,000, SCA had announced earlier that some 24,000 tickets will be available to general public. While SCA had made it mandatory for cricket enthusiasts to furnish an ID proof to get a ticket for the match, Niranjan Shah, honourary secretary of SCA said Hardik's allegations were unfounded.
"I am not going to respond to these baseless allegations. We ensured transparency when it came to selling tickets. We had to stop selling tickets through windows and we could only sell 2,000 odd tickets as each buyer had to submit identity proof. We sold some 3,000 tickets online. The maximum number of tickets each person can buy is two. We have distributed tickets to our districts and affiliated units. The rest of the tickets we are issuing to people who we know," Shah told The Indian Express .
Surat PAAS co-convenor Nikhil Sawani said, "We have purchased 500 tickets online and will be going for the match. Besides 2500 Patidars will stand outside the stadium, and if those with tickets are not allowed, we will enter the stadium half naked. Over 8,000 T-shirts with slogans of 'Jay Sardar, Jay Patidar' have been printed in Rajkot and it would be distributed freely outside the stadium to Patidar Patels," the Express report said.
Both the Indian and South Africa teams arrived in the city on Thursday, October 15 and will practice on the ground on Saturday.
Read more: