After more than 50 hours of intense battle that raged between Indian security forces and suspected terrorists belonging to Pakistan based Jaish-e-Mohammed (JeM) at Indian Air Force base in Pathankot, seven security personnel have lost their lives and 22 others have been wounded. While the security personnel haven't officially called off the operation, extensive combing operations around the attacked site are being carried out after six militants were gunned down by forces. 
The attack has brought India and Pakistan bi-lateral relations into sharp focus once again. However, the attack has also brought focus on Maulana Masood Azhar-led extremist group Jaish-e-Mohammed (which was was involved in 2001 Parliament attacks). Many experts have expressed apprehensions of some "elements" trying to undermine the growing bonhomie between India and Pakistan after series of failed talks.  
Here's everything you need to know about JeM and its founder
1. The 47-year-old Maulana Masood Azhar, a resident of Bahawalpur, Punjab in Pakistan, founded Jaish-e-Mohammed (The Army of Muhammad) in 2000 after he was released along with two top militant leaders in exchange of passengers of Indian Airlines flight IC 814 which was hijacked and taken to Kandahar in December 1999.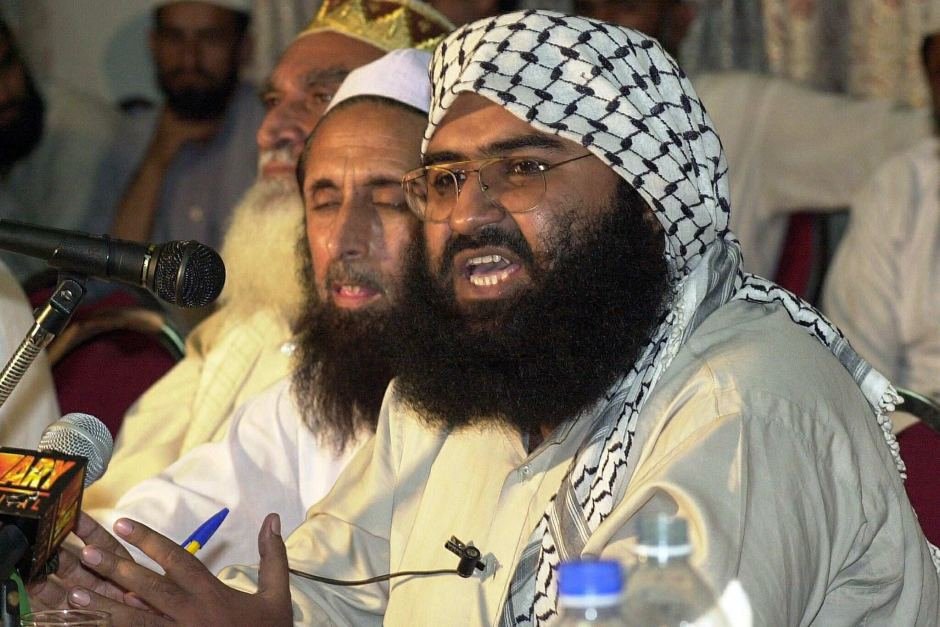 2. Advocating the idea of pan-Islamism, the group's initial was aim to unite a diverse set of different militant groups operating in Jammu and Kashmir and Afghanistan, having the endorsement from various jihadist clerics representing the Deobandi school of thought in Pakistan. But Masood Azhar's affiliation with extremist groups had begun with Harkat-ul-Ansar, a splintered group of Harkat-ul-Jihad al-Islami (HUJI) that was formed during Afghan-Soviet war in 1984 by Fazalur Rehman Khalil and Qari Saifullah Akhtar.
3. In 1994, Masood Azhar was sent to Kashmir through Bangladesh on a fake Portuguese passport, to ease tensions between Harkat-ul-Ansar's warring factions Harkat-ul-Jihad-al-Islami and Harkat-ul-Mujahideen. He was arrested by Indian security forces in south Kashmir's Islamabad district in February, 1994. 
4. A prolific writer and fiery orator, Masood worked as editor of Urdu-language Sad'e Mujahidin (Voice of Mujahideen) and the Arabic-language Sawte Kashmir after he was injured in the Soviet-Afghan War. However, a whistle-blowing account of 1995 kidnappings of six Western tourists in Kashmir by a little known militant group Al-Faran by two investigative journalists Adrian Levy and Cathy Scott-Clark in their book 'The Meadow: Kashmir 1995 – Where the Terror Began' portrayed a different picture of Masood Azhar.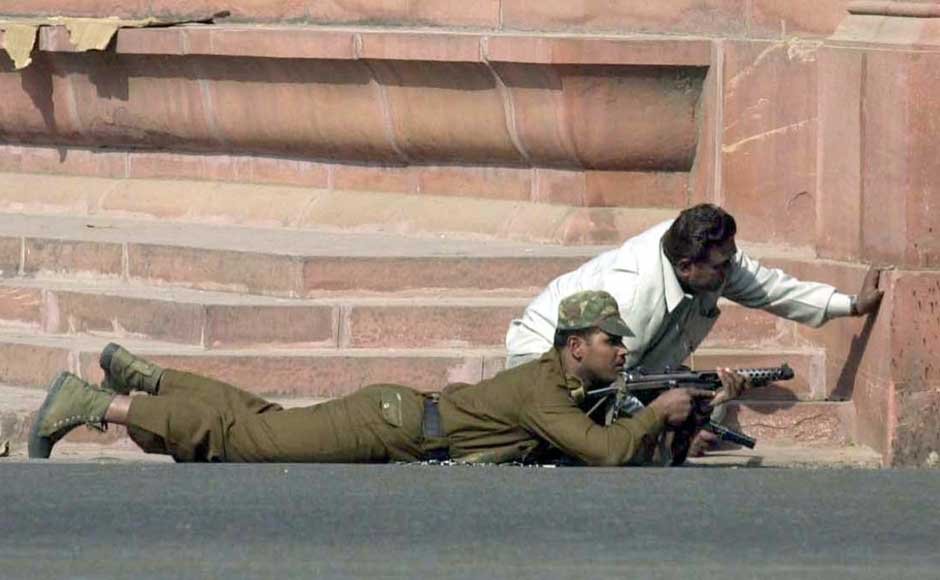 While the book challenged the long-held narrative that militants had eliminated the kidnapped tourists and it was actually the government backed-militia that was behind the kidnapping, the book described Azhar as an "unwilling soldier" and "a portly cleric from Pakistan" who got shot in his leg one night at a training camp after he stepped out to "relieve himself" and forgot to utter the password to the guards. It also said that Masood Azhar failed to complete the 40-day basic training in Harkat's camp in Khost, Afghanistan, in 1988. But due to his father's Deobandi influence, Azhar wasn't shown the door by the group. 
5. Though primarily operating in J&K, where the group has carried out many Fidayeen attacks including the one outside J&K Legislative Assembly in Srinagar in October 2001 that left 41 people dead including three militants, the group rose to prominence for its attack on Indian Parliament a month later in the same year. Afzal Guru, the Kashmiri ex-militant who was hanged in Delhi's Tihar Jail in February 2013, for his alleged role in Parliament attack was reportedly a member of JeM. 
6. It's also believed that members of Jaish were also behind the attack on former Pakistan President and military dictator General Parvez Musharraf in 2003. Musharraf had banned the group in the wake of 9/11 attacks in 2002. In the July 2007 siege of Lal Masjid in Islamabad between Islamic fundamentalist militants and Pakistani Army, Masood Azhar was one of the leaders who had delivered speech earlier in the mosque in which he called for the assassination of Musharraf.
7. Various sources also point out to the closeness of Jaish with Taliban and Al-Qaeda during its infancy. Former Al-Qaeda chief Osama Bin Laden was also said to be one of the funding sources behind JeM. The US State Department designated JeM a Foreign Terrorist Organization in 2001. By 2003, JeM had been renamed with Khuddam ul-Islam (KuI) and Jamaat ul-Furqan (JuF).
Feature image source: Reuters