India expressed disappointment on Friday that neither terror group Jaish-e-Mohammed nor its chief Masood Azhar were named in an FIR registered in Pakistan to probe last month's Pathankot terror strike.
 "It is a small step in the right direction. But it is disappointing that neither the name of Jaish nor Masood Azhar was incorporated in the FIR," a senior government official said. Pakistan filed the FIR against "unknown persons" after weeks of probe into the attack on the air base on January 2 in which seven security personnel were killed.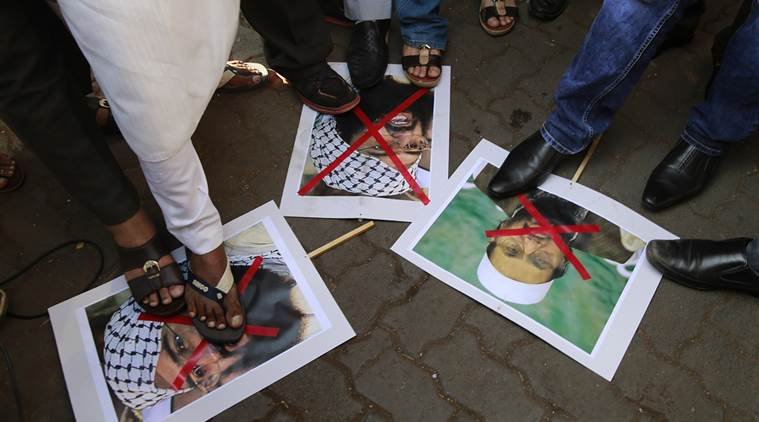 It was registered at the Counter-Terrorism Department (CTD) in Gujranwala in the neighbouring country's Punjab province. 
"We have failed to understand why Jaish and its chief's names were not included in the FIR despite India giving adequate evidence about their involvement," the official said.
 According to Pakistan's CTD, the FIR is needed for starting police and judicial proceedings on the basis of evidence collected in connection with the attack for which India has blamed Pakistan-based JeM.
 India has identified Azhar as the mastermind behind the attack. It has also blamed his brother Rauf and five others for carrying out the attack. Law Minister of Pakistan's Punjab province, Rana Sanaullah, said if anyone, including Azhar, is found guilty of involvement in the attack, they will be prosecuted.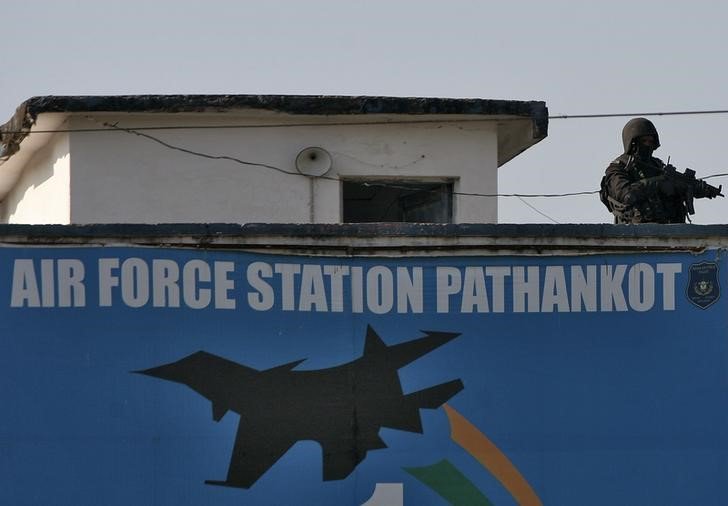 "No one becomes guilty upon naming (in a case). I don't want to name anyone at this stage. Let the probe be completed and if Masood Azhar is involved, action will be taken," Sanaullah said. He also urged India to provide any evidence it has on Azhar or anybody else's involvement in the attack.