He suffered terrible injuries when he detected a terrorist during the counter-terrorism operations at the Pathankot IAF airbase attack and is now reportedly all set to be recommended for a gallantry award. 
Rocket, a Belgian malinois, was part of the National Security Guard operations at the air force base during the siege and is set to be recommended for the medal, reports India Today.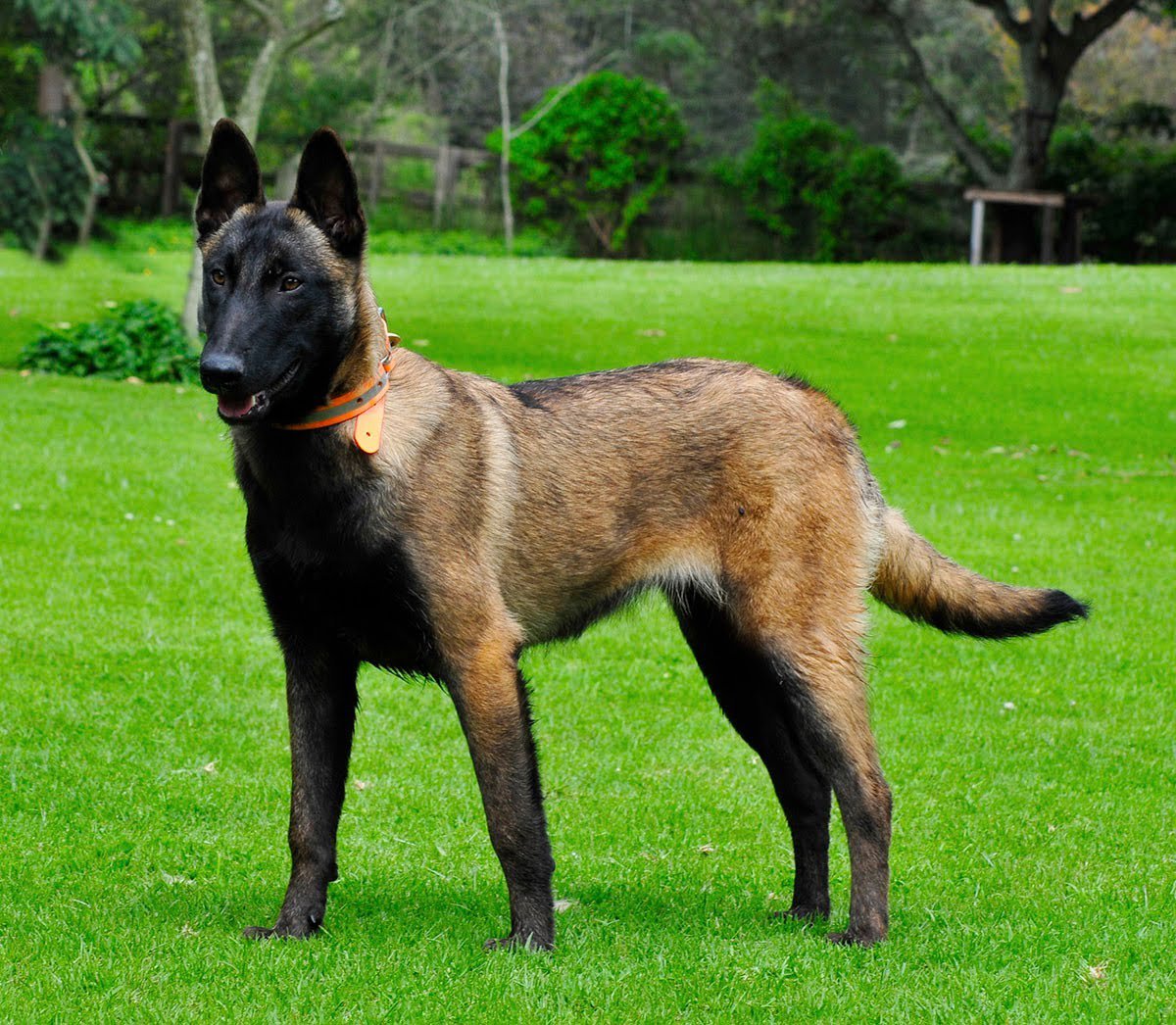 Trained to detect explosives devices and human presence, Rocket reportedly helped the National Security Guard personnel locate a fidayeen attacker who was hiding at the IAF base on January 4. 
The Belgian malinois breed is known for its intelligence and ability to communicate through signals.
On the morning of January 4, there was a huge fire in one of the buildings on the airbase and it was impossible for commandos to enter the building, reports the Times of India. 
The NSG sent Rocket in to gather more intelligence and he went inside the building and came out with a pouch in his mouth that was burnt and belonged to one of the terrorists. Dushyant Singh, an NSG inspector general, said that the canine's actions allowed them to confirm the presence of the terrorist. 
 It was during this operation Rocket was injured on his paws and forehead. However, after treatment he is now back in good health and back at work. 
Feature image source: Representational image / YouTube