Amid the raging controversy of Gajendra Chauhan's appointment as Film and Television Institute of India ( FTII) chairman, the government has decided to replace the director of the institute DJ Narain with former director of the National Film Archive of India (NFAI) and the current director of Press Information Bureau (PIB), Prashant Pathrabe.
Pathrabe will hold the position of the director of FTII as additional charge.
The move came after former FTII director Narain acheived superannuation on July 17, 2015, ending his one-year extension given last year. He had joined the institute four years ago.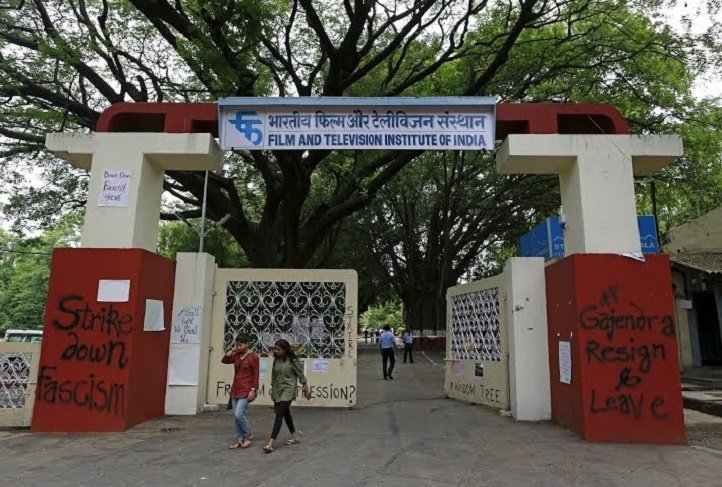 Pathrabe, who joined the Indian Information Service in 1993, has a two decade experience in the field of media during which he worked with Doordarshan News and AIR News in Mumbai.
Pathrabe's appointment comes at a time when the reputed institute of film teaching in India is reeling from more than a month-long strike by the students against the appointment of BJP member Chauhan as chairman of the institute's governing council.
The students are also protesting against the appointment of a few members of the FTII society, namely Narendra Pathak, Anagha Ghaisas, Shailesh Gupta and Rahul Solapurkar.
On July 3, a 10-member team of FTII students and alumni held a meeting with the I&B; Ministry members, including Arun Jaitley. But since their main demands were not met, they chose to continue the strike.