A patient on the way to hospital lost his life after a BJP councillor allegedly stopped the ambulance which hit the latter's car. The incident happened on Saturday in Haryana's Fatehbad district when an ambulance hit Darshan Nagpal's car at a traffic intersection.
According to a report by NDTV, Sitaram Soni and Arun Soni, the relatives of the patient Naveen Soni,said Nagpal chased the ambulance down, blocked its way and didn't allow it to pass for about half an hour. He also demanded compensation for the damages caused to his car. 
When they later took the patient to the hospital, he couldn't survive. The doctor told the relatives that if they had brought him earlier, he could have been saved.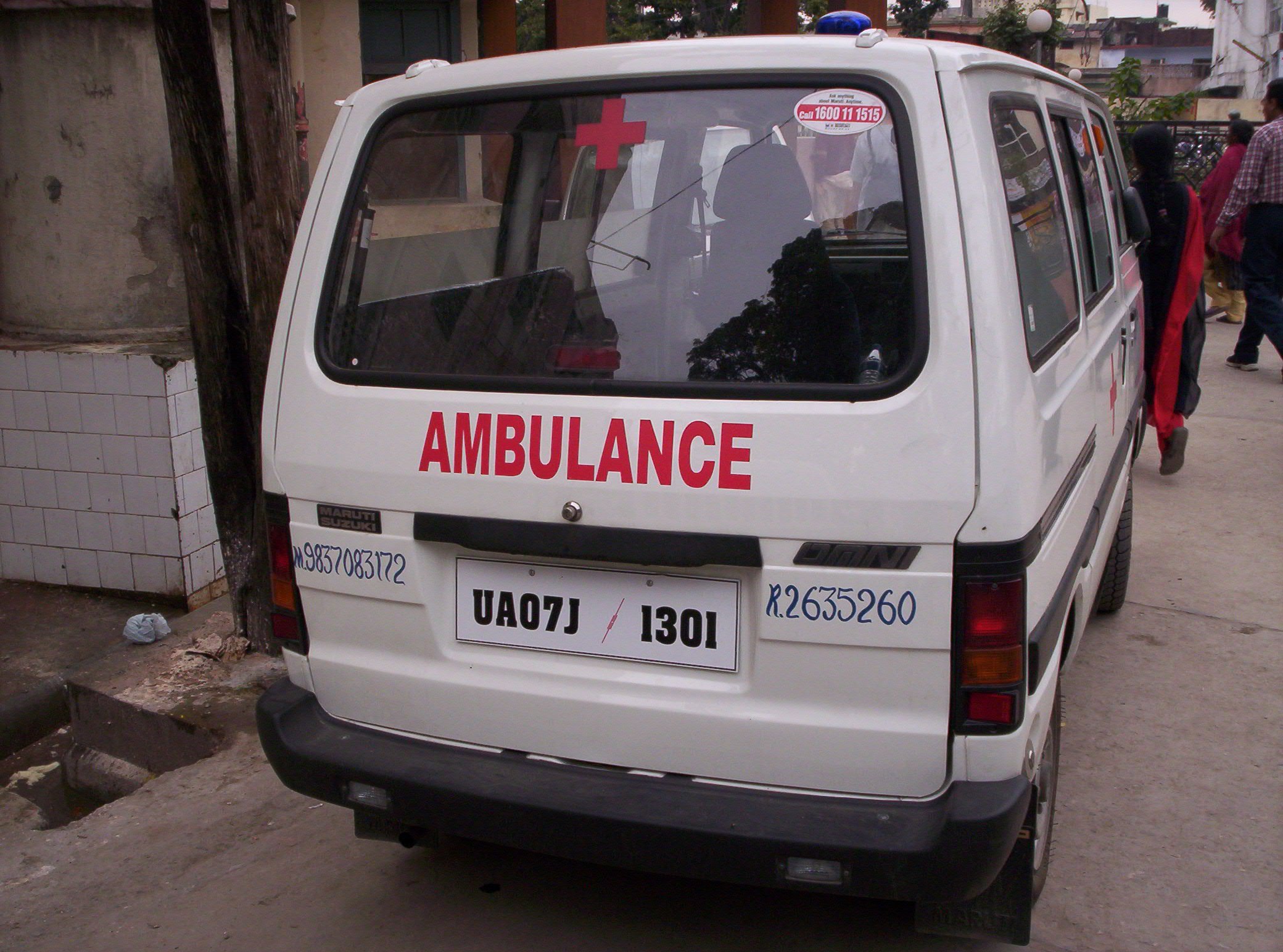 When the ambulance finally made it to the hospital, they said, 42-year-old Naveen Soni was dead.
Meanwhile Nagpal has rubbished the allegations and has said that he never stopped the ambulance and allowed it to pass after it hit his vehicle.
"There is no question of stopping the ambulance, ask anyone present there. I believe in service how can I stop an ambulance," he told ANI News.
Police are now investigating the allegations against him.
(Feature image is representational | Source: WikiCommons)