Two doctors of Maharani Laxmibai Medical College and Hospital in Jhansi were suspended on Sunday after the picture of a patient's leg being used as a pillow went viral on the internet, as per an NDTV report.
In a highly disturbing picture, the patient, identified as 28-year-old Ghanshyam, was seen with his own severed leg under his head.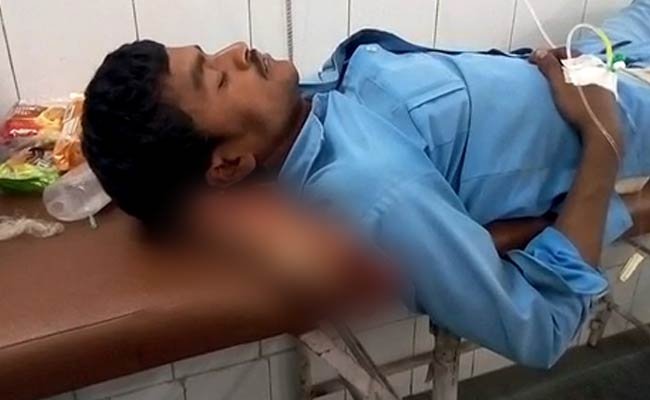 Ghanshyam is said to have lost his leg after a serious bus accident. 
In a statement given to NDTV, Ghanshyam's relatives said that hospital staff ignored their requests of giving a pillow to Ghanshyam.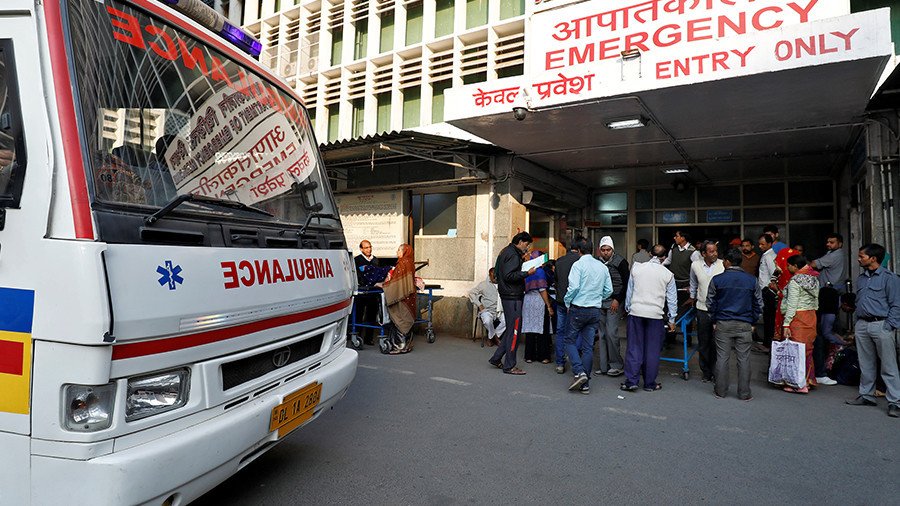 "When we reached the hospital, we saw his leg being used as a headrest," Janaki Prasad, a relative, said.
Sadhna Kaushik, principal of the hospital, promised to take strict action against those at fault and said, "We have set up a four-member committee to find out who put the severed leg under the patient's head."
Medical negligence in hospitals is not uncommon and it calls for proper investigation and accountability.