Patients visiting government hospitals across the country will soon be able to give their feedback on the quality of services, including cleanliness and availability of doctors.
In a first, the government is set to launch an information technology-based mechanism, initially at 79 government hospitals, where patients feedback will be recorded and factored in while star rating the hospitals.
The facility will be launched by Union Health Minister J P Nadda on August 29 during the third National Health Summit on Best Practises and Innovations in Healthcare Systems at Tirupati.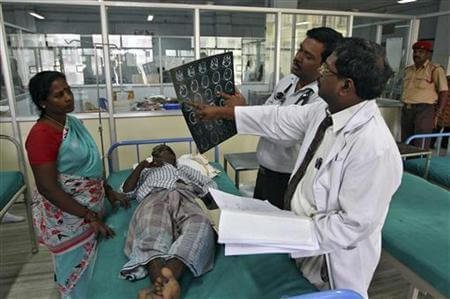 The feedback collected by the hospitals will be sent to the Health Ministry and is aimed at improving the healthcare facilities in the hospitals.
According to top health ministry officials, once the patient is relieved from the hospital, they will be sent a message on phone where they can reply and rate the facilities as satisfactory, very satisfactory or unsatisfactory.
"If the patient sends his feedback as unsatisfactory, then he or she will receive a call in which they can give feedback on various parameters like cleanliness, payment burden and others," Health secretary C K Mishra said.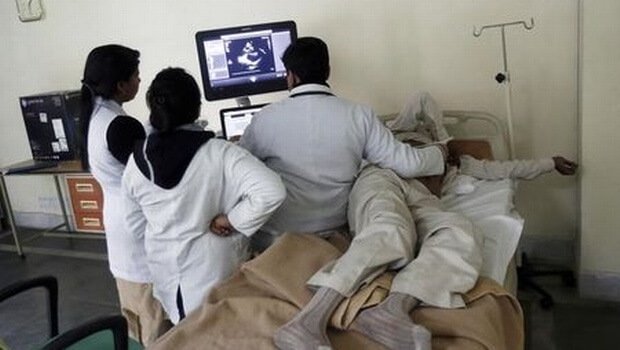 Officials said the health ministry plans to expand the mechanism to all district hospitals and those linked to government medical colleges.
The mechanism will be implemented through a web portal, SMS and IVRS (interactive voice response system), they said, adding that the hospitals in which this service will be introduced should have IT-enabled facilities.
Sources said the patients feedback will be taken into account while according star ratings to government health facilities. The Health Ministry plans to star rate the hospitals based on various parameters including cleanliness, infrastructure, service quality, among others.
(Feature image source: PTI)