If free wi-fi was a religion, it'd be the most followed one on our planet. I am yet to meet someone who hates a free wi-fi connection (apart from Arvind Kejriwal, for obvious reasons).
Fortunately for this Internet crazy generation, railway stations across India are getting free wi-fi connections following the Digital India initiative.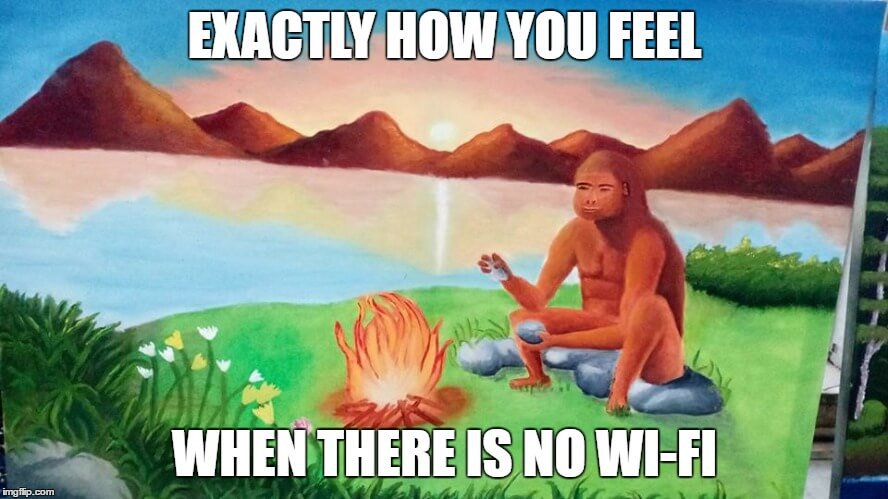 Surprisingly, Patna topped the charts when it came to the data usage on the free wi-fi service.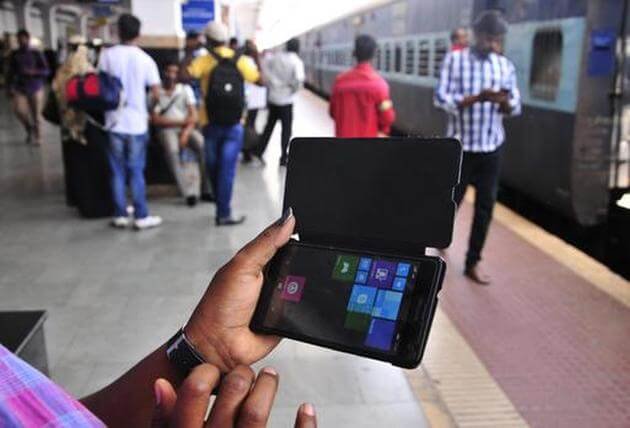 And, we'll let you do some thinking. Take a guess, a wild guess about what would be the most searched thing on this free wi-fi?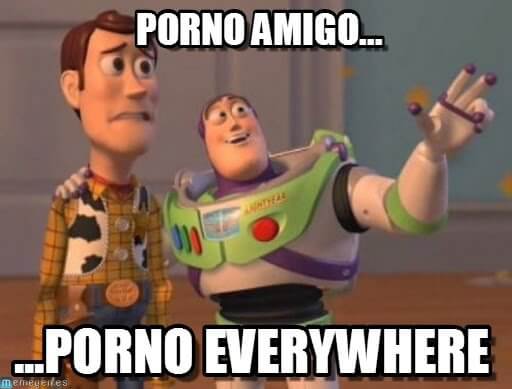 Yes, porn, the synonym of wi-fi for most men. According to a report in NDTV, an official of RailTel, a mini-Ratna public sector undertaking (PSU), said.
"More than any other railway station in the country, where free wi-fi service was launched, the Patna railway station is on the top in the country for using internet search, particularly search for porn sites."
We won't be surprised to see a lot of the passengers missing their train from Patna Railway Station.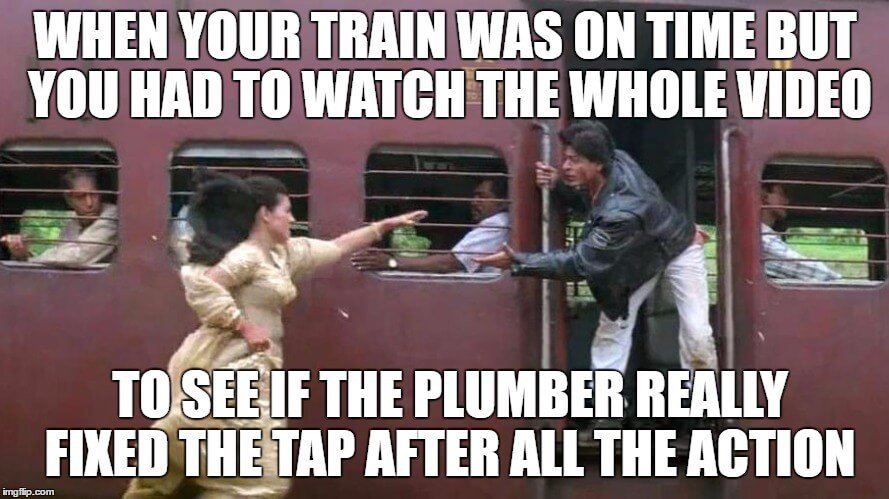 And, we understand it must be difficult waiting for the train once you are done.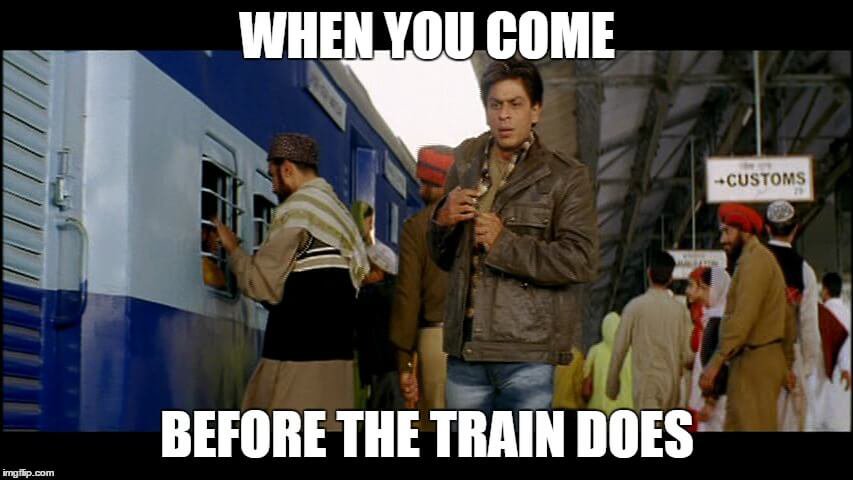 After porn, the free wi-fi is used to download apps, and Bollywood films, of course.