India celebrates 70 years of independence this year. 70 years of the essence of being free. While there are high chances of seeing our national flag dumped on the roadside after the day is over, let's not forget that it's all because of some passionate and sacrificing souls that you are free to live life on your own terms. We should never forget that we Indians have earned this privilege called freedom after years of struggle with the British empire.
When it comes to patriotism, Bollywood has given us an array of classics. Here's are some dialogues from movies which are bound to ignite the patriot in you.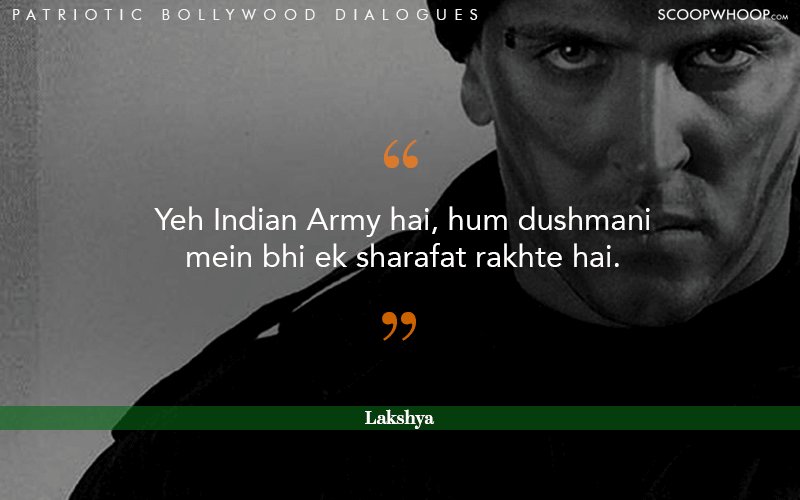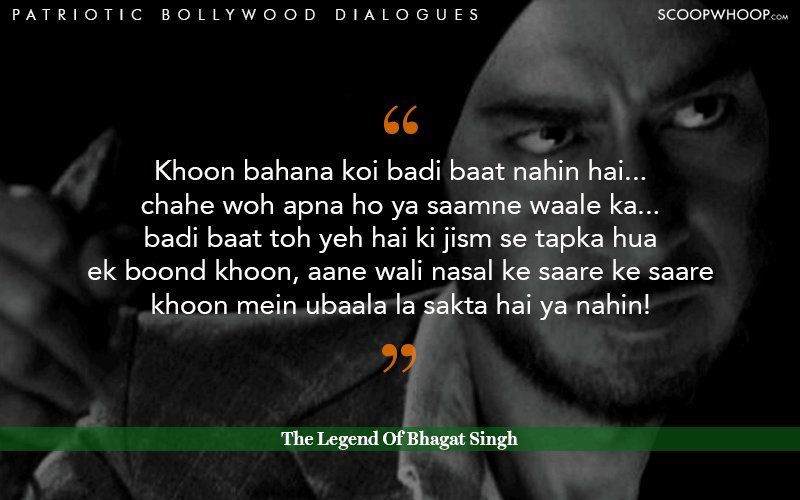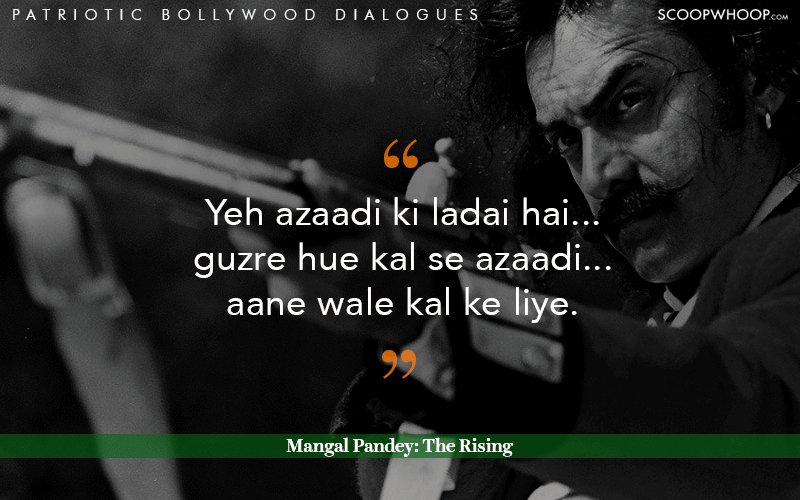 Because no matter how far we go as a nation, we will never forget the sacrifice and participation of our revolutionaries in the freedom struggle against the Britishers. Salute to them and the ones who are still guarding our nation while you're reading this from the comfort of your couch.
Design credits: Palki Sharma