It's a fact that India is the largest consumer of whisky in the planet. Who'd have thought? That hasn't stopped us from coming out with some of the most mediocre (I'm being generous here) whisky imaginable though. As always, there's hope on the horizon however, literally. Goa is the home ground of the production of a kind of whisky that's winning awards and hearts the world over.
Paul John's sing malt whiskies launched in 12 countries last year, and its already got more than 10 awards.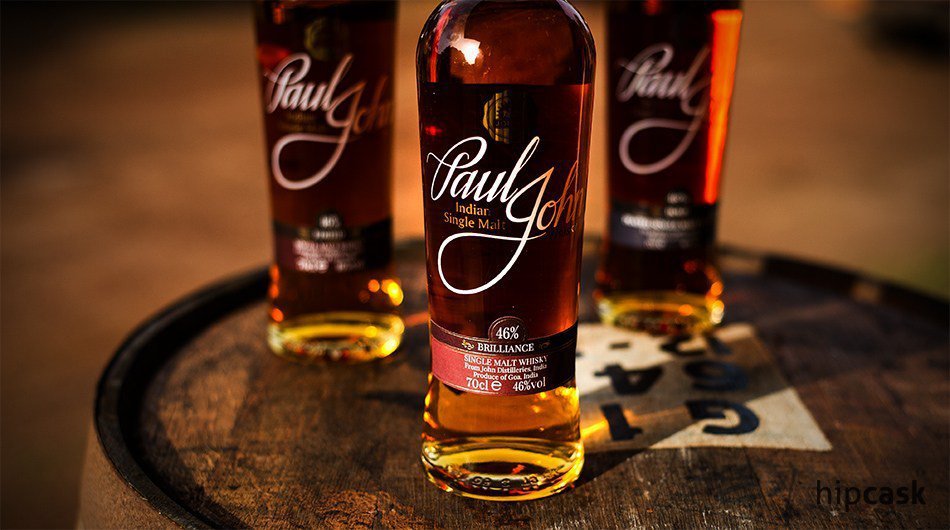 India doesn't have a good regulatory system in place to keep a check on manufacturing and quality, meaning most of the whisky in India is made from molasses or neutral spirits with added color and flavors, which presumably drives down quality in place of price points and profit margins.
Paul John's whisky has got extremely high ratings the world over however, even scoring higher than Laphroaig and Glenmorangie by Jim Murray.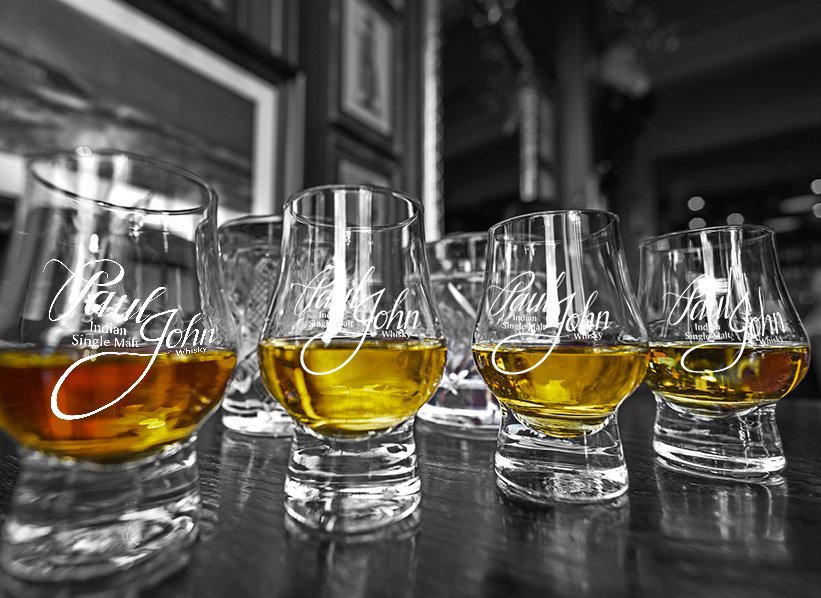 This whisky is made by John Distilleries, whose single malt distillery is based in Goa and lorded over by master distiller Michael John. Paul John Single Malt Whisky has 4 variants, named Brilliance, Edited, Select Cask Classic and Select Cask Peated, each with their unique qualities. They're all made in the distillery in Goa, which was fitted with copper pot stills fabricated and installed by experts from the UK. There's 10,000 barrels there with a million and a half litres of whisky being aged. Due to the tropical climate, the ageing process is a lot faster and a lot more aggressive. All in all, they are capable of producing 3000 litres every day.
This whisky has been lauded as one of the best whiskies the world over, winning awards such as the Wizards of Whisky Gold Award, the Spirit Business Award and the New World Distiller of the Year.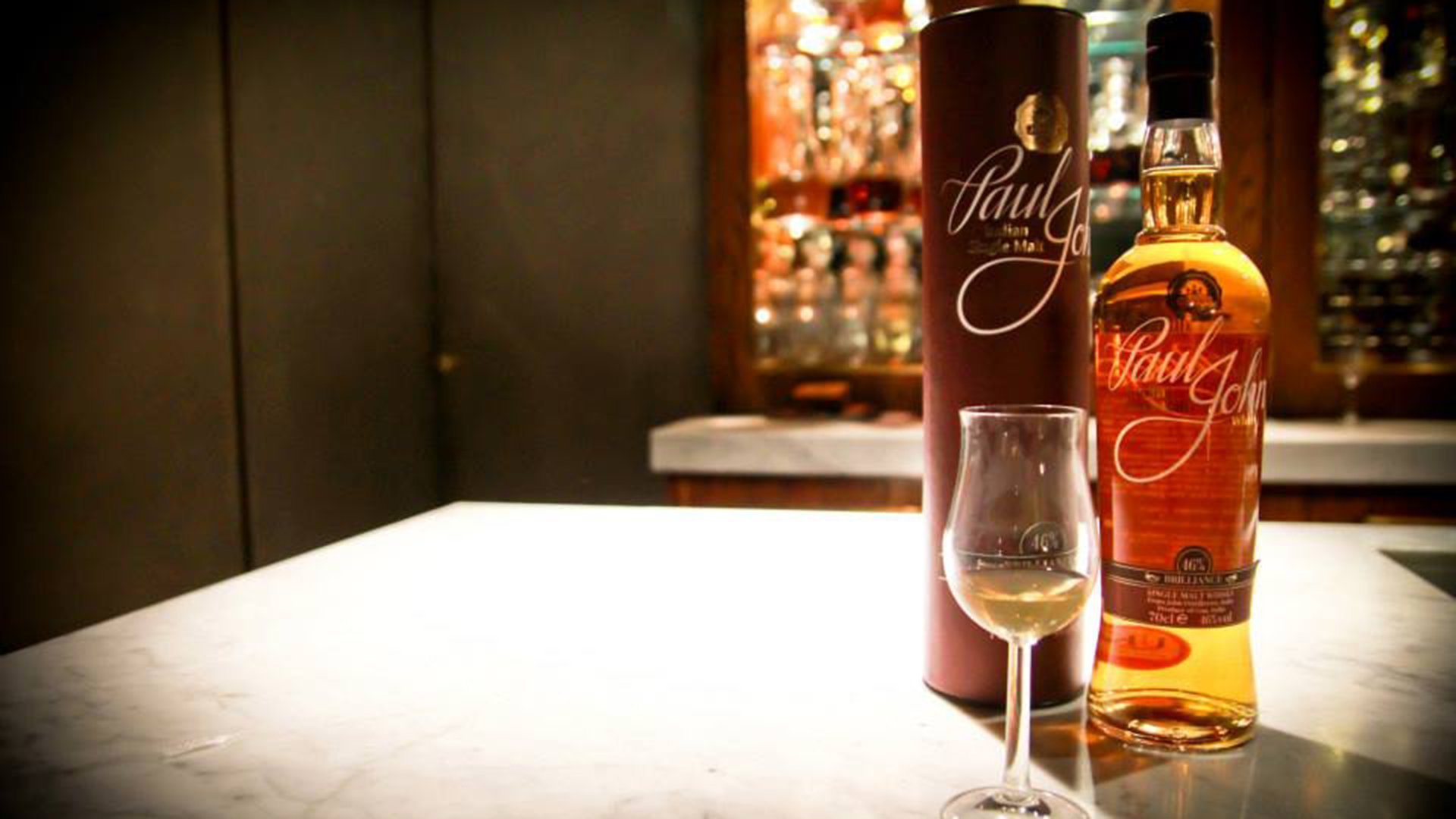 In a market flooded by average whisky, single malt connoisseurs have had it pretty hard, especially those with a discerning palate. Paul John Single Malt Whisky gives hope to these people however, and to the future of Indian whisky as well.