From movie dialogues to witty slogans, there's no doubt that our desi auto-rickshaws have the quirkiest lines written on their backs. It's not very uncommon to see pictures and names of famous celebrities on their vehicles.
Similarly, an auto-rickshaw in Kerala had the novelist Paulo Coelho's name written on its back.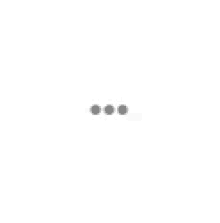 Apart from the author's name, the auto-rickshaw also had The Alchemist, which is one of his bestselling books, written in Malayalam on his vehicle.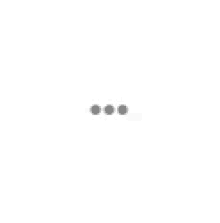 After the picture went viral on social media, the Brazilian lyricist responded to it.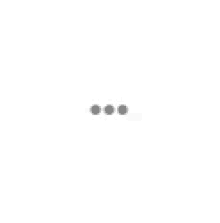 Paulo Coelho tweeted the photo of the auto-rickshaw and wrote "Kerala, India (thank you very much for the photo)."
According to a report, the auto-rickshaw belongs to a man named KA Pradeep.
With over 21.9K likes already, desi fans didn't take long and started pouring their love on his tweet.
How amazing is this?