Back in January, Paytm had announced that it has a license to run a payments bank. 
In the announcement on the Paytm blog, founder Vijay Shekhar Sharma said he'd be taking up an executive role at the payment bank after getting approval from the RBI. 
It has now been reported that Paytm has received the final licence from the Reserve Bank of India for its payments bank entity.
In fact, Paytm Payments Bank Limited will begin its banking operations from May 23, 2017.
It's a milestone for the company as it had planned to start it last year but the lack of necessary approvals postponed the launch multiple times.
So what exactly does this mean?
Paytm payments bank will allow people to open bank accounts. 
The bank, which will not allow savings of over Rs 1 lakh in an account and is expected to cater to people without bank accounts like migrant labourers, small businesses and the informal sector.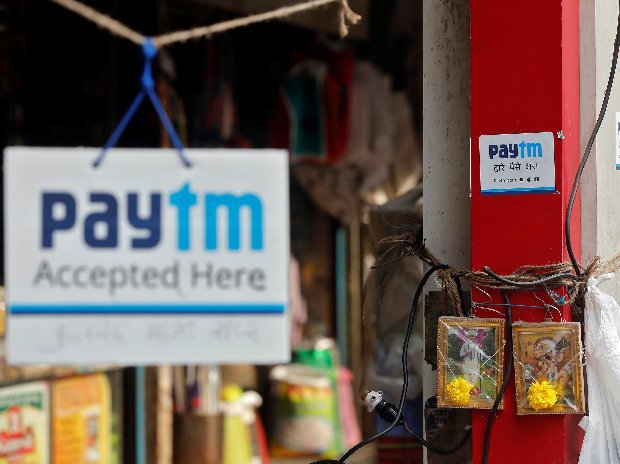 What happens to Paytm wallet?
The Paytm wallet can be connected with the payment bank and customers may need to supply additional Know Your Customer (KYC) documents to open a bank account with the payments bank. 
Once the documents are given, a customer may be able to transfer money from the bank account to the wallet for use while earning interest on the money saved in the account. Customers may be also able to withdraw cash from their accounts using ATM cards provided by the payment bank.
So what services can Paytm Payments Bank provide?
Paytm Payments Bank once it starts can allow people to open bank accounts but they can't have more than Rs 1 lakh in them. The bank will give account holders interest on their savings just like regular banks.
The bank can make arrangements with another bank so that any person with more than Rs 1 lakh in an account can get a new account in the bigger bank. 
The Paytm payments bank will also be able to issue ATM and debit cards. 
It will allow account holders to pay utility bills from their bank accounts.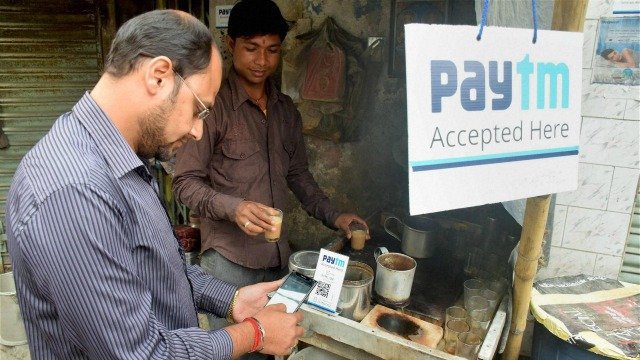 The bank will also be able to allow its account holders to get their money using ATMs or mobile banking. Account holders will also be allowed to withdraw money by swiping their ATM cards at shops/ establishments that have Point-of-Sale terminals and are part of the bank's network. So you can walk into stores and withdraw cash using a ATM card. 
It will also be able to distribute financial services like mutual funds and insurance products for its customers if it ties up with a financial services company providing these products. 
What can't it do?
It cannot give loans. It also can't issue credit cards. 
It cannot take deposits from NRIs.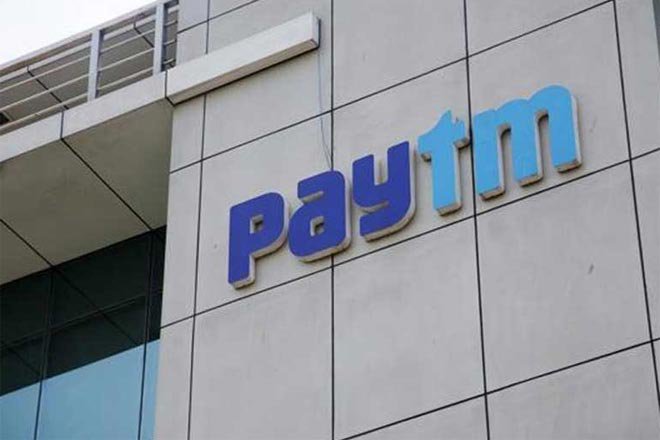 Who are its competitors? 
Payment bank licenses were distributed some time back and there are many companies that already have licenses. Among them, Airtel already has begun rolling out its payment bank operations. Airtel started the country's first payments bank from Rajasthan in November 2016. Besides, India Post Payments Bank has also begun its operations. As per this Times of India report, 11 payments bank licenses, among 41 applications have been granted in-principle approval by the RBI.
Paytm Payments Bank has set itself a target of 200 million accounts, across current and savings accounts, and mobile wallets, within 12 months of the launch. It aims to touch half a billion accounts by 2020.
(with inputs from PTI)
(Editor's note: The piece was updated to correct the name of the Paytm founder)