PCB chairman Shaharyar Khan on Wednesday welcomed ICC's decision to shift the venue for the marquee Indo-Pak World T20 clash from Dharamsala to Kolkata but kept the Pakistan team's departure on hold awaiting an assurance from the Indian government. 
"Both men and women teams (departure) have been deferred. I have also informed this to the government because it has asked for my opinion," Shaharyar said at a press conference. 
Shaharyar's response came after ICC announced in New Delhi the relocation of Indo-Pak tie on March 19 from Dharamsala to Kolkata due to security reasons.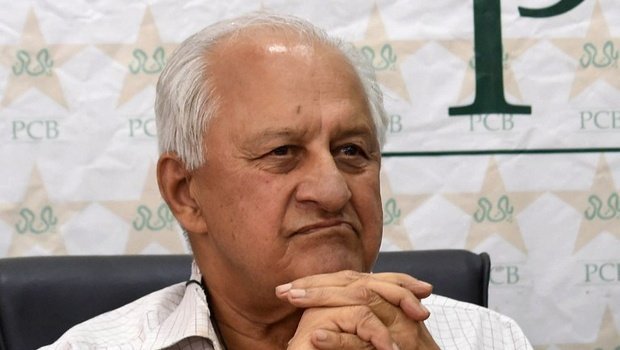 "I have told them that Kolkata is fine as venue and we welcome and appreciate it. But the Indian government from their side must also give us an assurance on the danger," the PCB chief said. 
"Pakistan government has not talked with the Indian government. This threat is on us so the PCB has talked with the Indian government. It is the PCB that is raising this issue with the BCCI, ICC and the government of India that this assurance should be given by India. We have not given any deadline," added Shaharyar. 
After days of hectic activities and inspection by a Pakistan security delegation, the ICC finally announced the relocation of the match to the iconic Eden Gardens where Pakistan will be based for the initial stages of the event. The match ran into trouble after the Himachal Pradesh government expressed its inability to provide security for the match.
(All images sourced from AFP)