The International Paralympic Committee has derecognised the Paralympic Committee of India (PCI) over infighting on Friday.
In an email sent to the PCI, the International Paralympic Committee has declared a suspension for an indefinite time span. This is the third time PCI have been suspended by the international body.
An NDTV report reveals, the International Paralympic Committee CEO Xavier Gonzalez said in the letter, "The situation in PCI has been chaotic for several years now, which is mostly due to individual conflicts at the national level between different groups and persons … and the situation does not bring any positive outcome for the athletes."
Last month, PCI suspended four office bearers and one official over alleged mistreatment with the differently-abled sportspersons at the 15th National Para-Athletics Championships and improper utilisation of the committee fund.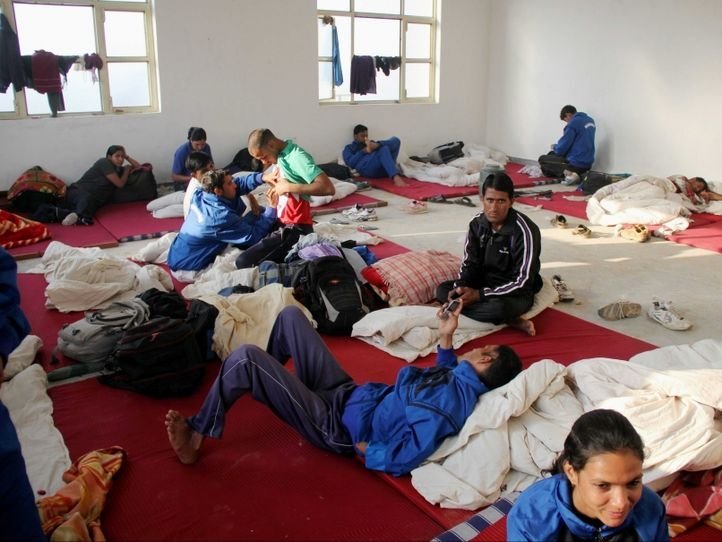 The sports-persons were taken to an accommodation in Ghaziabad that lacked even the basic amenities like toilets or drinking water.
With the World Blind Sports Federation ( IBSA ) games scheduled to take place in May in South Korea, it seems impossible for the Indian sportspersons to participate in the event as the international committee has banned Indian athletes from taking part in it.
PCI secretary-general Chandrashekhar told NDTV, "We are shocked at this harsh decision. We will ask the world body not to stop our athletes. We have suspended our president and we will explain our position."
The suspended members are Nale Nand Kishore (vice-president), M Madhusa Srinivasa Rao (joint secretary), Narayanan T (member), Rajesh Lamechwal (member) and Satyanarayana (executive officer), reports The Times of India .