The United Nations said on Friday, January 29, it had allegations that peacekeepers from Georgia, France and another unnamed European country sexually abused children while deployed in the Central African Republic.
The alleged crimes, including rapes, mostly committed in 2014, came to light only in recent weeks and the national authorities concerned, as well as the European Union, have been informed and are investigating, it said. U.N. staff interviewed a girl and a boy who were aged 7 and 9 respectively when they were allegedly abused in 2014 by French "Sangari" troops, the statement said. The girl said she had performed sexual acts on French soldiers "in exchange for a bottle of water and a sachet of cookies".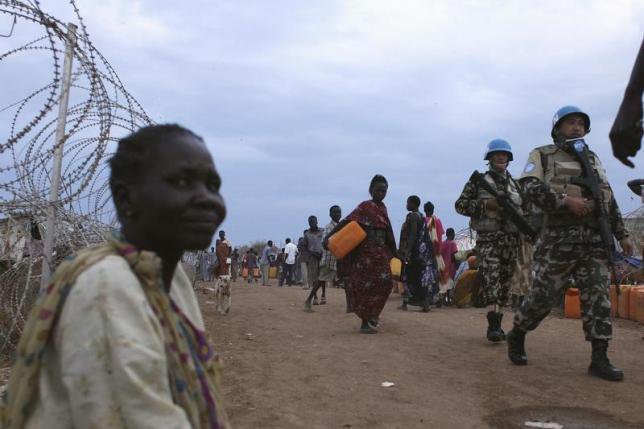 "These are extremely serious accusations and it is crucial that these cases are thoroughly and urgently investigated," U.N. High Commissioner for Human Rights Zeid Ra'ad Al Hussein said in a statement. "Far too many of these crimes continue to go unpunished, with the perpetrators enjoying full impunity."
Last month, an independent review panel accused the United Nations and its agencies of grossly mishandling allegations of child sexual abuse in 2013 and 2014 by international peacekeepers in the Central African Republic.
In interviews by U.N. human rights officials with minors in CAR, new allegations also emerged concerning soldiers of "troop-contributing countries" to U.N. peacekeeping forces, and details will be given later in the day in New York, U.N. human rights spokesman Rupert Colville said.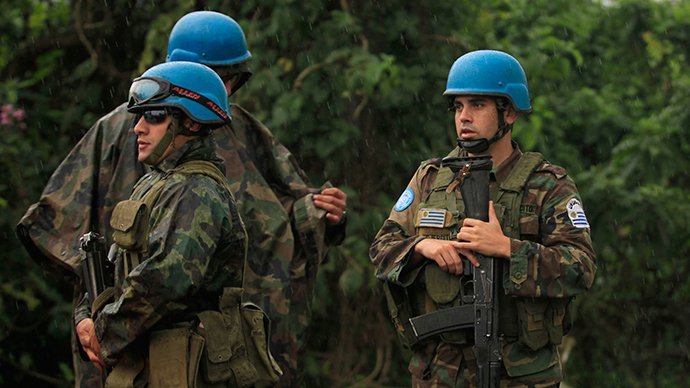 "What is abundantly clear in CAR is it has been rampant. I don't know the exact number of contingents involved, something like 10, both U.N. and non-UN, which is something truly shocking," Colville told a news briefing in Geneva. "What this does show is this a problem with the armies, with the military forces, for whatever reason not enough is being done to stop this," he said.
Georgia's Defence Ministry said it would investigate the allegations as quickly as possible. The European Union said it followed a zero-tolerance policy on sexual misconduct and criminal activity.
Mainly Muslim rebels from a group called the Seleka seized power in the majority Christian nation in early 2013, forcing President Francois Bozize to flee and provoking reprisals from Christian anti-balaka militias. Leaders have since fuelled a cycle of religious and inter-communal violence that has killed thousands.
(Feature image is representational | Source: Reuters)