There had been reports earlier which said that Delhi-based fashion and management institute Pearl Academy had received an order from University Grants Commission (UGC) to shut all its institutes. 
But the institute has now issued a statement saying that the reports were erroneous and it has not received any such order.
In its statement, Pearl Academy said:
"Pearl Academy is not in receipt of any directive from the UGC to close its centres and all our campuses continue to operate as normal. With over two decades of experience, we are committed to provide the best-in-class education to our students. We have over 96% graduate employability and partner to some of the biggest names in India and globally."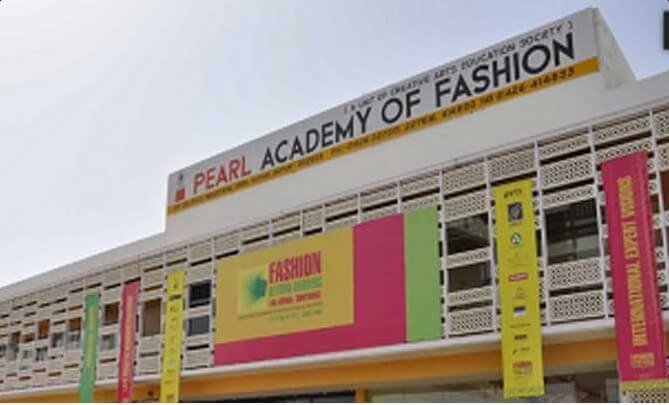 Earlier, reports said that the UGC had issued an order to the institute following multiple complaints of collaborations between private institutes and foreign universities, which is illegal in India. 
The reports said that Pearl Academy had been ordered to shut all its institutes and stop awarding degrees in collaboration with Nottingham Trent University (NTU) of Britain.