Remember this pathani kid?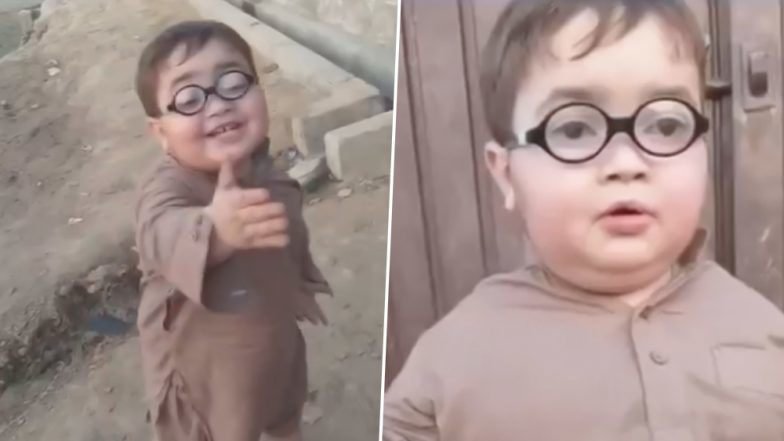 This little munchkin named Ahmed Shah became popular on social media when a video of him went viral. People started calling him 'Peechhe dekho' boy or 'Pathani ka bacha'.
Much to the delight of people who love kids, his internet popularity turned him into a celebrity with his Facebook page gaining more than 290k followers.
This adorable boy is the star of several advertisements now and is still winning hearts all over the internet.
From spreading a social message,
To being the cutest little boy..
Ahmed Shah has my heart.
Taimur, peechhe toh dekho. You seem to have competition.