Delhi court on Wednesday framed rape charges under section 375 (B) of Indian Penal Code against the Peepli Live co-director, Mahmood Farooqui, for allegedly sexually assaulting an American researcher.
The court, however, kept pending Farooqui's bail plea and is likely to decide on it after recording the evidence of the complainant who has been summoned on September 14.
"On March 28 at accused's residence in Sukhdev Vihar, you (Farooqui) committed rape of the prosecutrix in the manner as defined under Section 375, punishable under Section 376 of the IPC. Let the charge be framed. The application of bail be kept pending," Additional Sessions Judge Sanjiv Jain said.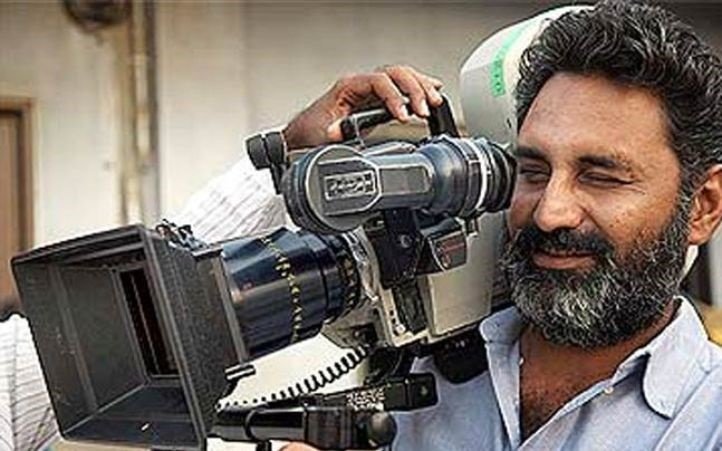 The court said it has found enough evidence on the basis of which trial can be started against Farooqui in the sexual assault case.
The judge also asked the director of forensic lab to expedite the examination of case property in the case and submit the report at the earliest, as the complainant's visa is valid upto October 5 only.
An application was moved by Farooqui seeking inspection of her phone which allegedly had text messages relating to case after which the mobile phone was sent to forensic department.
Farooqui was arrested on June 21, in Delhi after a US national filed a case of rape in the city's New Friends Colony area. Farooqui is married to the Peepli Live director Anusha Rizvi. He co-directed and wrote the film produced by Aamir Khan.
Read more: