Famous writer, director and Dastangoi artist Mahmood Farooqui has been arrested on charges of raping a US national in March this year. Farooqui was sent to a six-day judicial custody after a case of sexual assault was registered against him earlier this week.
Farooqui is married to the Peepli Live director Anusha Rizvi. He co-directed and wrote the film produced by Aamir Khan.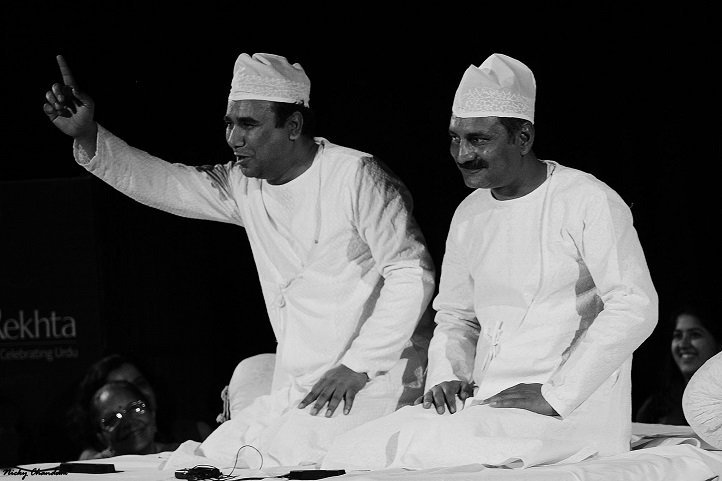 Anusha Rizvi has called the charges baseless, belated and says the court's decision will present the truth in this case.
The complaint is manipulated false and belated: Anusha Rizvi, wife of Mahmood Farooqui

— ABP Retweets (@ABPRetweets) June 21, 2015
We will wait for the court's decision where the actual truth of the matter will come out: Anusha Rizvi, wife of Mahmood Farooqui

— ABP News (@abpnewstv) June 21, 2015
A source close to the artist's family says the charges are baseless based on their presence at the event on the day of the alleged rape in the police report. The matter is being investigated.
Dastangoi is the lost art form of Urdu storytelling. Dastangos are the people who narrate the often satirical stories in a poetic, lyrical form. Mahmood Farooqui and Danish Husain are popular Dastangos.
Feature image source: Nicky Chandam