Pele's story is not lost to the world. He was a phenom. The Brazilian's greatness in football is undisputed – three World Cups, 1283 goals and a rags to riches story to die for. He really doesn't need an introduction. 
What his movie brings out though is his sheer desire transcending his fear, class, status and culture to become the catalyst for a nation suffering from the pains of the 1950 World Cup final loss. Pele's every flick was like a hammer on the chains of that pain — until he broke them down with breath-taking football and a million dollar smile.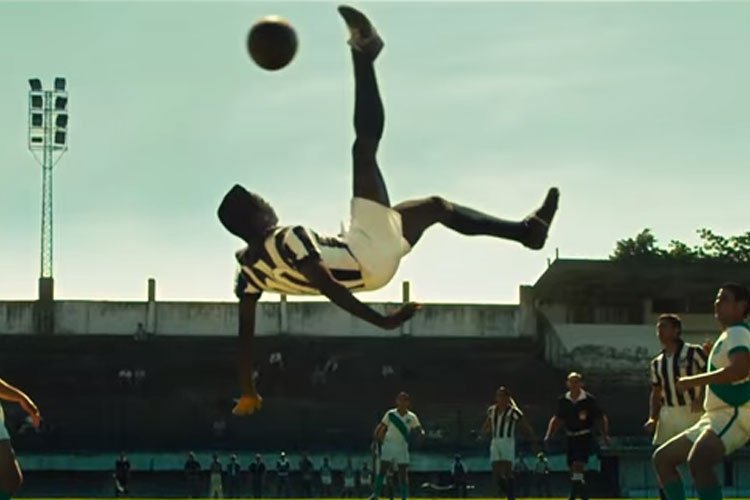 And while his movie shows all of that, writers and directors Michael and Jeff Zimbalist have made sure that there is a clear lesson for Brazil to learn from their 107-minute biographical drama: Brazil cannot, and should not, play the sport the way Europeans play it. Not then, not now.
Brazil's current state of international football is comparable to what it was in 1950. The latest chapters in their story are the embarrassing 7-1 loss to Germany at home in the World Cup in 2014 followed by a quarterfinal exit at the hands of Paraguay in the Copa America in 2015. In both these tournaments, Brazil were tepid, regimented and mechanical – just like they were in 1950.
And these echoes of the 1950 loss have been poignantly brought out in the film, mostly by Pele's nemesis and teammate Jose Altafini – the half-Italian Brazilian striker who goes on to say: "I always wanted to be European," before admitting that it was this mind-block that had stopped Brazil from playing in their "primitive" but effective way. In the movie, a young Altafini is shown mocking Pele's team in a five-a-side tournament, calling them "the shoe-less ones."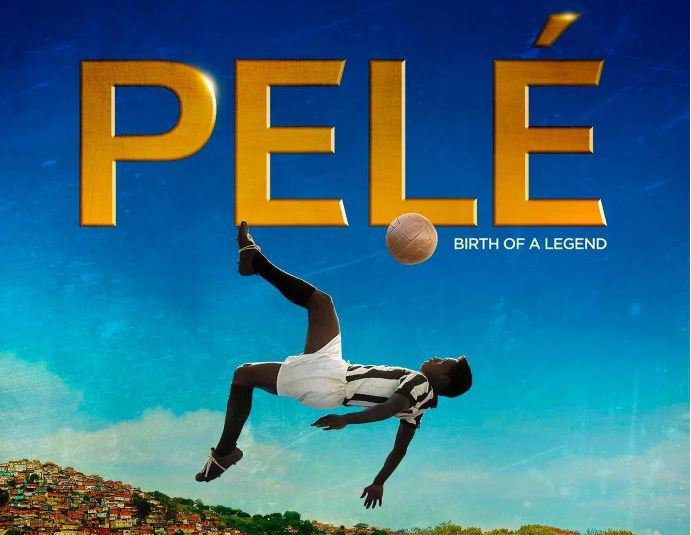 But the shoe-less ones played the way Brazilians were supposed to – the ginga style. Transpired from the Capoeira martial art style, ginga is what Brazilians are born with – a one-word collective of the way they move, walk, talk, feel and most importantly – play. It is the soul of Brazil, and one which had (and has) seemingly vanished from their football.
As their World Cup winning coach Vicente Feola said before the final against Sweden… 
"Shifting formations? That's not us. We have to play with the joy and expression of Brazil. Don't know if we'll win, but we show them beautiful football."
Pele' starts off with the promise a nine-year-old made to his father after Brazil's loss to Uruguay in the 1950 World Cup. It ends with him fulfilling it a mere eight years later – by pulling off the extravagant to lead the nation to it's first World Cup title in 1958.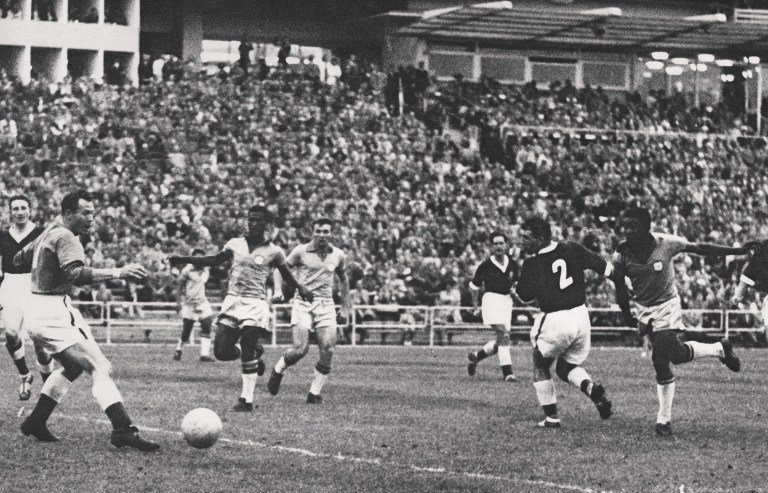 In between, Pele goes through the very Indian struggle of studies vs sport as AR Rahman's music plays in the background. He and his pack of friends wriggle through favelas in simple but joyful exhibitions of samba football. While much of Pele's early life has been dramatised with creative freedom, it brings to life the eventual delirious heights of success he reaches – fainting after winning the 1958 World Cup final – moments after Sweden's coach had called the team "abnormal."
European football's effect on Brazilians has never been more profound. Their biggest stars play abroad, away from the mud and humidity of their country, but also away from their heartbeat. Away from the struggles of a developing country, but also away from their fans' thirst to see them play the beautiful way. And this is the biggest takeaway from a film which uses a larger-than-life persona to drive home a simple message.
The commentator in the dying scenes of the movie sums it up perfectly after Brazil win the 1958 World Cup: "It's beyond football."