Social media validation is the number one priority for most people these days and now they have figured out new ways to stay 'relevant'. According to a study by Barclaycard, 1 in every 10 shoppers in the UK has claimed to have bought a piece clothing with the intention of returning it after showcasing it on their Instagram.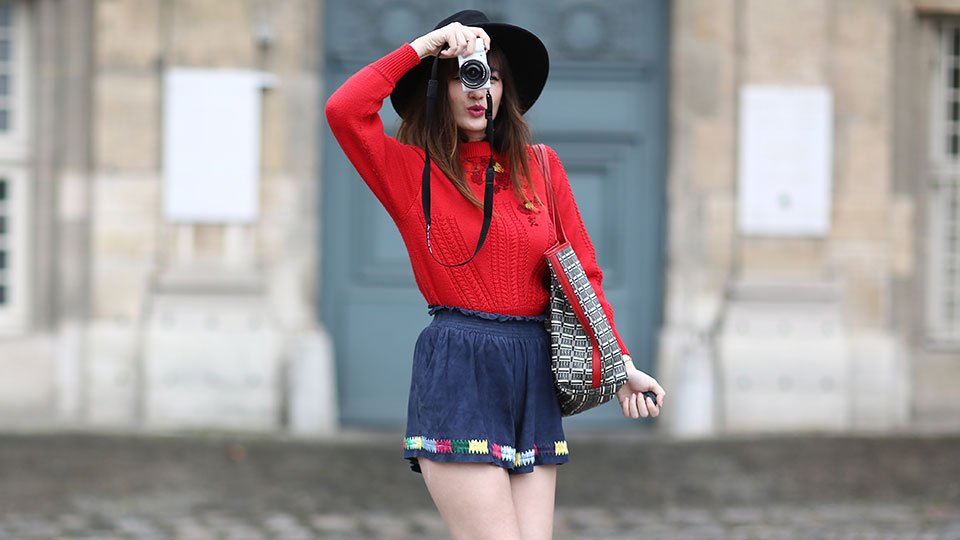 The survey included 2002 adults and shoppers in the age group of 35-44 contributed to the group of people who do this to get the perfect 'OOTD' for their Instagram. Another thing that the study revealed was that men outnumbered women when it came to returning the clothing item after its purpose was served.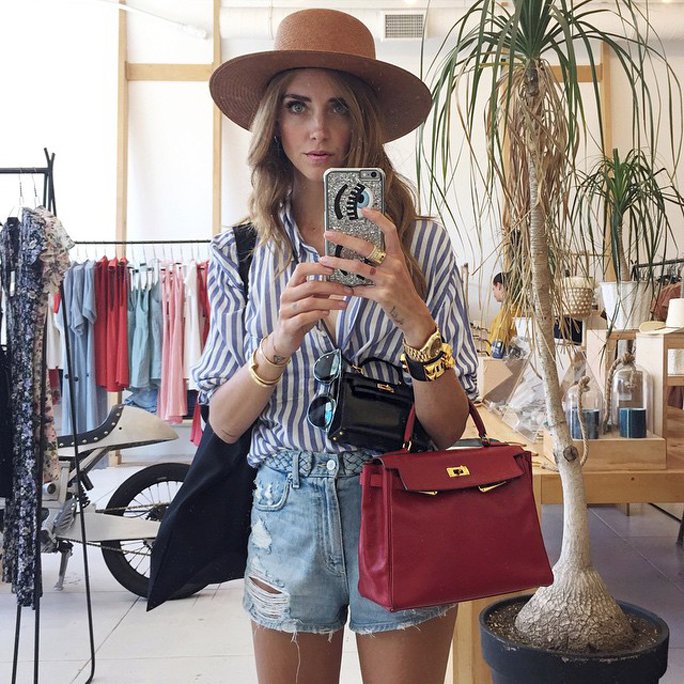 A report also revealed that there are brands whose only purpose is to serve social media influencers. These clothes are apparently meant to be only worn once or twice, photographed and then discarded.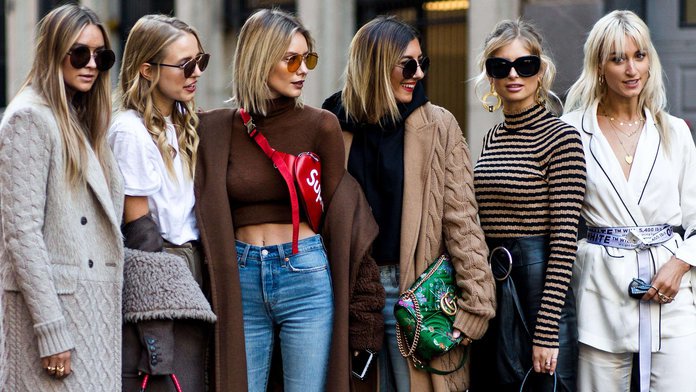 Let's go shopping?