Back in 2015, Prime Minister Narendra Modi urged people to give up their LPG subsidies so that the government can utilise the surrendered subsidy to provide cooking gas to rural households free of cost.
While the government claimed that over 1 crore people opted to give up their LPG subsidy after the appeal, it turns out that 1.12 lakh people have opted to take back their subsidy.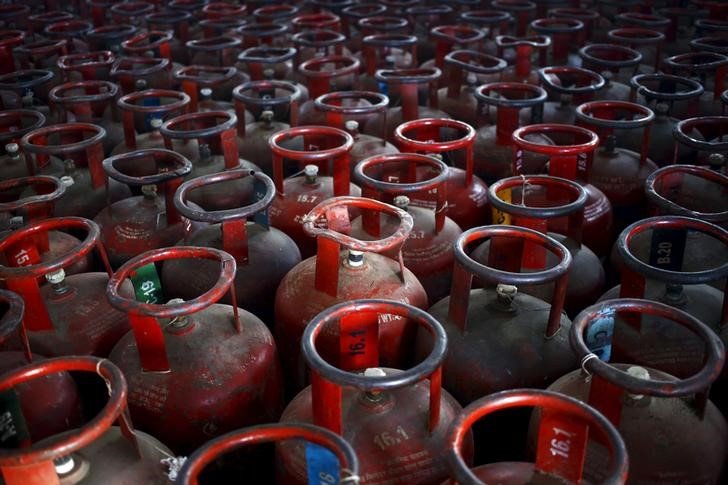 Data was recently presented in Lok Sabha
Dushyant Chautala, an MP from Hisar, in a written statement, asked Petroleum & Natural Gas Minister Dharmendra Pradhan whether the government had given people the option to take back their LPG subsidy or not. And if it has, how many people have taken it.
Replying to his query, Pradhan gave a detailed report of how many people and in which state opted back their LPG subsidy.
Here's the data as per the Lok Sabha website: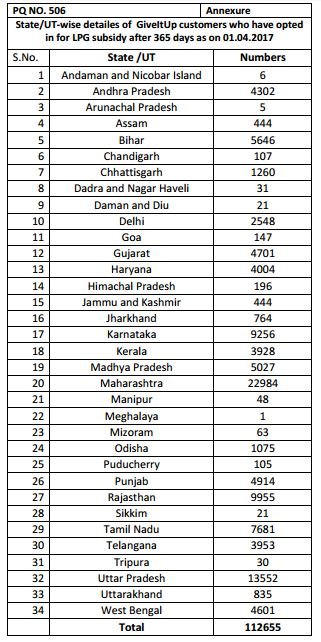 As the data show, the maximum number of take-back requests came from Maharashtra, followed by Uttar Pradesh, Rajasthan and Karnataka. Meghalaya had the least number of people opting back for it.
Sky-rocketing prices of LPG cylinders may be the reason
The plausible reason for such a recoil can be the shooting prices of non-subsidised LPG cylinder prices. 
In March 2016, a non-subsidised LPG cylinder cost about Rs 513 in Delhi, Rs 541 in Kolkata and Rs 522 in Mumbai.
In March 2017, the corresponding prices rose to Rs 737, Rs 757 and Rs 744 respectively.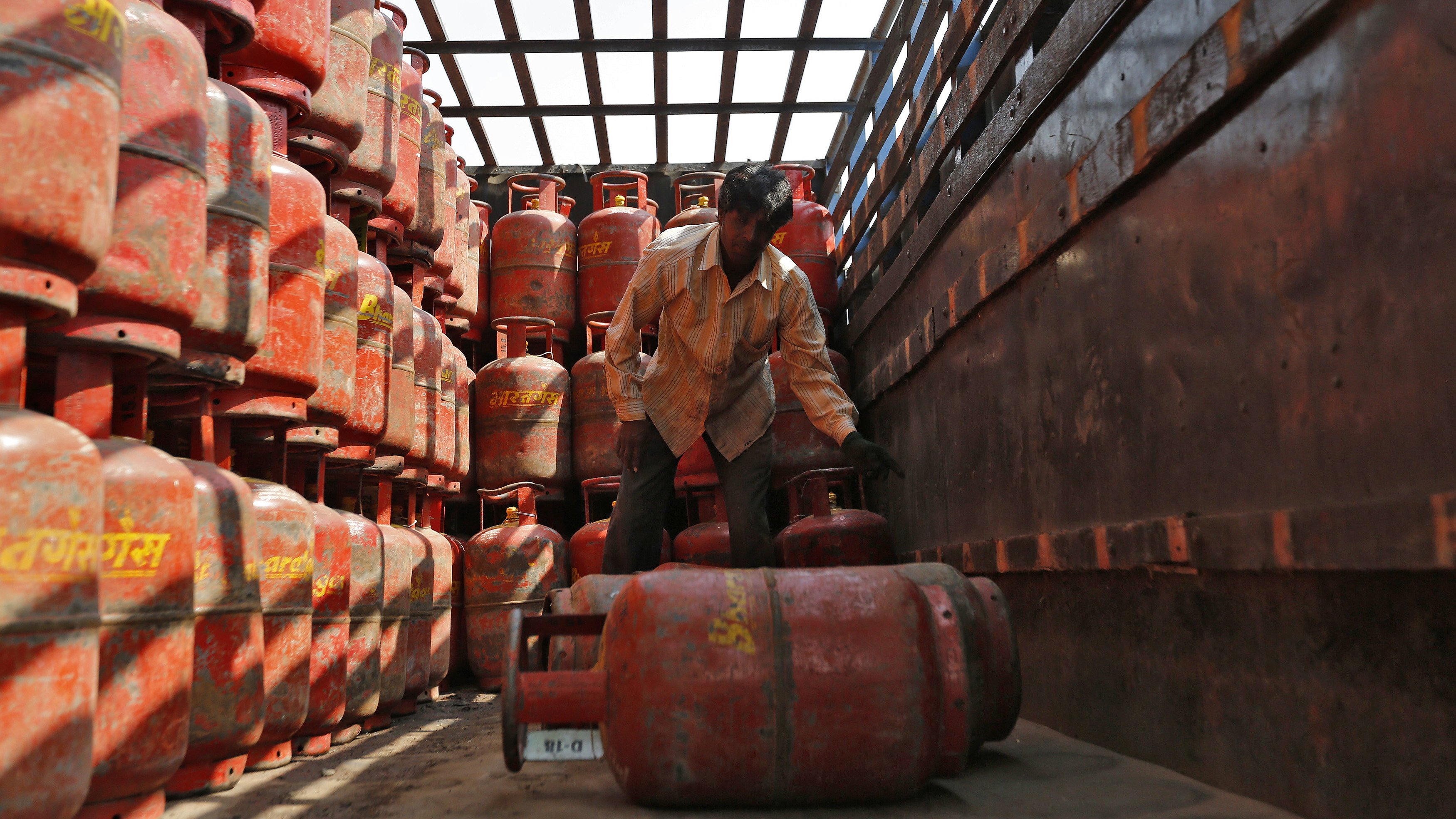 Govt claimed over 1 crore people gave up subsidy
As of April 2016, more than 1 crore people were known to have given up their cooking gas subsidies. Meanwhile, according to mylpg.in, the number of people who have given up their LPG subsidy as of now is 1,05,46,388. 
If a simple calculation is done from the aforementioned data, currently 1,04,33,733 people are still managing without an LPG subsidy. 
The motive behind launching the 'Give it Up' was to bring down the country's dependence on energy imports by 10% by 2022 and to provide such an essential service to people who cannot afford it. 
(Feature image source: Reuters)