While power theft is not new in India, it is usually reported from slums and shady neighbourhoods as long as major cities are concerned. But an incident reported from Mumbai suggests otherwise, as residents in upscale areas like Malabar Hill and Antop Hill were caught stealing electricty.
Raids by Brihanmumbai Electricity Supply and Transport (BEST), exposed supposedly "elite" customers from posh localities were using stealth connections that bypassed electric metres, in order to avoid paying for power consumption.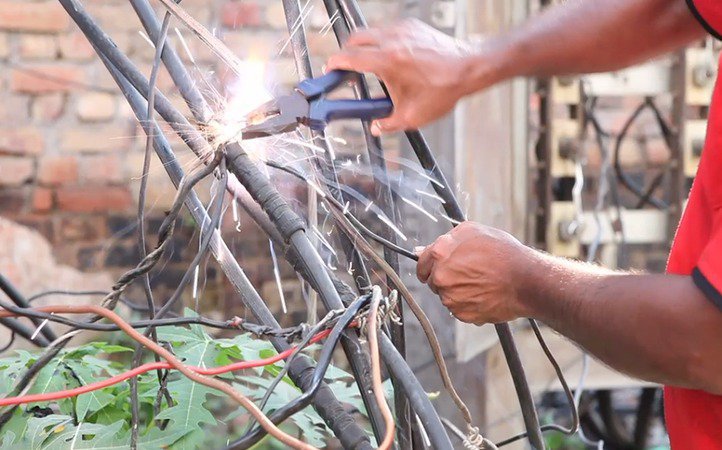 One such resident of Malabar Hill who had a direct line pulled from the building's main meter cabin was slapped with a fine of 6 lakhs, while another in Antop Hill had to pay 9 lakh for a similar action, as reported by Mumbai Mirror.
As most of these irregularities were detected between November and December, the officials were alerted by a connection in a Mumbai Central high rise, that showed a reading much less in comparison to the supply to that metre.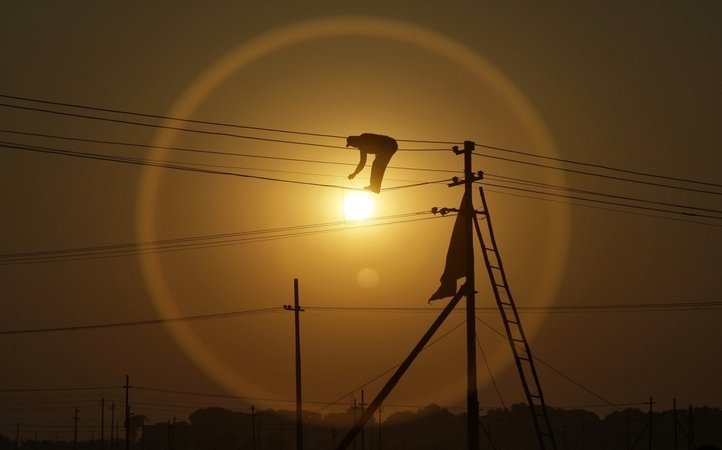 While the rich in any society are known to have a potential appetite for power, these revelations give it an entirely new meaning. 
All images sourced from Reuters