Amidst the Coronavirus outbreak, many countries are going on lockdown in an order to stop the spread of the virus. And one of the latest countries to go on lockdown is the Netherlands.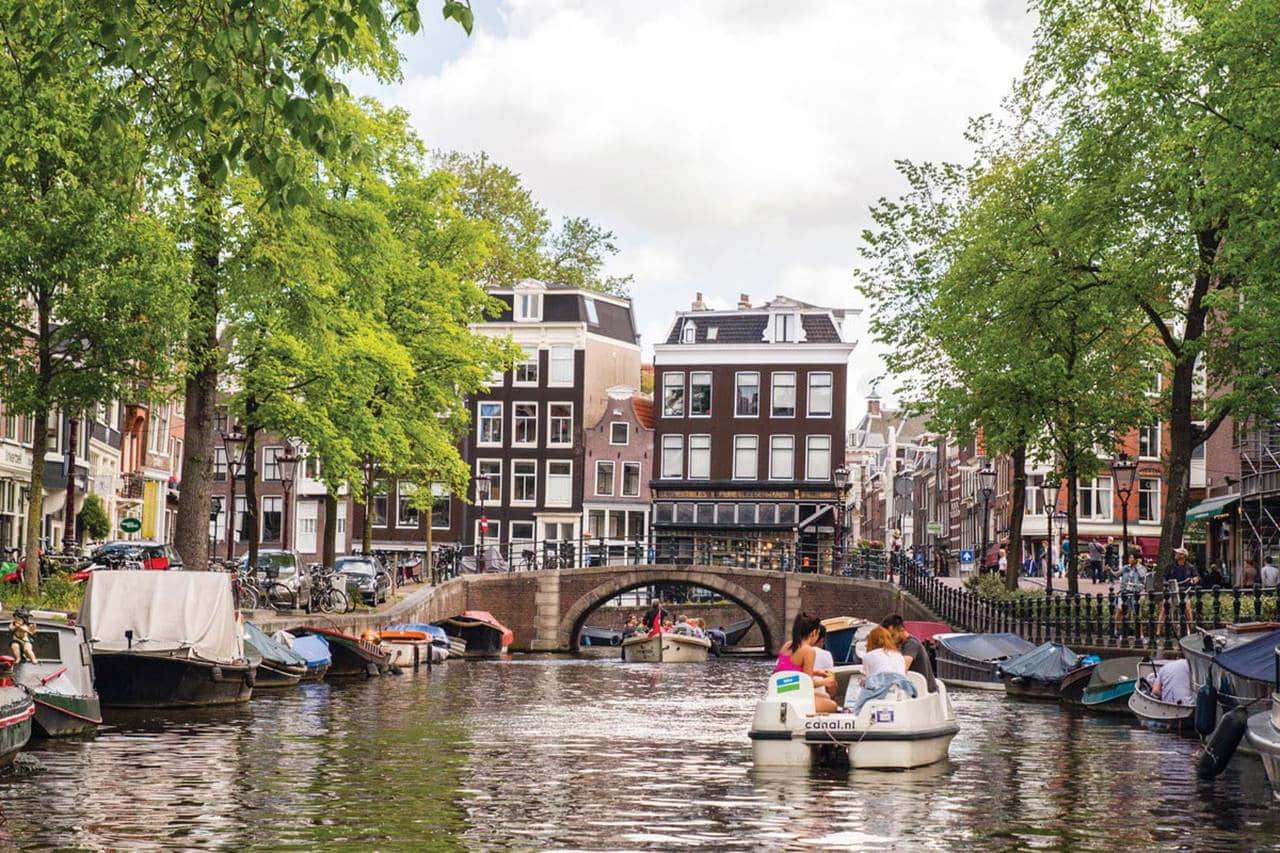 In most countries on lockdown, people have stocked up on essential items and groceries. And for people of the Netherlands, 'high' on the priority list was weed. 
As per NY Times reporter Christiaan Triebert, people stood in lines to buy weed, right before the Netherlands went on lockdown. 
Naturally, Twitterati wasted no time in comparing the situation to other countries: 
Question though is, how are they stocking up on munchies?