Minister of State for Home Kiren Rijiju on Wednesday said that the only reason police has become 'rude' is because the citizens have become 'undisciplined'.
Rijiju , who was speaking at a function to announce the setting up of India Police Foundation, said, "I was witness to a statement made by one of the Lt Governors of Delhi some years ago. He had stated that people of north India enjoy breaking the rules and by evening he was forced to apologise. But I believe what he said was right."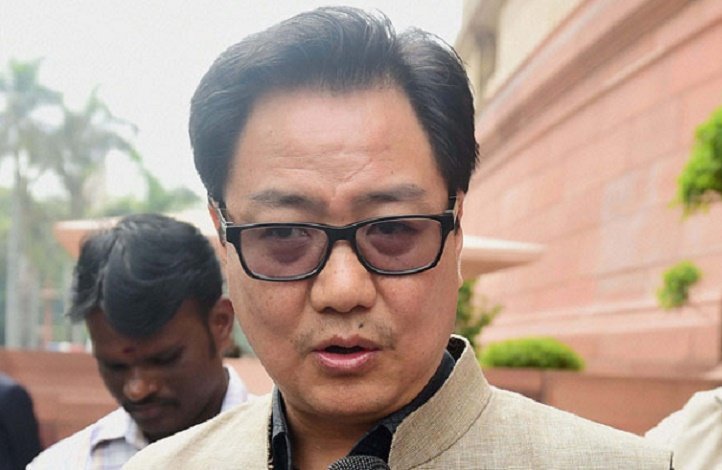 Rijiju didn't name the Lt Governor, but according to reports, this was stated by Tejinder Khanna in February 2008: "It is a speciality of north and west India that the people feel a sense of honour and pride in violating the law and boasting that no action has been taken against them."
Khanna had later taken back his statement after facing protests from Congress and the BJP.
Rijiju said people in north India love to brag about having threatened a police official. "That means the society as a whole needs to change. Many people say police has become very rude. Police will be rude only if citizens are undisciplined. If people are disciplined, then police will not be rude. But there is a general saying here that until you beat them with a stick, people don't listen," he said.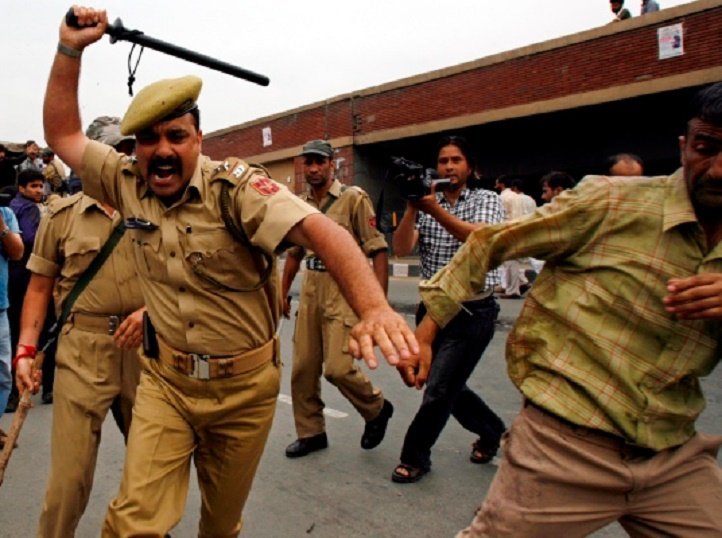 He added, "So if people are not showing the right conduct and they are undisciplined and they don't listen even when told once, twice or 10 times, police will have to use the stick to make them listen."
Earlier, Delhi Chief Minister Arvind Kejriwal had alleged that Delhi Police was the 'most corrupt'.