When Estique Events & Wedding Planners team decided to clean out a stretch of road choked with sand deposited by Cyclone Hudhud just ahead of Vizag's busy Jasti Square they sure didn't expect this.
As passers by noticed the team hard at work, instead of walking by they decided to lend a hand in cleaning their beloved city. According to event planners' Reddit post , over a 100 people joined this initiative!
These pictures of the citizens in action prove the 'unity is strength' proverb.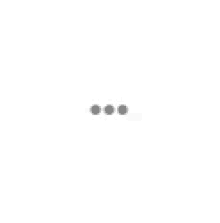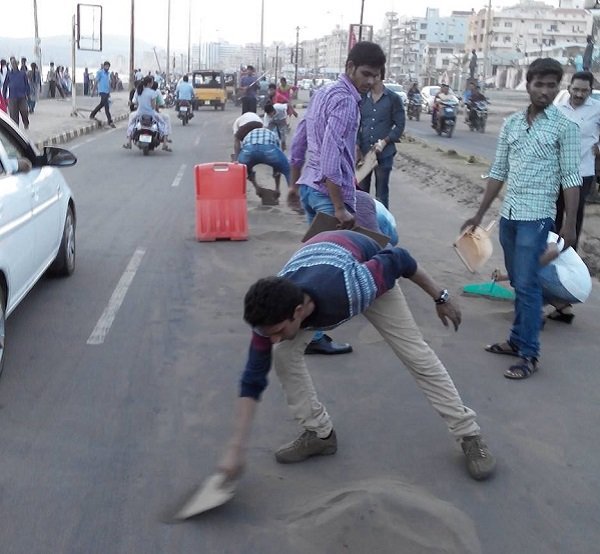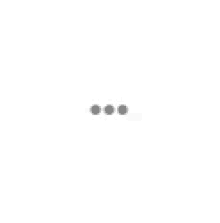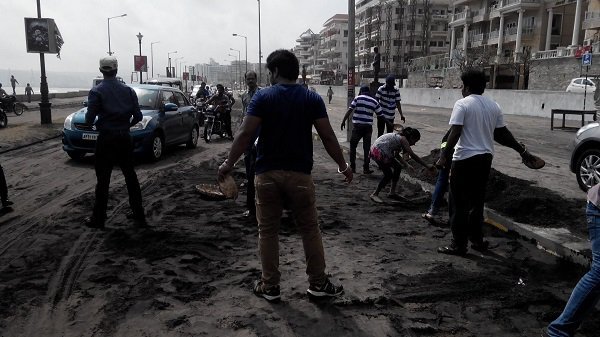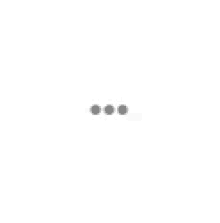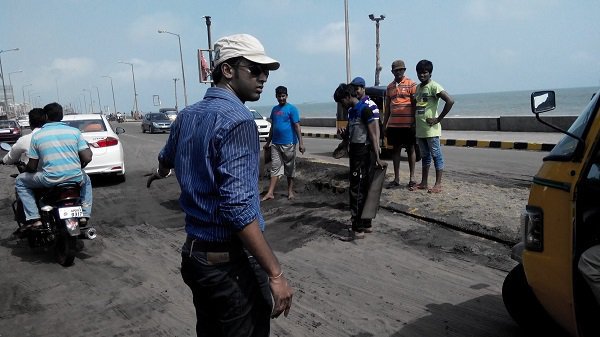 Even kids joined in!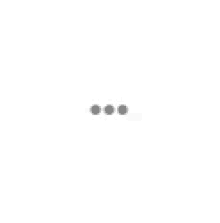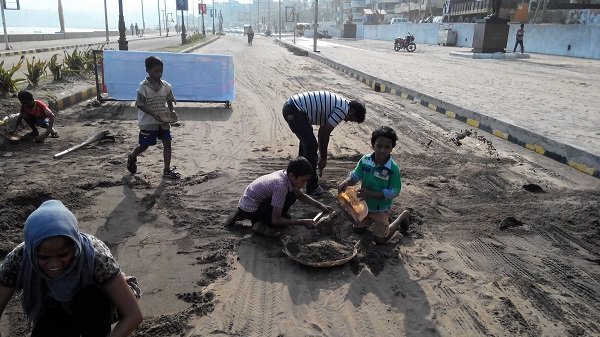 The environmentally conscious citizens were no less efficient than the clean up team.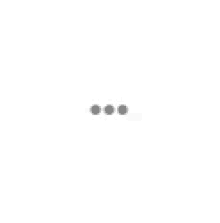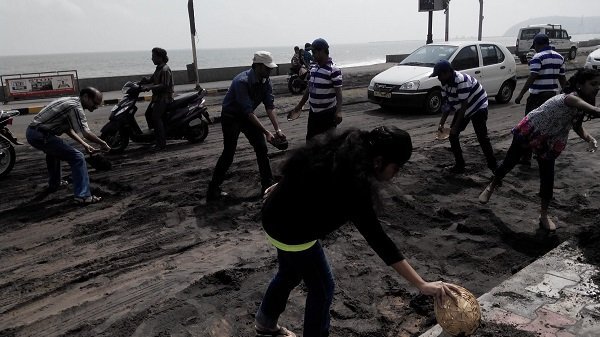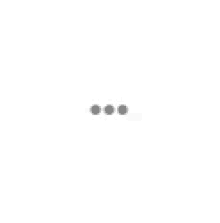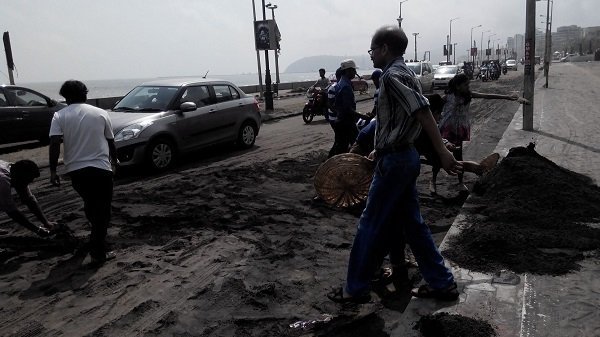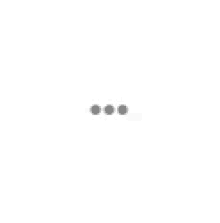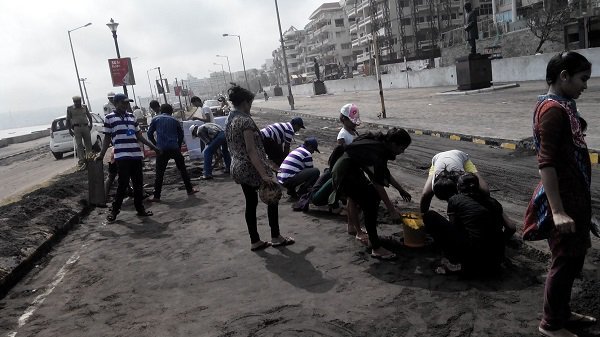 The government too did its bit.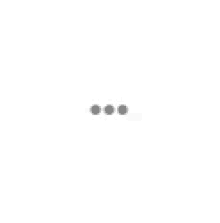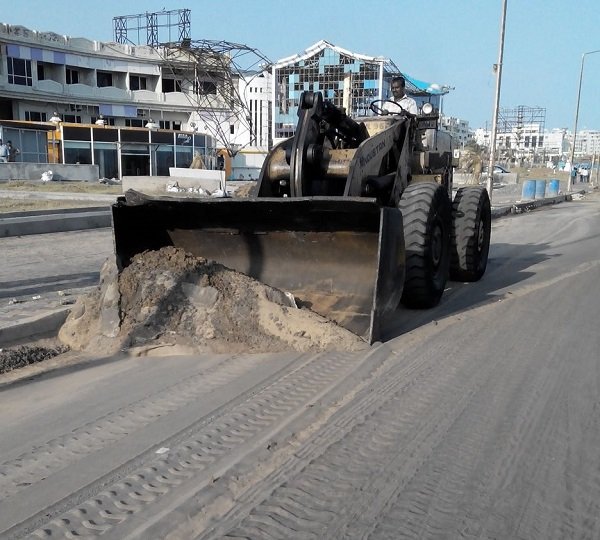 ...And that's the impressive end result.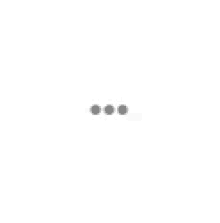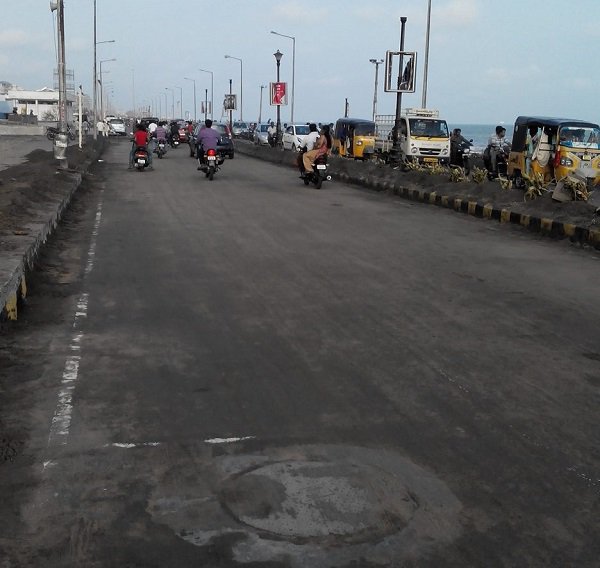 If every city were so resilient and every citizen so driven, we'd have squeaky clean streets everywhere in India.Food for thought.