A lot can happen over coffee.
Cafe Coffee Day: Once a spot where 'cool' people spent time, CCD soon turned into a comfort place where we could go and just chill for hours.
Even though a lot of outlets opened over the years, nothing can beat the memories associated with CCD. So, we asked a few people about their experiences at the place and here are their freshly brewed answers.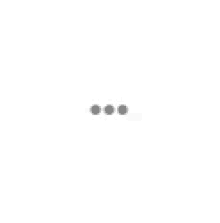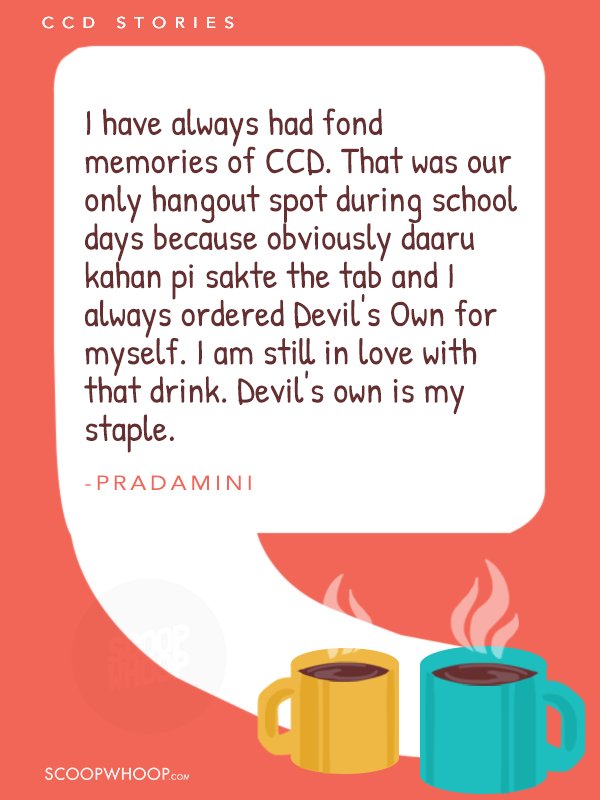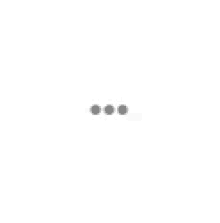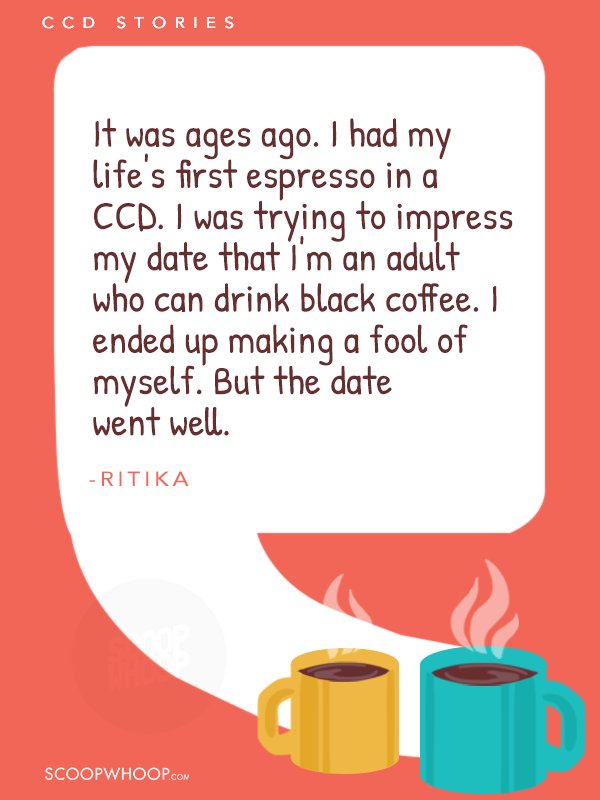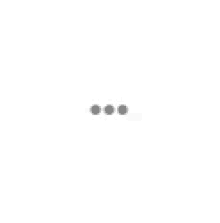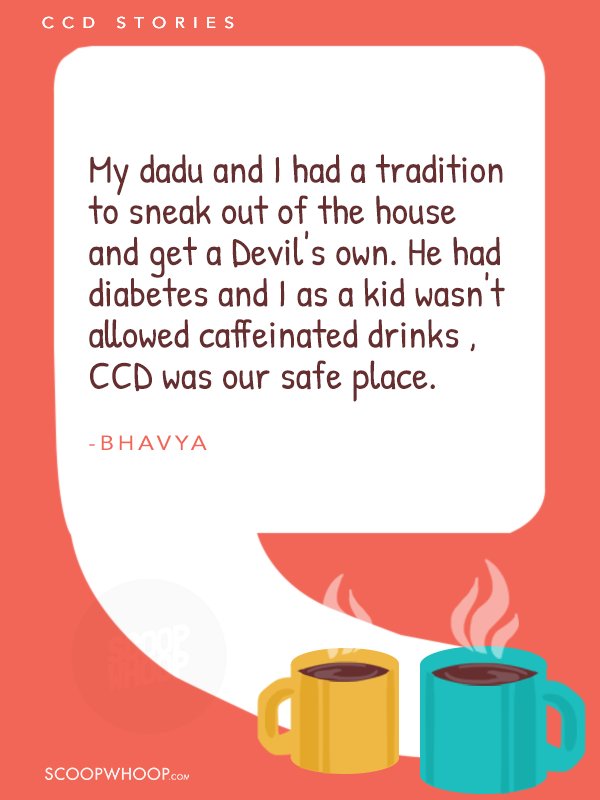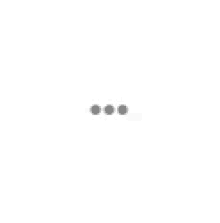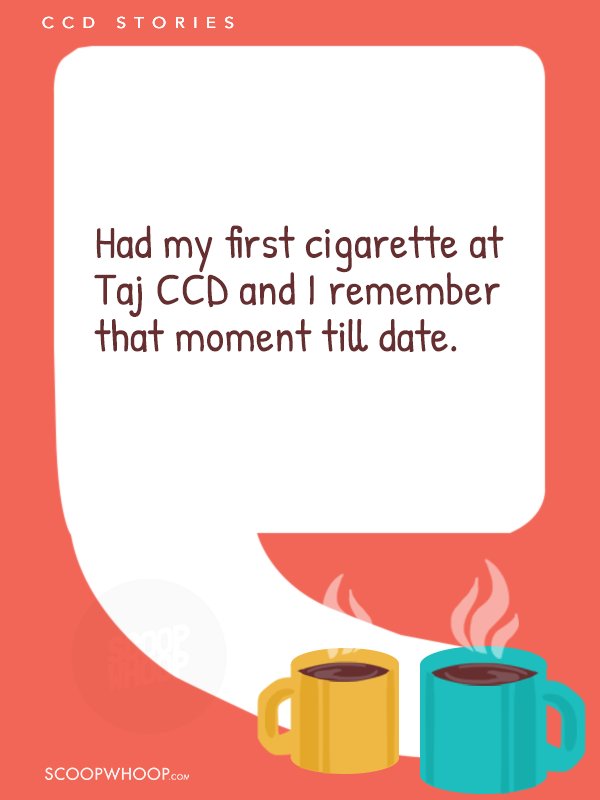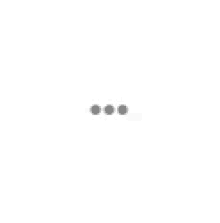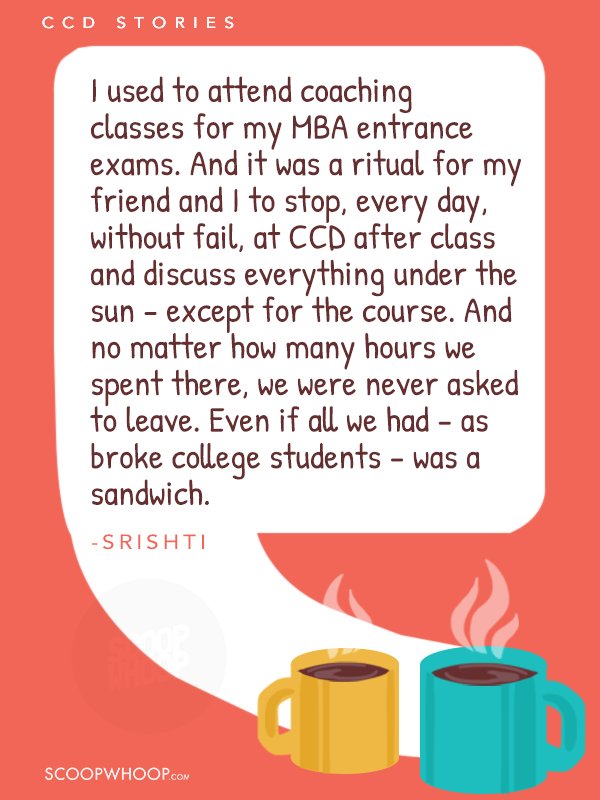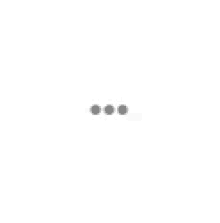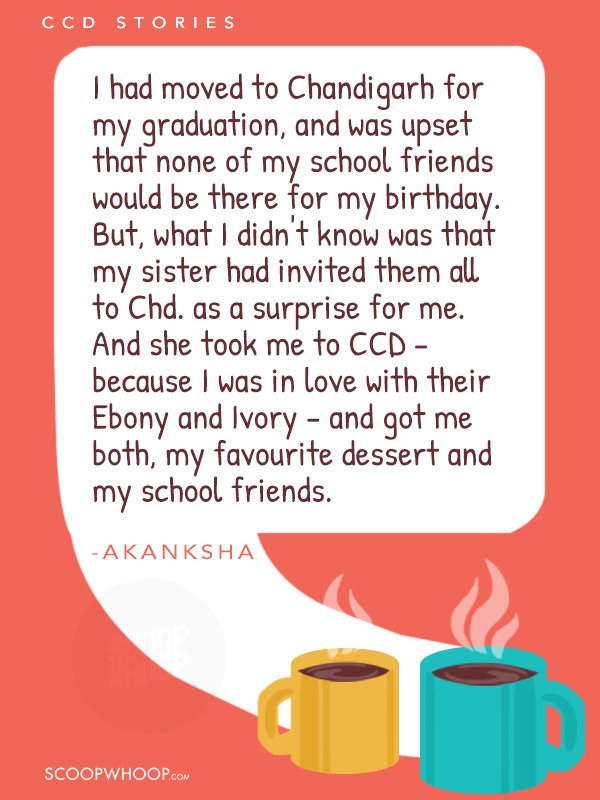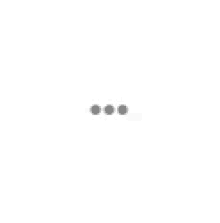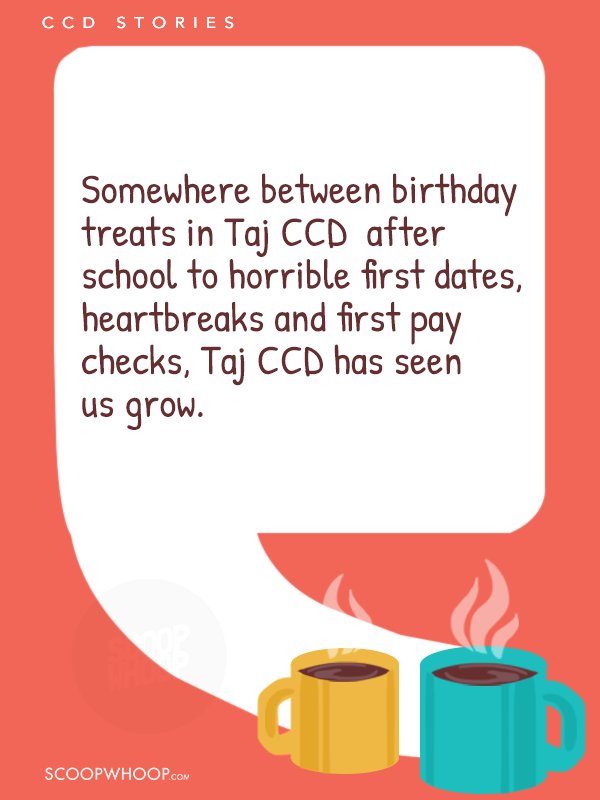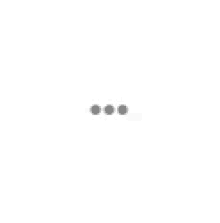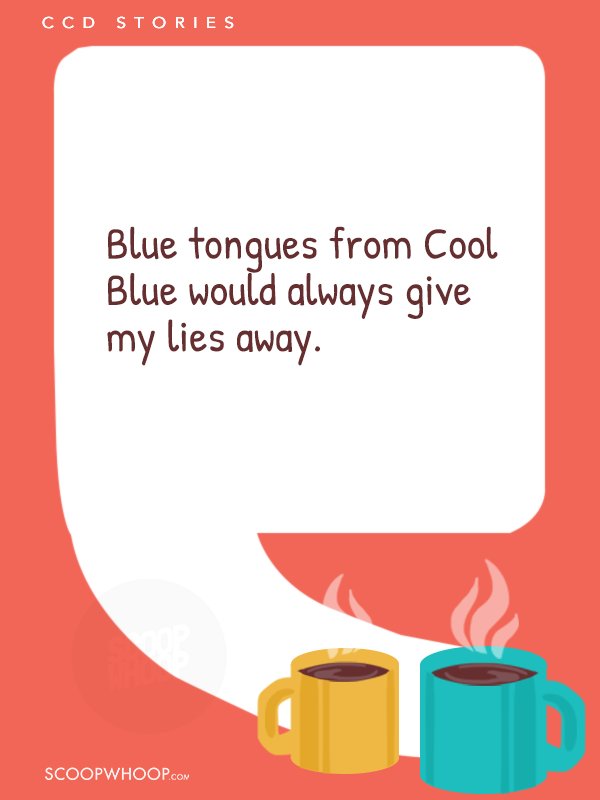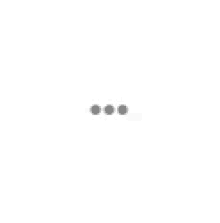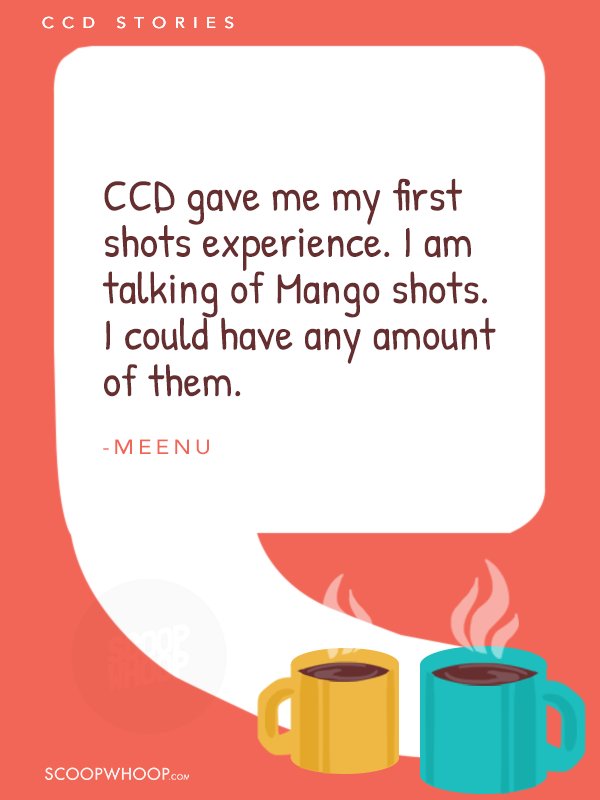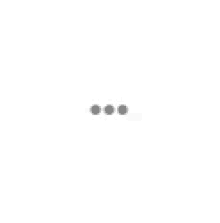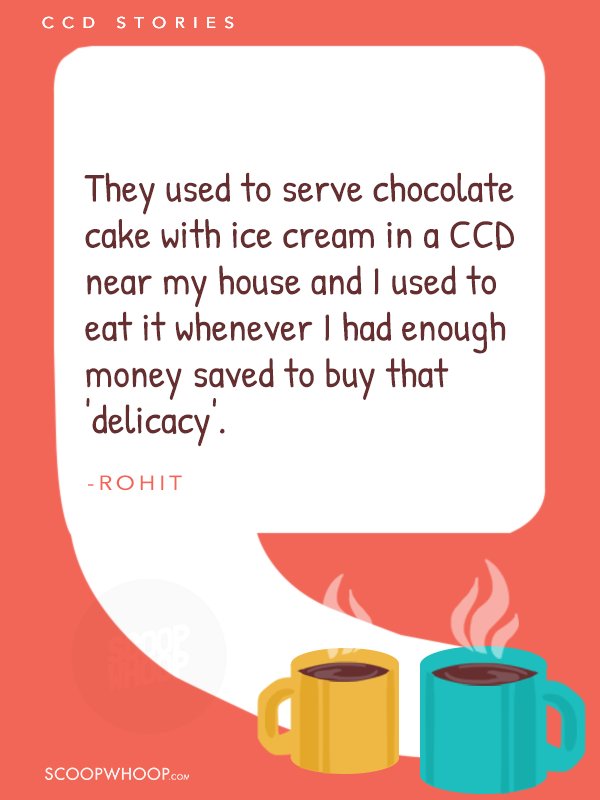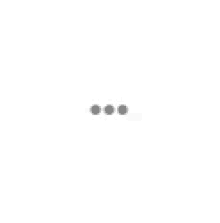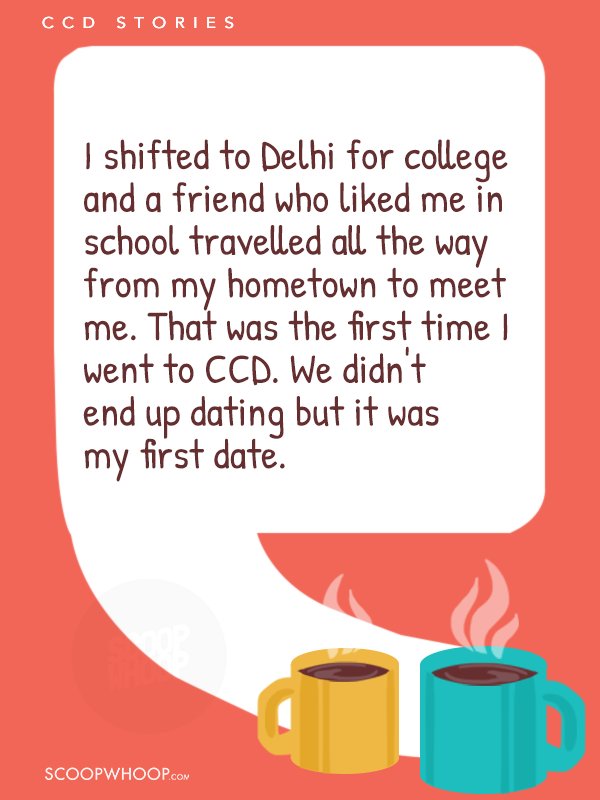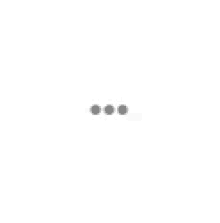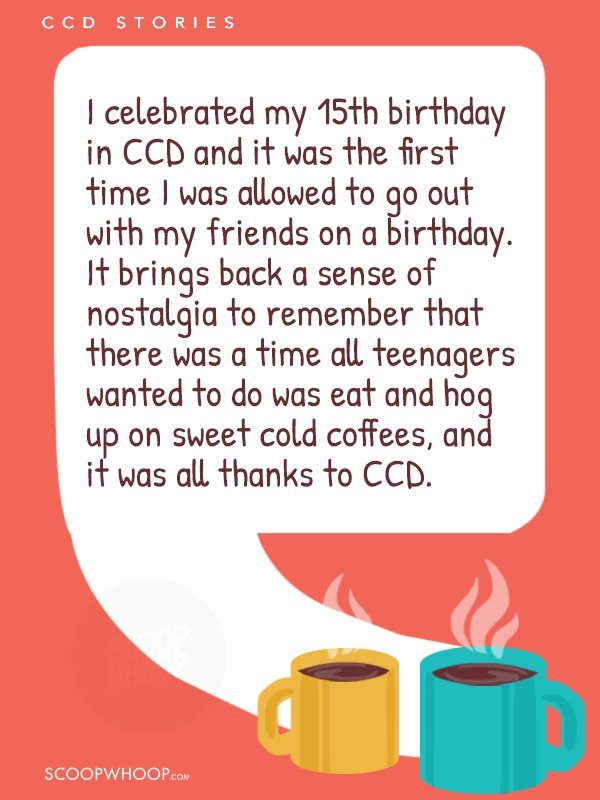 A lot did happen over coffee! 
Design credits: Muskan Baldodia