It was another day at work on Saturday for 55-year-old cobbler Popat Bansode in Pimpri-Chinchwad, when suddenly around 5:30 PM, an electric transformer behind his tiny shop exploded. The shop caught fire and Bansode suffered severe burn injuries that eventually resulted in his death. 
But the most shocking part was that even as Bansode cried for help, no one came his aid. Instead people who had gathered there stood by and took videos which they later posted on YouTube, Jagran reported.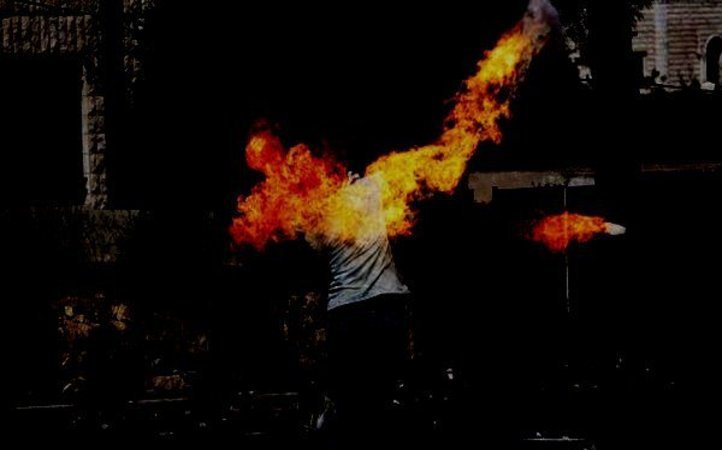 The public apathy towards a man dying in pain came as a shock to Bansode's family. 
His son, Somnath, told The Indian Express,
"Even though my partially disabled father shouted for help, nobody helped my father. There was a major traffic jam that compounded the problem. However, people were insensitive and just wanted to merely see my father burning as if it was some drama in progress. They even took videos of the incident but nobody was humane enough to help douse the flames."
Not only was the video recorded and shared, but the video also went viral on social media. Local shopkeepers claimed the fire was so big they couldn't have controlled it, though it's strange that no one even tried as they simply waited for the fire brigade to come.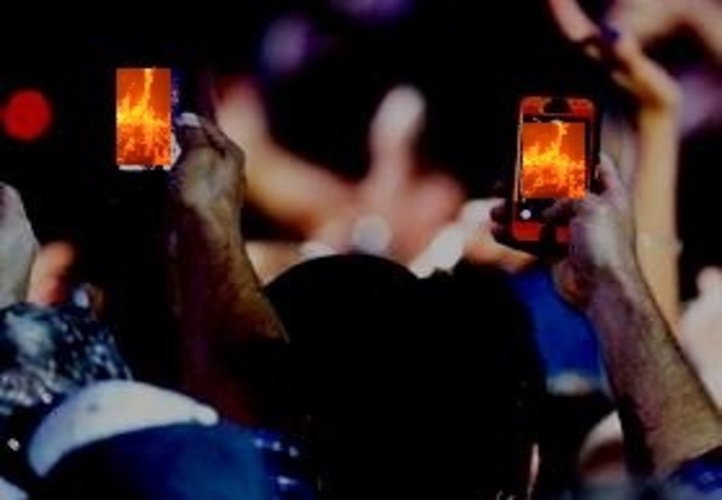 The incident comes days after a labourer from Assam died in Kerala, without anyone coming to his aid, after a mob left him to die in the sun. 
In addition to public's insensitivity, the agency to which the transformer belonged offered Rs 20,000 as compensation to the deceased man's family, an amount that Popat's family refused.
Here's one of the videos that have been doing the rounds on the internet.