Atal Bihari Vajpayee might have left the world; but, the love for him remains in the hearts of the people. 
This sentiment was evident today in the last procession of the former Prime Minister, as his admirers thronged the streets to bid him a final goodbye.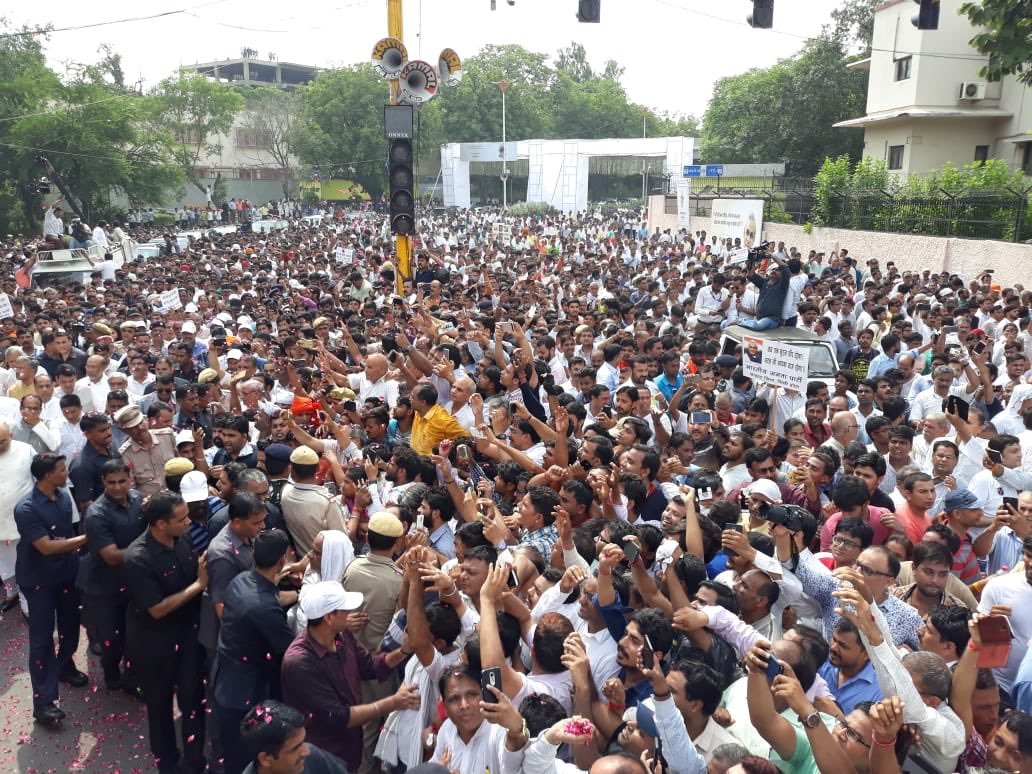 People from all walks of life were present on the road today, to be a part of their beloved leader's last journey.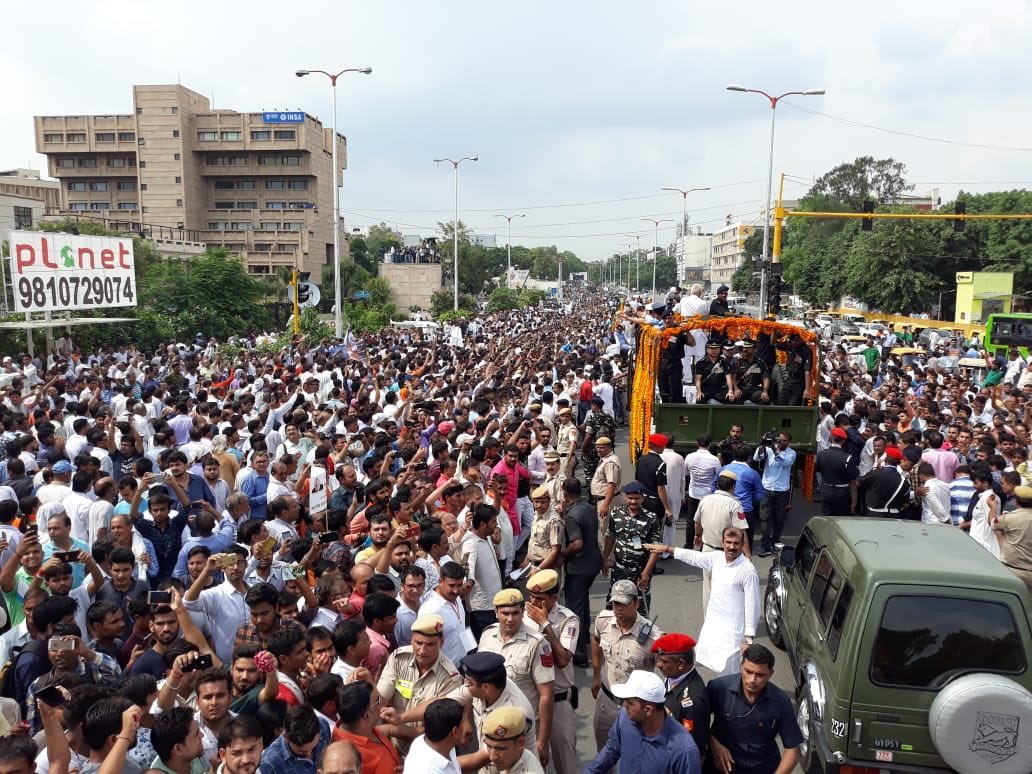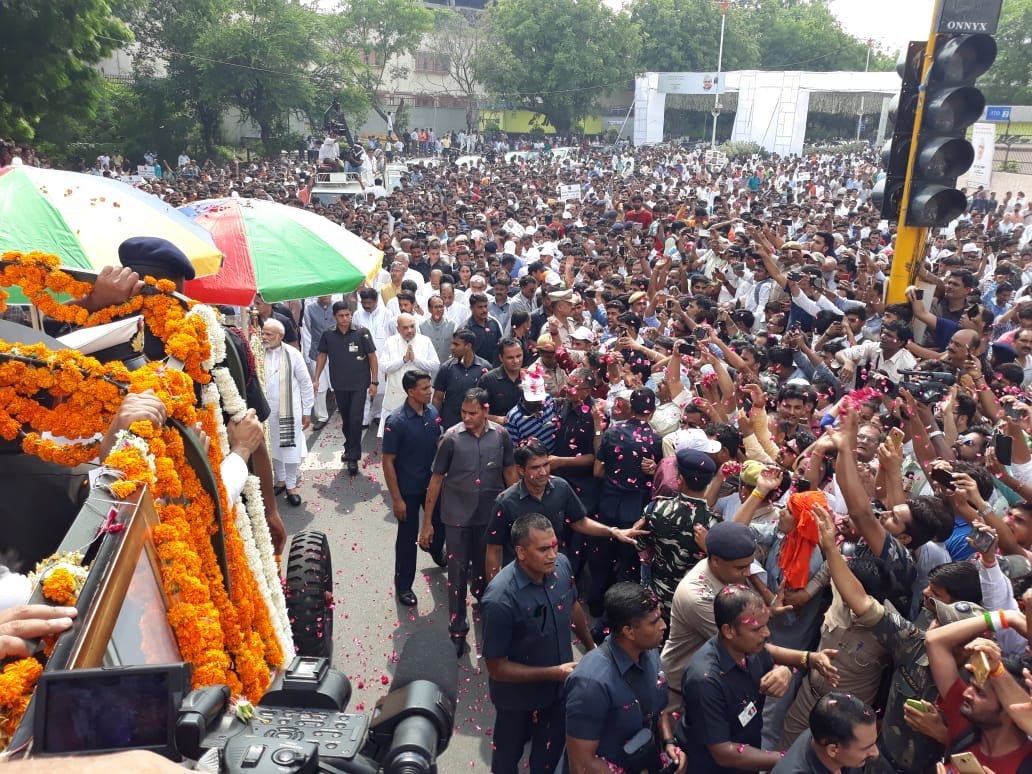 A symbol of solidarity, peace and valour; Atal Bihari Vajpayee will always have a special place in the hearts of his countrymen.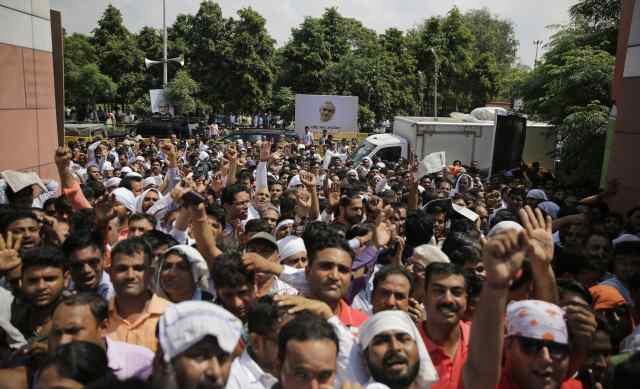 From politicians to common people, everyone was equally sad and wanted to catch the final glimpse of the former PM.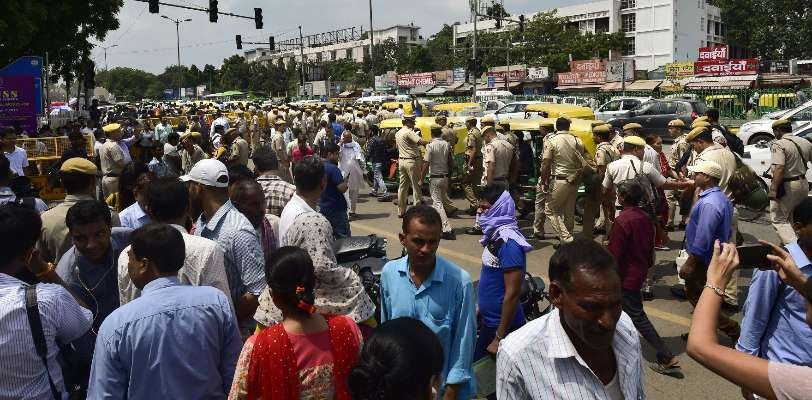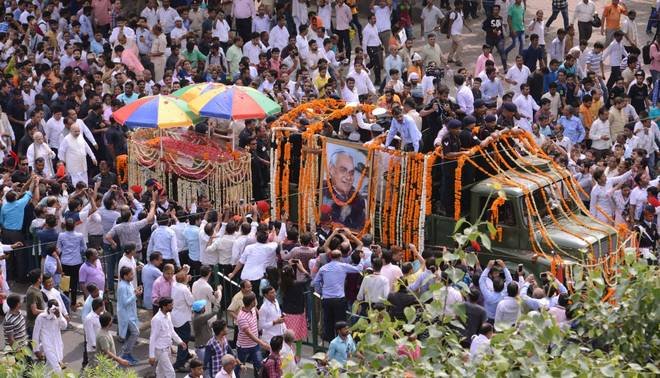 Truly, a leader of the masses.