Mahendra Singh Dhoni, despite being one of the most successful captains in Indian cricket history, is not immune to criticism from the fans. 
Dhoni has not quite lived up to expectations and his inability to rotate strike has frustrated a lot of fans and opinion makers during the World Cup.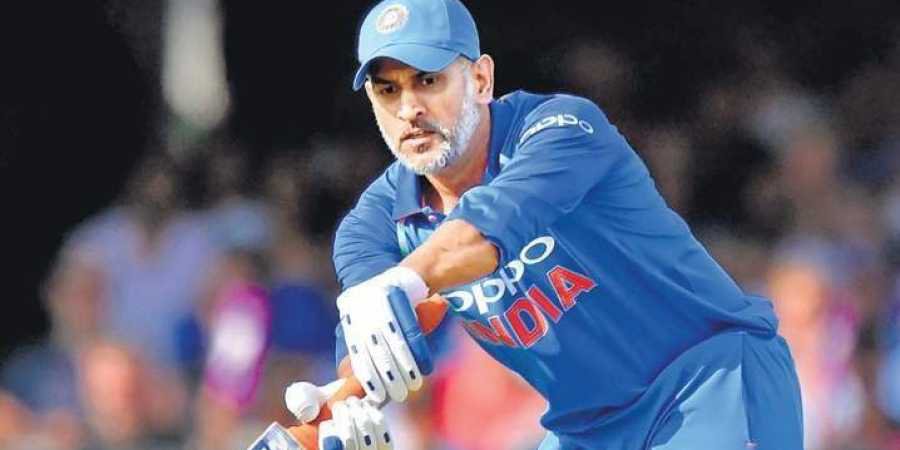 India take on Sri Lanka before the commencement of the semi-final stage and MS Dhoni was asked questions related to his retirement while addressing the press.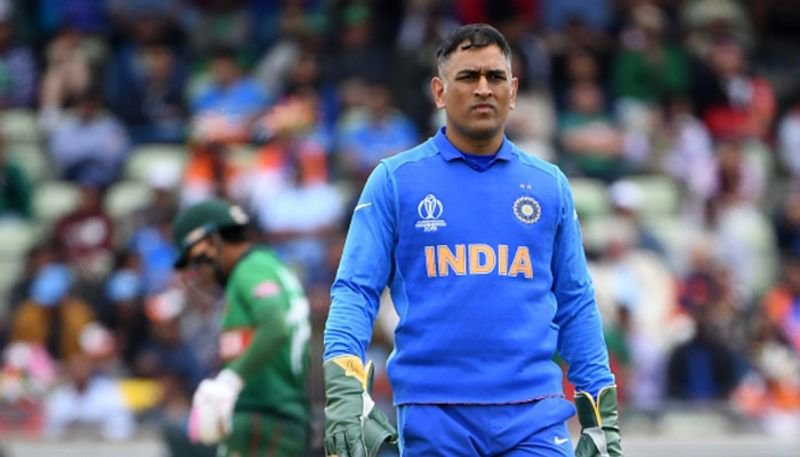 Dhoni being the cool figure he is, replied confidently, claiming he himself doesn't know when he will retire. 
Speaking to ABP News, he further said: 
I don't know when I will retire. But a lot of people want me to retire before tomorrow's game.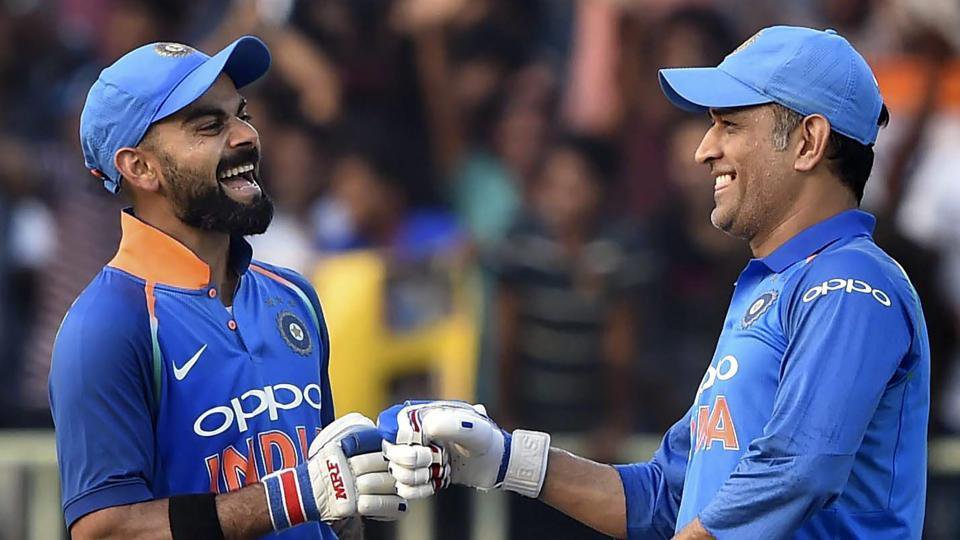 Earlier, BCCI officials had claimed that India lifting the trophy would be an ideal scenario for Dhoni to retire. 
Let us hope Dhoni can go back with another title and finish off in style, like he has always done.