According to a study by the Kinsey Institute, USA, people who use more emojis are more likely to get a first date and have sex than people who do not. The research was published by the journal PLoS ONE, and corroborated by the Department of Psychology in Lake Forest College in Chicago.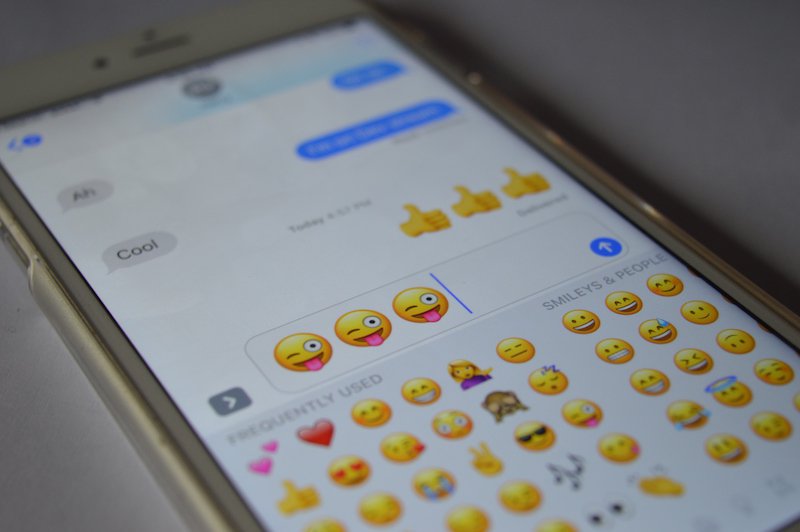 The study by the Kinsey Institute said,
We find that the use of emojis allows daters to communicate important effective information to potential partners which facilitates successful intimate connection and more romantic and sexual opportunities.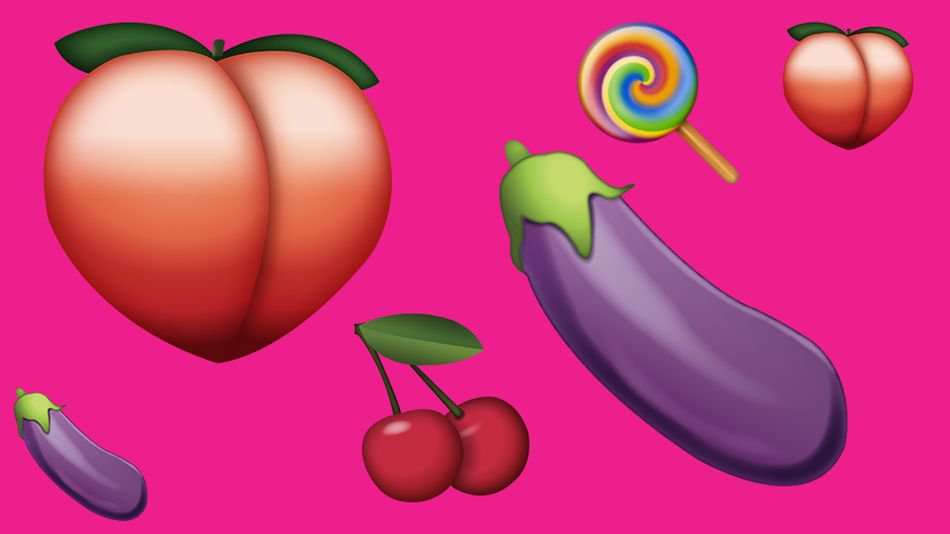 The study, which was conducted on over 5000 people, did not disclose exactly which emojis people were using the most. The people were between 18 to 94 years old. Basically, more emoji use is linked to more sex and more sexual partners.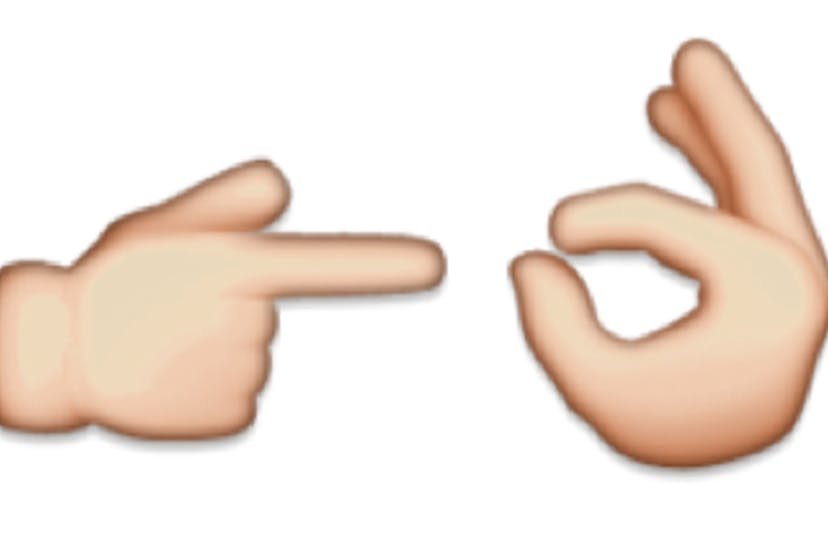 Apparently, people who use emojis might be better at creating intimate and emotional connections with others. Non-verbal expressions through emojis work to soften a harsh message as well as amplify positive messages. Emojis can also help partners to understand the interest they show each other.