Reasonably finding ways to curb population overgrowth, the Assam Cabinet on Monday announced that no government jobs will be given to persons having more than 2 children.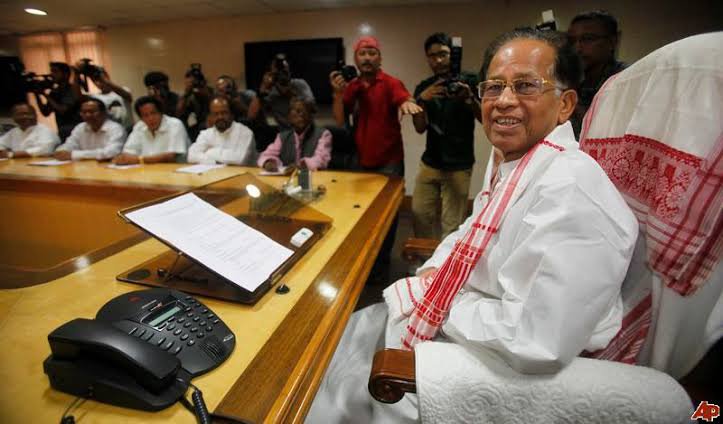 Coming into effect from January 1, 2021, the important decision was taken as per the small family norm, reports India Today. 
Along with this, a New Land Policy was also adopted, in which three bighas of agricultural land will be given to indigenous people.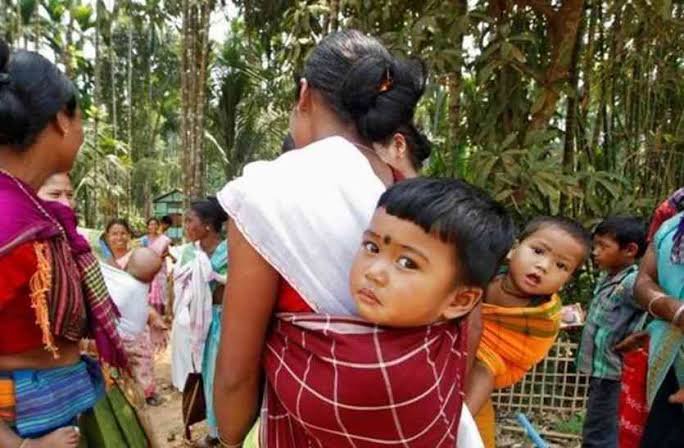 The country's dropping global indicators approve of a small family norm and the Assam cabinet has been one of the first state governments to announce a rule regarding the number of children one can have after starting a family.