Following their silver medal winning performance at the Champions Trophy in London, the Indian men's hockey team today jumped two places to fifth spot in the latest rankings, issued by the FIH.
The Indian team, which played inspiring hockey throughout the tournament, leapfrogged Belgium and Argentina while entering the top-5 nations in the world.
World Cup holders and Champions Trophy winners Australia remained at the top of the men's rankings while Netherlands, the Olympic and World Champions held on to top spot in the women's rankings.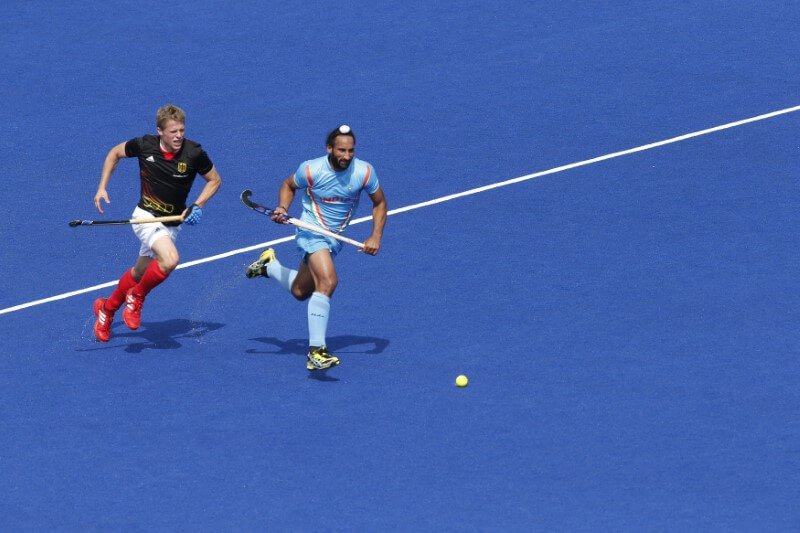 There is no change in the men's top three nations, with Netherlands ranked second and Germany third. While England (and Great Britain) remain fourth.
In the women's rankings, Argentina's stunning title success at the Champions Trophy keeps them in second place but has seen them narrow the gap with the top-ranked Dutch.
Australia and New Zealand remain in third and fourth place respectively, but fifth place is now held by USA, who have moved up from seventh courtesy the brilliant bronze medal that they won at the Champions Trophy on Sunday.
The next update of the FIH World Rankings will be published after completion of the Rio 2016 Olympic Games.
Feature image source: Reuters