If someone time travelled to the present day and asked you what the internet was, it would be absolutely fine to say that it's just weird.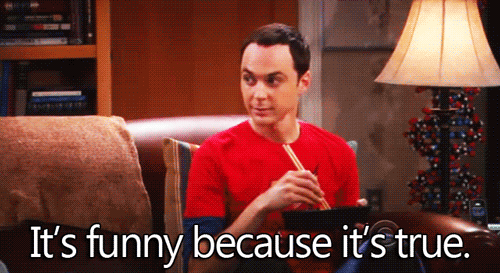 Case in point, this new internet trend called, 'Perineum Sunning'.
If you are wondering what it is, it's letting sunlight reach that part of your body that does not need to get a tan or Vitamin D for that matter.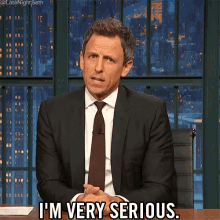 And yes, I am talking about your butthole.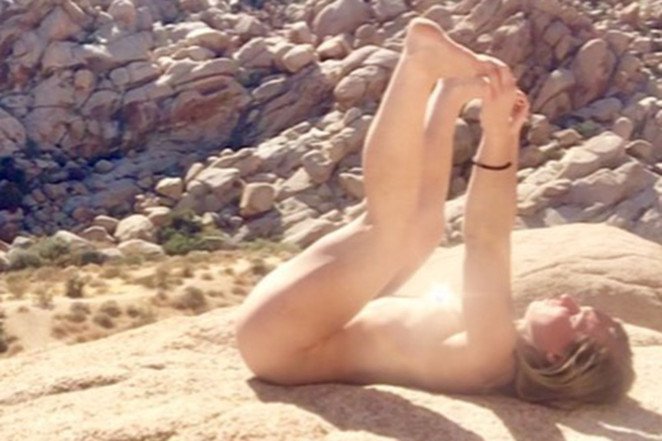 Ra of Earth, an influencer spoke to New York Post on the new trend and said: 
In a mere 30 seconds of sunlight on your butthole, you will receive more energy from this electric node than you would in an entire day being outside with your clothes on.
Ra has also put a viral video of the same on Instagram. Take a look for yourself. 
Another influencer Troy Casey said: 
Seconds of direct sunlight injection to the anal orifice is equivalent to being outside in the sun all day!
That being said, the only people who are credible sources on the authenticity of such claims i.e, medical professionals, do not believe that this practice has any health benefits. 
There is no evidence that sunbathing in this way has any effect on physical well-being… Yes, practicing mindfulness and meditation, and getting your dose of vitamin D, is beneficial for mental and physical health, but you don't need to damage your skin in the process from sun exposure.
-Dr Diana Gall
So yeah, before the internet inevitably does this, remember there are no health benefits here. So maybe, just maybe, don't do it.