Animal rights organisation PETA today said it plans to challenge the legislation of Maharashtra government for resumption of bullock cart races. 
The Maharashtra Assembly yesterday passed a legislation for resumption of bullock cart races across the state close on the heels of Tamil Nadu recently enacting a law to regularise its rural sport Jallikattu.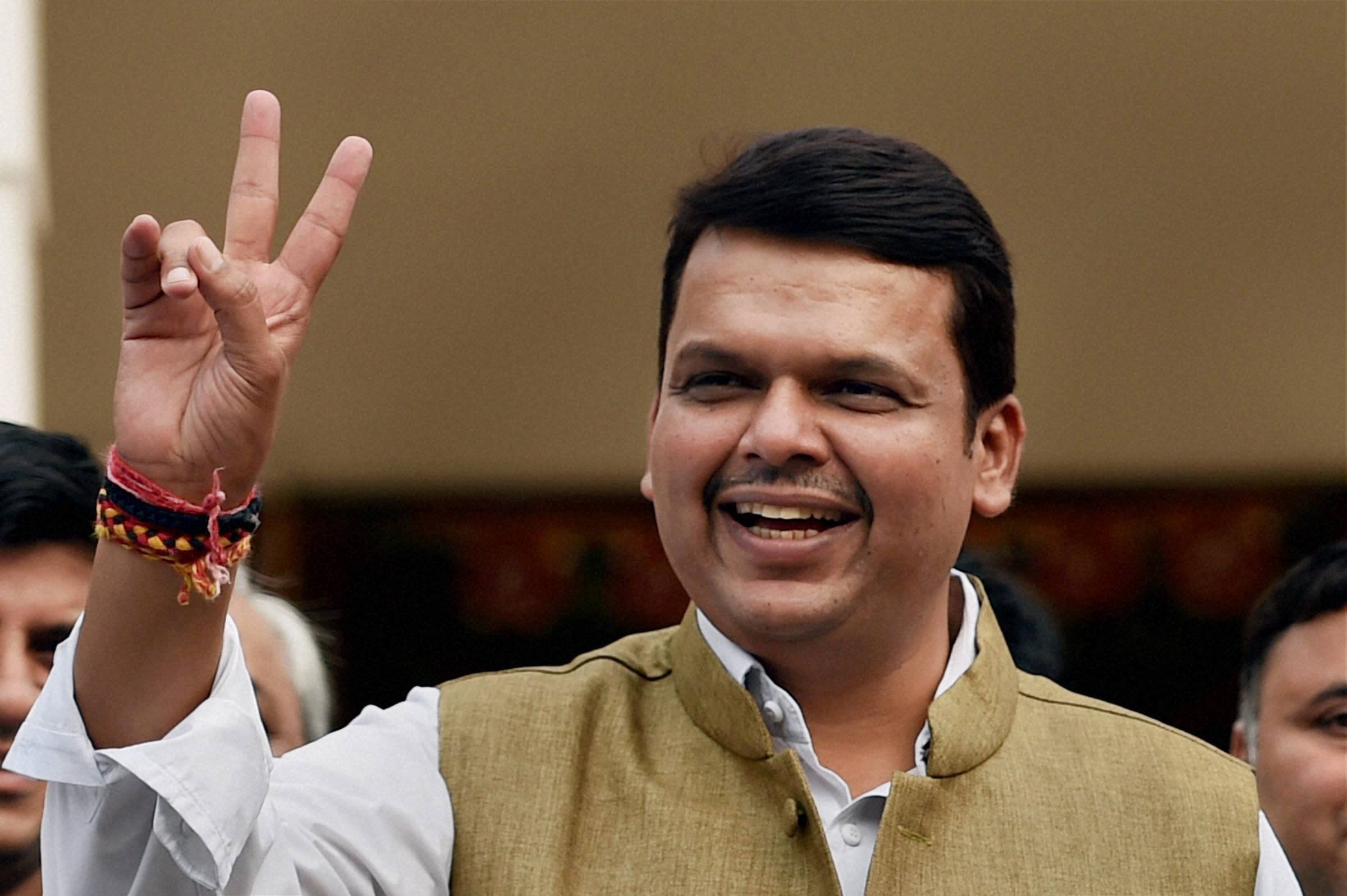 The Prevention of Cruelty to Animals (Maharashtra Amendment) Bill would regularise the bullock race, a popular sport in rural Maharashtra which had been banned in 2014 on the ground that it caused pain and suffering to the bullocks. 
PETA India's veterinary affairs director Dr Manilal Valliyate said, "During races, bulls are often hit with nail-studded sticks, have their nose ropes yanked, their tails bitten and broken, and they are commonly made to run beyond the point of exhaustion, leading many to collapse." 
He said the People for the Ethical Treatment of Animals (PETA) will study the amendment allowing bull races and challenge it in an appropriate court of law. 
The new fashion of justifying any cruelty to animals by simply labelling it tradition, whether it is to deliberately terrify bulls for Jallikattu or to whip animals for bullock cart races, is one that urgently needs to be put out of style, Valliyate said. India has long been admired for its true culture of kindness to animals, he said. 
But now, as the world moves towards passing laws to ban bull-fighting, the use of animals in circuses and other events, allowing bullock cart races shows that Maharashtra, a state where beef is banned, has chosen to take a hypocritical, backward stance simply to please a few, he added.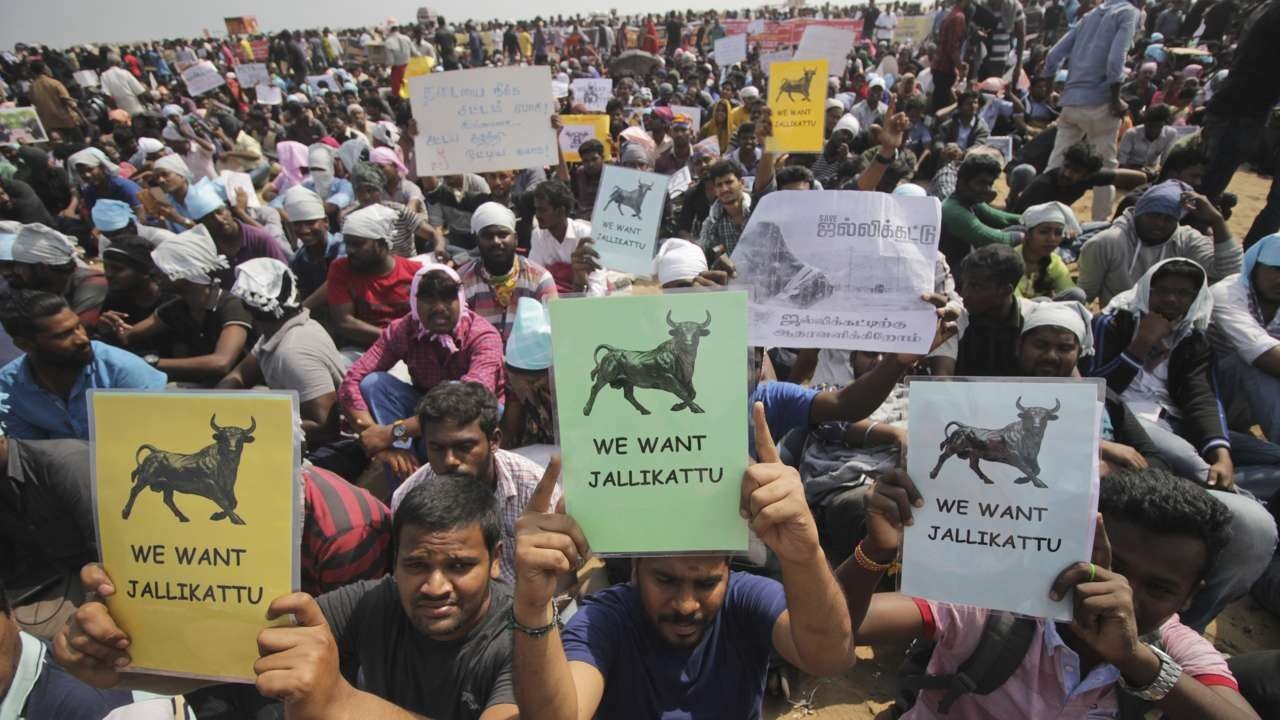 After the Tamil Nadu government enacted a law to regulate Jallikattu (taming of the bull), there was a demand to revive bullock races in Maharashtra. 
As per the amendment, bullock cart races could be held with the prior permission of the district collector concerned by ensuring that no pain or suffering would be caused to the animal. If the person in charge of the animals conducts the race violating the rules, he would be punished with fine up to Rs 5 lakh or imprisonment up to three years. 
The preservation of the native breeds of bulls and their purity, safety, security and well being have also taken into the account in the Bill, state Animal Husbandry Minister Mahadev Jankar said yesterday.
Feature Image Source: Reuters (Representational)