With effect from December 3, old notes of Rs 500 cannot be used at petrol pumps and for buying air tickets at airport counters. But there are still a few places left where you can use your old Rs 500 notes.
The old notes can still be used for: 
payment of water, electricity bills 
for paying fee for schools and colleges
to purchase railway tickets at the counter 
to buy LPG cylinders 
government hospitals and chemists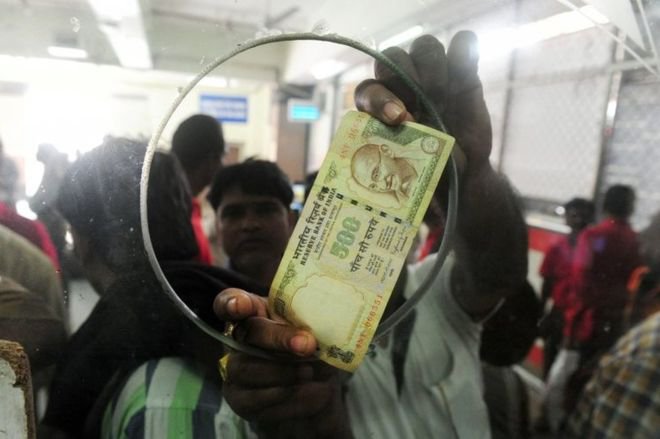 Why petrol pumps have been removed from the exempted list?
"Now, as digital transaction options have been increasing across different sections of the economy, it has been observed that the outlets of the oil and gas marketing companies are better equipped to accept payments through digital means," the government said in a statement. 
Meanwhile, toll exemptions at national highways will end on December 2. 
All toll plazas on National Highways have been equipped with card swipe (PoS) machines through which people can make payments using their credit or debit cards, although people will be allowed to use old 500 notes for paying toll above Rs 200 or for purchasing FASTags from midnight of December 2.
According to Times of India, the decision to stop accepting old currency at the petrol pumps came after the government analysed how people were using the facility for junking their black money while it also observed that the air ticketing counters have facilities to accept digital payments and that travellers have been given enough time to obtain new currency or can opt for digital payments. 
(With inputs from PTI)
(Feature image source: Reuters)